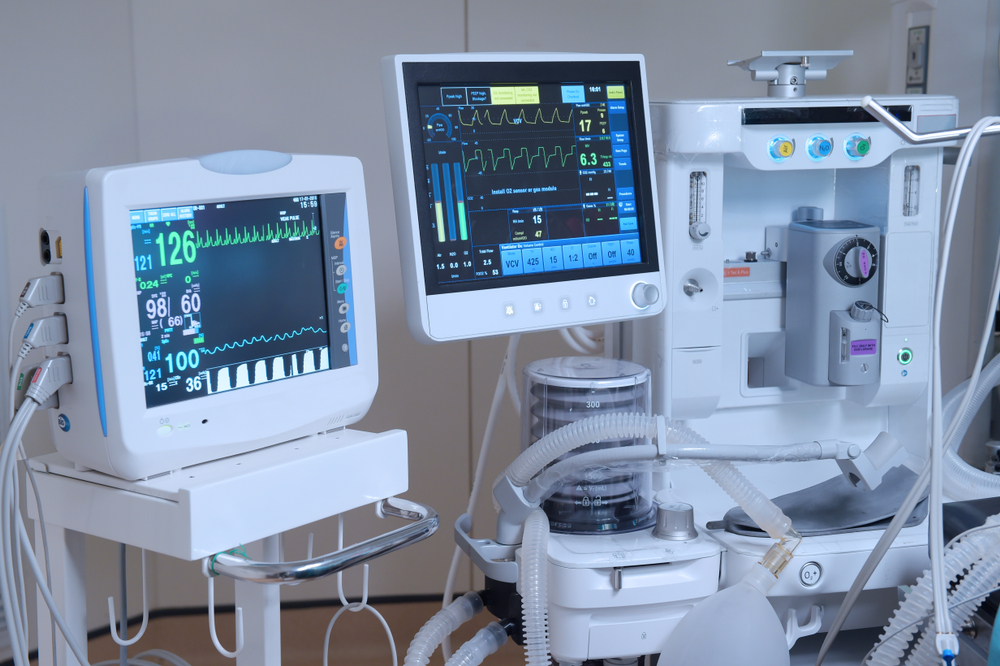 In today's world, we are constantly advancing in the medical field. Despite the unique challenges that have resulted from the outbreak of COVID-19, medical technology continues to move forward.
We have seen countless breakthroughs and advances that help doctors provide better care to their patients. Advancements in medical technology are being made, lives are not just being saved but are being improved and medical treatments are becoming easier and safer.
Below we've outlined just a few of the unique medical advancements that you should know about.
1. Increased availability and access to telemedicine is allowing patients to receive treatment even during lock-down
Similarly, with the advent of COVID-19, there has been a steeply increased adoption of telemedicine technology. In response to the lockdowns, many practices and clinics were forced to shut their doors and conduct the majority of visits and checks online.
However, the CDC recently reported that between June 26 and November 6, 2020, 30.2 percent of weekly health visits occurred via telehealth. This trend was facilitated by the reduction of state and federal barriers to telehealth that began in March 2020. As new practices and policy changes have rolled out, telehealth has expanded for both existing networks and new programs.
2. A medical breakthrough is expected to improve the quality and length of life for people with cystic fibrosis
Cystic Fibrosis (CF) is a hereditary condition characterized by thick mucus, leading to inflammation and respiratory complications. Prior to 2019, medications developed to treat CF were only effective with people with highly specific mutations. However, by targeting the most common mutation associated with CF, new drugs have been approved that provide relief for an estimated 90 percentof patients currently living with CF.
3. Bubble CPAP has been developed as a non-invasive solution to deliver continuous positive airway pressure to babies born prematurely
Premature babies often require specialized care due to their unique conditions, including infant respiratory distress syndrome. In the past, these babies have been administered surfactant during ventilation which has been shown, in some cases, to cause lasting lung injury. The new b-CPAP minimizes physical trauma while stimulating lung growth.
4. Recent innovations in O-rings are resulting in safer, more durable medical devices and equipment
O-rings are a small component of many medical devices, providing reliable seals. However, their importance cannot be overstated. Recent advancements in the production, materials and design of O-rings have been shown to provide greater heat- and chemical resistance.
These innovations help to prevent cracking, bacteria and other complications; increasing the effectiveness and safety in devices such as dialyzers, IV components, feeding devices and implant materials.
5. Smartphone-connected pacemakers are giving patients and providers more insight and data.
Implantable devices like pacemakers and defibrillators are used to correct irregular heartbeats. Recent innovations have allowed these devices to work wirelessly with Bluetooth technology so that patients have a better understanding of how they function and the data that is being collected.
The world of medical technology is continually changing
In addition to those noted above, we're seeing advancements in 3D-printed prosthetics that can be made in just hours instead of days or weeks, advanced surgical techniques like robot-assisted surgery, advancements in pharmacology, cancer treatment and many more.
With all of these advancements, even in such a challenging time, patients and providers alike can be confident in a brighter, healthier future. here you may also know more about a Pemf mat therapy which is the full body therapy.