Business
Best 5 Magazine of Business every Entrepreneur should know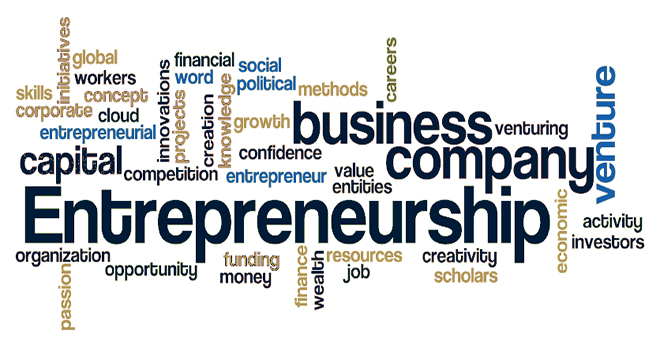 Entrepreneurs keep learning new things and look for advice on different topics. Magazines are the best guiding factors for entrepreneurs as they get to know things in a quick time and also stay updated with the latest trends in the business market. The print, as well as online publications, encourage young business minds to grow professionally in the industry after looking into the success stories of well established entrepreneurs. It also becomes an indispensable need for them to have at least a quick glance on the day to day developments and changes taking place in the world of business.
Best 5 Magazine for Businessmen and Entrepreneurs
Entrepreneur – Best Magazine for an Entrepreneur
Entrepreneur is a very famous magazine which is regarded as a trusted source for information on different topics of business. With decades of solid service, this magazine is an ideal one for aspiring entrepreneurs as well as well-established people in the industry. It is a great means of inspiration for people who wish to succeed in business and guides people to face the challenges with powerful tips to grow business to a greater extent.
Fast Company– Best Magazine for Start-up
Fast Company magazine is all about progressive leaders in business with all works on the top runners of the industry, for the business achievers, and by the experts. Being a monthly edition, the magazine focuses on innovation and envelops different topics on business leadership, ethical economics, and technology.
Inc. Magazine– Best Magazine for Business Special Reports
Inc. Magazine is an ideal place for business owners and entrepreneurs with lots and lots of useful information. It provides insights, different resources and is a thorough inspiration for people to develop and grow businesses.
Forbes – Best for List of top Business Tycoons
Forbes is amongst one of the leading magazines on business that covers a variety of topics. It's an interesting piece for business and finance executives as they find it a useful resource for an in-depth analysis of various business aspects and gives them a clear picture of the industry. With information and updates on technology, science, communications, industry, finance, investing, and law, it is a complete masterpiece.
Harvard Business Review– Best Magazine for overview
Harvard Business Review serves as an exceptional resource for business management. It targets provides insights to business people to cope with the changing demands of technology. It brings out useful ideas on leadership in domestic businesses and expanding it over a global scale.
There are many online resources that help in making the best use of magazines. Entrepreneurship guides, advice, tips, and moral values bring in great positivity in people and push them towards succeeding in their business careers. It's an ideal platform for aspiring entrepreneurs to know the world of entrepreneurship and develop all skills by analysis. Exploring the business market is interesting and by staying updated with the magazines, entrepreneurs can go a long way in their career.