Digital Marketing
How the Brands have Rethought Email Marketing Campaigns in this Pandemic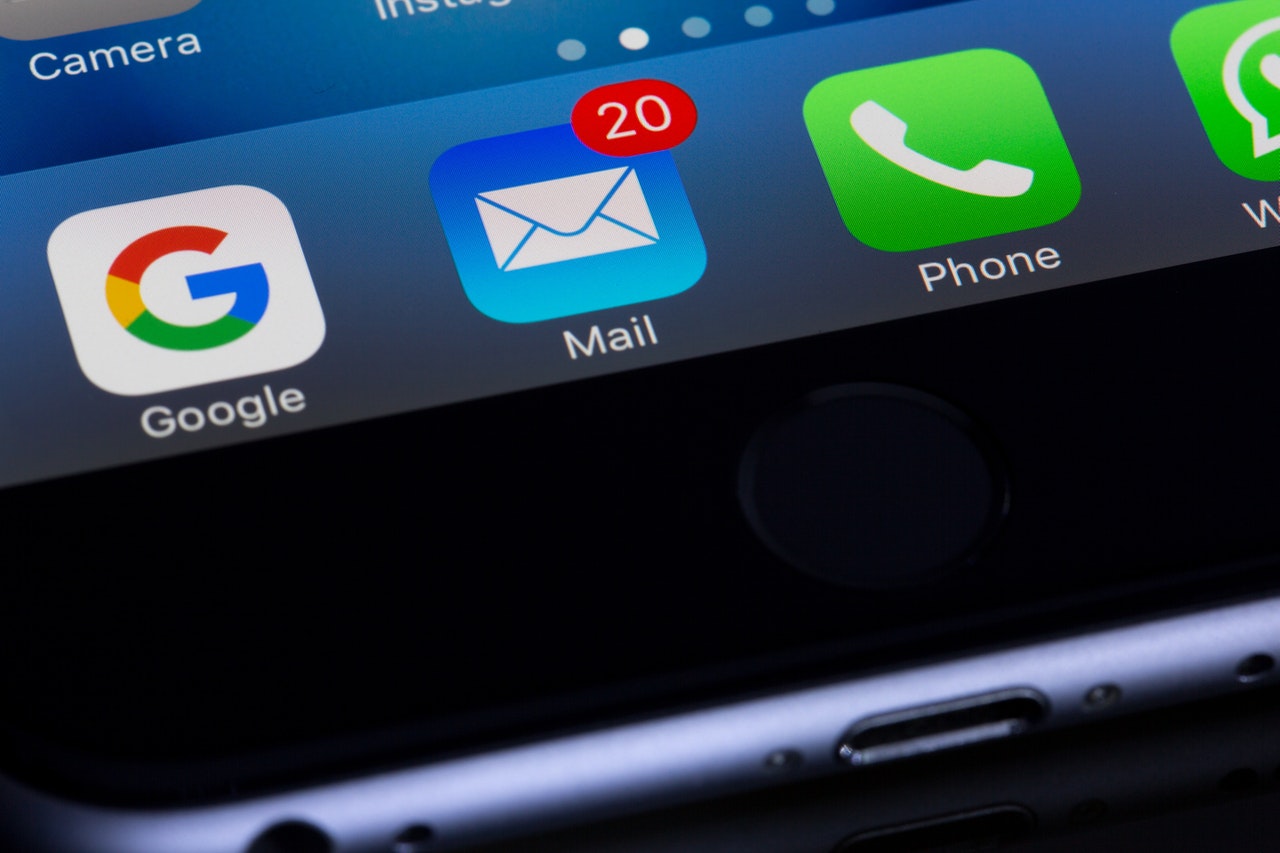 With the rapid onset of covid-19 pandemic and in these times of disruption, data-driven empathy enables email marketing. Businesses need to adapt to content that evaluates and executes the needs and sentiments of the disrupted market. By evolving rapidly in achieving personalization across the journey and guiding teams on how best to take action, progressive marketers can competitively manage the challenges of the Pandemic.
Many brands have segmented email marketing strategies quickly and created some architecting experiences at every touchpoint of a customer's journey. Some have even taken agile platforms to keep up with customer evolution and engage with frictionless, fast communication. Moreover, elite marketers have taken the route of CRM systems to better connect with customers and deliver a total experience in one engagement at a time. Let's see how brands have embraced innovation and agility from various functionalities and tactics in email marketing campaigns amid difficult times. And learn which of the tips can revamp your old stagnant email campaigns.
Avoid Covid-19 Oversaturation
To target the right audiences, many brands have stopped discussing subjects related to Covid–19 pandemic. Customers are already fed up with everyday pandemic pressure, and they require new topics. So, take these covid-19 subjects on a back seat and ensure to discuss newly launched products and services to delete pandemic info from your targeted audience's headspace.
Don't Fatigue Your Audience with old content
To revamp your email marketing campaign as per the new normal, please your audience with updated content. Many Email marketing firms focus on being sensitive to each situation. So, understanding your audience's point of view, send a moderate set of emails or say fewer emails that will be more meaningful and cater to audience needs.
Focus on Feeding Your Customers' Curiosity
It has been seen that brands are also feeding customers' curiosity with promotional content that announce scheduled product releases accordingly. By creating engaging and relevant content, these brands also increase their web traffic during the quarantine period. So likewise, consider this an essential factor in piquing your customers' interest and including informative health tips through fun and educational content. 
Offer Exclusive Discounts
To rethink email marketing campaigns, businesses are offering exclusive deals to promote their products and services. Thus, you can send discounts through referral links and get your customers' attention through your email marketing channels. In addition, you can even start donating to medical frontliners as part of corporate-level responsibility, thus enabling customer loyalty in your respective premises.
Collaborate and Build Partnerships
With the focus to lend a unique email marketing campaign in this Pandemic, you can partner or collaborate your business with other influencers. Having said this can not only promote your business offering to a new set of audiences, but it will make it easier for your brand to sail in this rough patch.
Personalization Is Now More Important Than Ever
Most reputable brands have adopted various steps that can enhance customer personalization. These marketers have added value to their brand by enabling the lead's name in the subject line and thereby retaining customers in due course. Some have even set up triggered emails to have high open rates based on customers' recent buying journeys and engagement during the process.
Watch Your Language
To set your email marketing campaign on the right track, strike a balance between productivity and creativity. Your customer is always waiting for a trustworthy source of information. So as a trustworthy factor, you need to be always discreet in your language of the current scenario with a sense of authenticity. In your suggestion, your need to be careful which products or services to share and use clever rewording in email copy to comfort your audience during stressful times. Without creating a sense of urgency or panic, you need to ensure that your customers see the value of your brand.
Provide Stability and Improve Your Email Deliverability Rate
In this new normal period, as a marketer, you need to use the right tactics to ensure email deliverability. Watch out for spam words and ensure your emails are directly reaching your subscriber's inbox. Provide customers with a stable sense of normalcy by remaining thoughtful and watching for the best times to follow up with leads.
Conclusion
Customers are changing due to COVID-19, and businesses should consider reinventing email marketing strategies to strive in these disruptive times. In a time of sensitivity, if they don't take the time to understand, then they will miss their opportunity to earn relevance and thrive in this new world. So, within a strict timeline to keep up with the trends in light of the new normal, brands should find ways to add value or remove friction by representing values associated with kindness and caring. Rather than marketing them with generic engagement, they should invest time scheduling outbound marketing campaigns that can help to alienate targets quickly.