Programming
How Much do Businesses Pay to Maintain Their Websites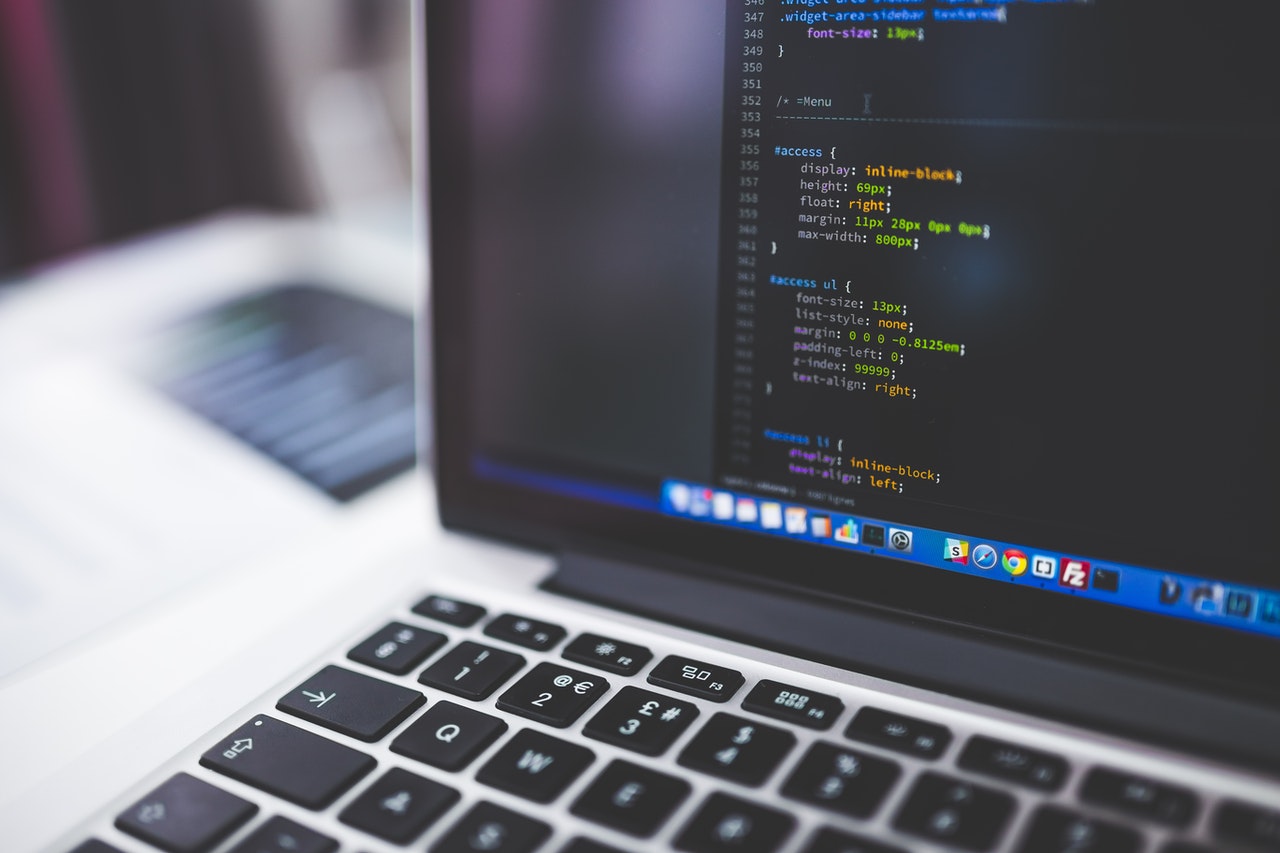 Website maintenance is to online businesses what rent and utilities are to brick-and-mortar establishments. You may be able to get a good deal on it, but nobody gets away with not paying it – the business would close pretty quickly without a place to operate. However, website maintenance is a little more complicated than simply renting out a building and making sure the electricity bill is paid. In fact, it frequently involves various expenses that aren't even necessary but are important to give the online business a more trustworthy feel.
You can even get a website maintenance company like WebCitz to make sure your business site keeps going strong – another aspect of web maintenance that isn't strictly required, but is used by most online businesses anyway. Not only does it take the responsibility off of your shoulders, but they can fine-tune your website to fit both your expectations and your customers' needs.
Since a business website is often the only way for people to get to know your brand, it's important to give it plenty of attention. And, as you may have already guessed, that attention usually costs money. But how much would it come out to per month, exactly? That's a difficult question to answer, but if you look at the average price ranges for various aspects of site maintenance (along with the size of your site), it's possible to come up with a rough estimate.
Let's start by looking at price ranges according to different types of websites:
Small and medium business sites could cost $35 – $500 monthly (like websites of corporations, modestly sized educational institutions, or restaurants)
Websites for large companies could cost $200 – $4,500 monthly (like major educational institutions or high-traffic businesses)
Multimedia entertainment websites could cost $300 – $2,500 monthly (like digital magazines)
Ecommerce sites could cost $1,500 – $5,000 monthly (like online stores)
Depending on what type of business website you have (or plan to have), the information above may or may not have been useful. Even though it still isn't very accurate as far as nailing down an actual price, you can still get some illumination by looking at the price breakdown for the main costs of website maintenance:
Tech support could cost $0 – $11.99 monthly
Website design could cost $6,000 to build the ecommerce site, then $500 – $1,000 yearly to maintain
Ecommerce features could cost $18.99 – $1,000 monthly
The SSL certificate could cost $7 – $1,000 yearly
The domain name could cost $1 – $20 for the first year, and $10 – $90 yearly for subsequent renewals
Email services could cost $0.99 – $18 monthly
Web hosting could cost $1.39 – $300 monthly
Factors of Website maintenance Cost
Tech Support
It may not be as important as registering a domain name or getting SSL certification, but tech support is your way of telling customers that you care about their experience on your site. There are several options for the type of tech support you provide:
Phone or email support
Live chat
Community forums
Knowledge database
Website Design
This is usually one of the heftier expenses, but it really pays off to have the expertise of professional web designers on your side. For one thing, they can give you a website that looks better than the millions of self-designed Wix and WordPress websites out there. There's nothing wrong with designing your own eCommerce site, of course; it's just that it probably won't make much of an impression, which isn't the effect you want your site to have on users. Plus, having someone to maintain your website regularly after they've built it means you're less likely to run into technical issues.
Ecommerce Features
Setting up your business site to process orders takes a few different features.
You'll definitely need an ecommerce platform; this is how you accept orders, process payments, etc.
Payment gateways such as PayPal aren't totally necessary, but they provide convenience and a greater sense of legitimacy for customers
Inventory management plugins can help you stay on top of your inventory needs
SSL Certificate
Whether or not it's a business website, every site that requires logging in, paying with a credit card, or anything else that uses sensitive information has to use an SSL certificate. As a data transfer protocol, it ensures that the data sent from web servers to web browsers get encrypted, protecting it from cyber theft. The price is dependent on how big your site is; you can also save quite a bit of money by purchasing a lifetime SSL certificate, as opposed to paying for it yearly. It might be a large up-front cost, but you'll see savings later on.
Domain Name
This is the only web maintenance cost that gets more expensive after the initial payment period. You could register a domain name for hardly anything, only to pay 10 times more than the original cost for every renewal period. Make sure you take note of how much the cost will go up after the first year, and also confirm that you're registering with a valid domain registrar. If you try to go the budget route, you may accidentally sign up for a scam. To access a list of accredited registrars, check ICANN's website.
Email Services
Here's another website maintenance cost that you can technically do without, but not if you want to look professional. For just a few dollars a month, you could use a dedicated email address to offer a more polished experience to your site visitors.
Web Hosting
This one is non-negotiable for any website, but not everybody pays for it directly; some website builders include web hosting in their packages. A bigger site will mean a bigger price tag, but you can also lower the monthly cost by committing to a longer subscription.
In conclusion
Even if not all of the costs associated with website maintenance are necessary, the payoff is still worth the price. They make it easier to establish trust with your customers, build a distinct brand identity, and most importantly, run a successful online business.