Culture
A career in Mobile App Development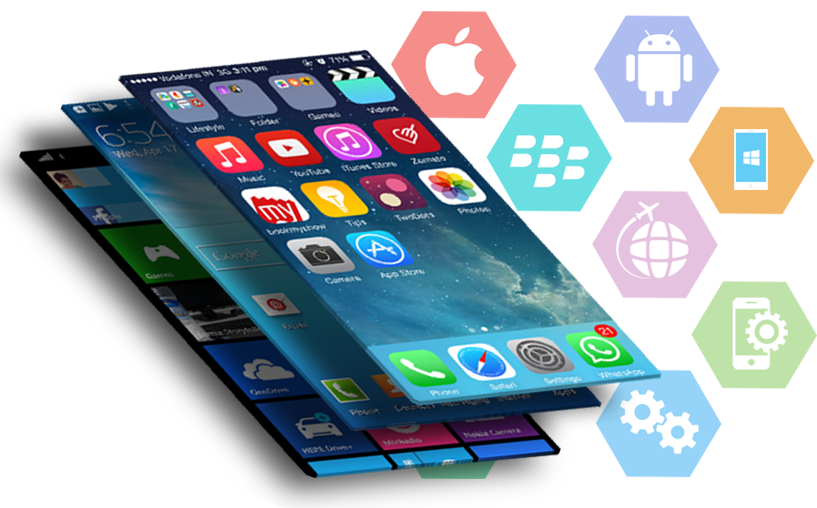 Mobile app development is a huge industry. It is growing up day by day. Its growth shows no sign of growing down. That's why most intelligent people and businessmen are attached to this business. They find themselves drawn to the field. If someone is interested in mobile app development, obviously he has some sort of question in his mind to find the answers i.e. How much money I can earn from this business? Which type of carrier is available in this business? So we will discuss the carrier in the app development.
Types of Mobile app developers
There are three types of mobile app developers that are given below.
Back-End Developers
Front-End Developers
Full-Stack Developers
Back-End Developers
These developers are able to live on Back-ends. They handle two things, the Engine and logic of mobile apps. They can opt for the code in Ruby, Java, PHP, and python. They can also work with databases. This work is divided into two fields NoSQL and SQL. NoSQL is mostly object-oriented. It has more feasible JSON layouts. While SQL is data-oriented that is similar to the excel sheet and grid.
Front-End Developers
It mostly works on the client-side. It works on improving users. It also works to build user interfaces. It is helpful to understand what the user sees.
Full-Stack Developers
It links mobile apps to databases. Today it is becoming so famous among companies. It introduces the Java scripts framework like reading js, react js, node js, redux, etc. The developers mostly use java scripts on the front side. In short, we can say that mobile app developers have a great career opportunity. If you want to begin a career in mobile app development you just have to choose the area and submit your resume. The team will survey your app data and idealize your talent for the company.
Career opportunities in Mobile App Development
The people who are finding work in an App development company can find a lot of career options in this industry. For example, they can work in digital media agencies and firms. Major organizations and companies often outsource the project to professional developers after the release of an app. When companies release the app you can join the company and can get the opportunity to work on that project on a wide range. When you work out for a single client it shows another potential job. It's all up to you whether you want to work on this projector or you want to move toward the next project.
 You could be a freelance app developer according to your talent and your resources. Your initial clients do not bring a high return until you are not fully established in the app development industry. You have to build a connection with the industry for your progress and success in business. When you establish a connection with the company you can get better-paying jobs
Education
You have to choose colleges for app development. This will not only provide you with better education about app development but it can also provide you with career opportunities. You can make a network with people. They will help you to get a dream job after graduation.
If you attend university classes, it does not mean that you will be a good businessman in the future. In the software industry, The name of the school is very important for progress in the app development business. Today a lot of books and online methods are available for learning app development. Similarly, Stanford University also provides you with material about app development on iTunes. CompTIA Mobile App security, OCP, and OCA also provide you with important certificates that are helpful in app development.
Pay
It is stated by Word report and U.S. News that 98,260 dollars are the median salary of employment that is working in the app development field at that time. 25 % of people that are working in app development are earning 75160 dollars. While 75% of persons that are working in app development are earning almost 124,400 dollars. The salary of your job depends upon various factors like where you choose to live, job experience, Talent and in which type of company you are working, etc. An average developer can earn 147,220 dollars in the San Jose industry of California.
Outlooks
It is one of the best jobs for a better career in Mobile app development. Some experts say that the company will release almost 2020,300,000 latest jobs for youngsters. This will increase the opportunity for youngsters. The company just demands talented and ambitious developers so that they can improve the technology and meet the demands of the company.
The people that love computers are mostly attracted to a career in app development. When you want to develop an app, it just requires creative thinking and problem-solving abilities.