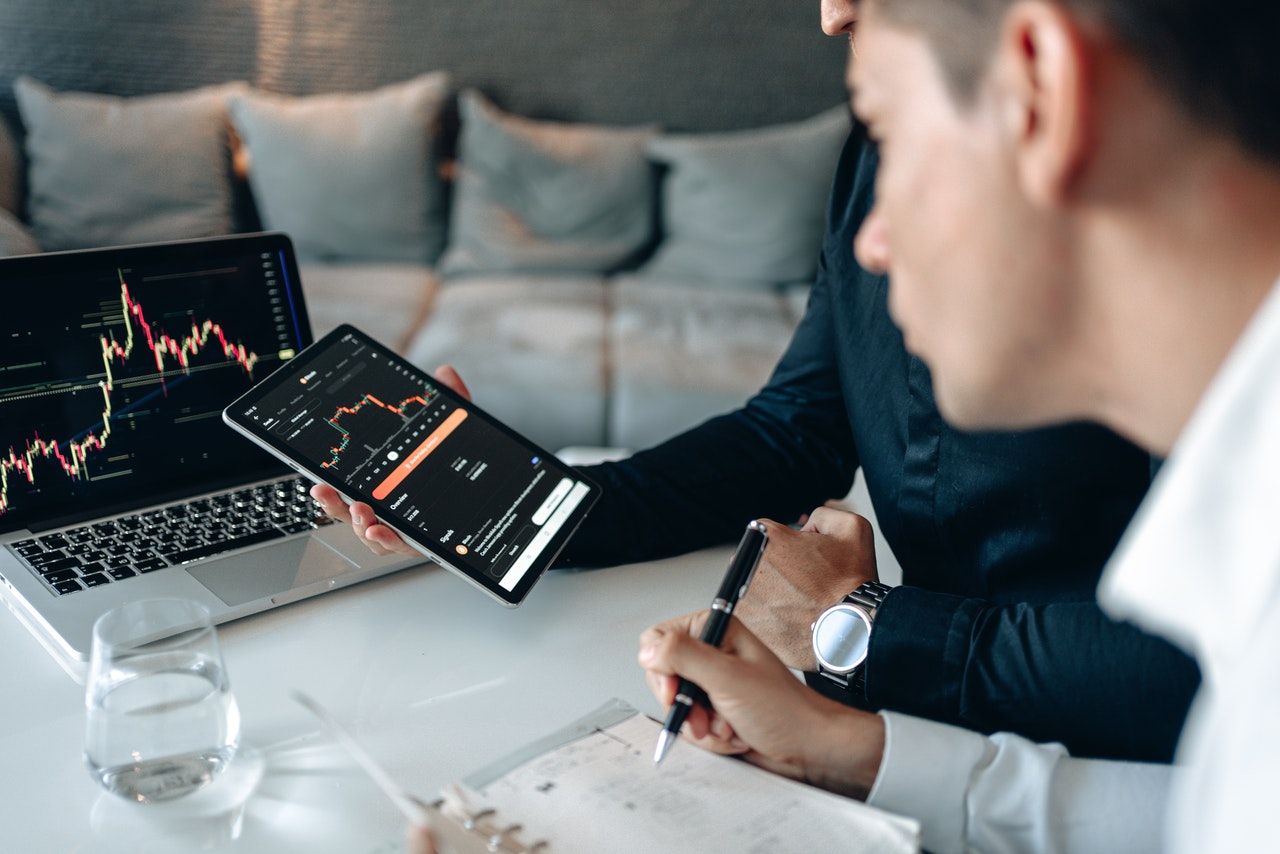 DaaS can provide several advantages for businesses, including increased efficiency and productivity. By allowing employees to access their applications and data from any device, DaaS can help companies improve collaboration and communication. DaaS can also help businesses reduce their IT costs by allowing them to outsource their computing needs. Working with the right DaaS provider can give you insight into your business performance and help you leverage data sets for data virtualization and the overall customer experience. Here's what you need to know about these modern data services.
DaaS for Big data Analytics
So, what is data as a service, and how can it impact your data management strategy and mission-critical data? There are many different types of DaaS applications, but some of the most common are big data analytics, business intelligence, and data warehousing.
Big data analytics is the process of analyzing large data sets to find trends and patterns. Enterprises and growing businesses can use this to make better business decisions, improve customer service, and identify new opportunities.
Business intelligence (BI) is the process of gathering, analyzing, and reporting on data to help businesses make better decisions. BI can help you track your company's performance, identify areas for improvement, and make decisions about where to allocate resources.
Data warehousing is the process of organizing and storing data so that it can be accessed and analyzed quickly. Companies can use data warehousing to track customer behavior, compile statistics, and make predictions about future trends.
DaaS for Improved Flexibility and Scalability
Today, businesses are looking for ways to improve flexibility and scalability. One way to do this is by using DaaS. DaaS allows firms to outsource their data infrastructure, freeing internal resources to focus on more pressing matters.
There are several different DaaS applications that businesses can take advantage of. For example, companies can use DaaS to improve collaboration by allowing employees to access their data and info, anywhere. DaaS can also help businesses improve security by providing a centralized location for storing data and applications.

Additionally, DaaS can help businesses reduce costs by streamlining IT operations. Companies can take advantage of economies of scale and save on hardware and software system costs by outsourcing their desktop infrastructure.
Overall, DaaS can be a valuable tool for businesses looking to improve flexibility and scalability. By providing a secure, reliable, and cost-effective way to access desktop applications and data, DaaS can help companies achieve their goals and grow their businesses.
Virtual Desktop Infrastructure
DaaS provides organizations with a virtual desktop infrastructure (VDI) that allows users to access their desktop environment from any device, anywhere. DaaS can be used for a variety of purposes, including but not limited to:

1. Providing employees with a secure, centrally-managed workspace that can be accessed from any device, anywhere.
2. Supporting BYOD initiatives by providing employees with a way to access their work desktops from their devices.
3. Providing disaster recovery and business continuity services.
4. Enabling remote workers to access their desktop environment from any device, anywhere.
5. Allowing users to test out different desktop environments before making a purchase.
DaaS is here to benefit your entire organization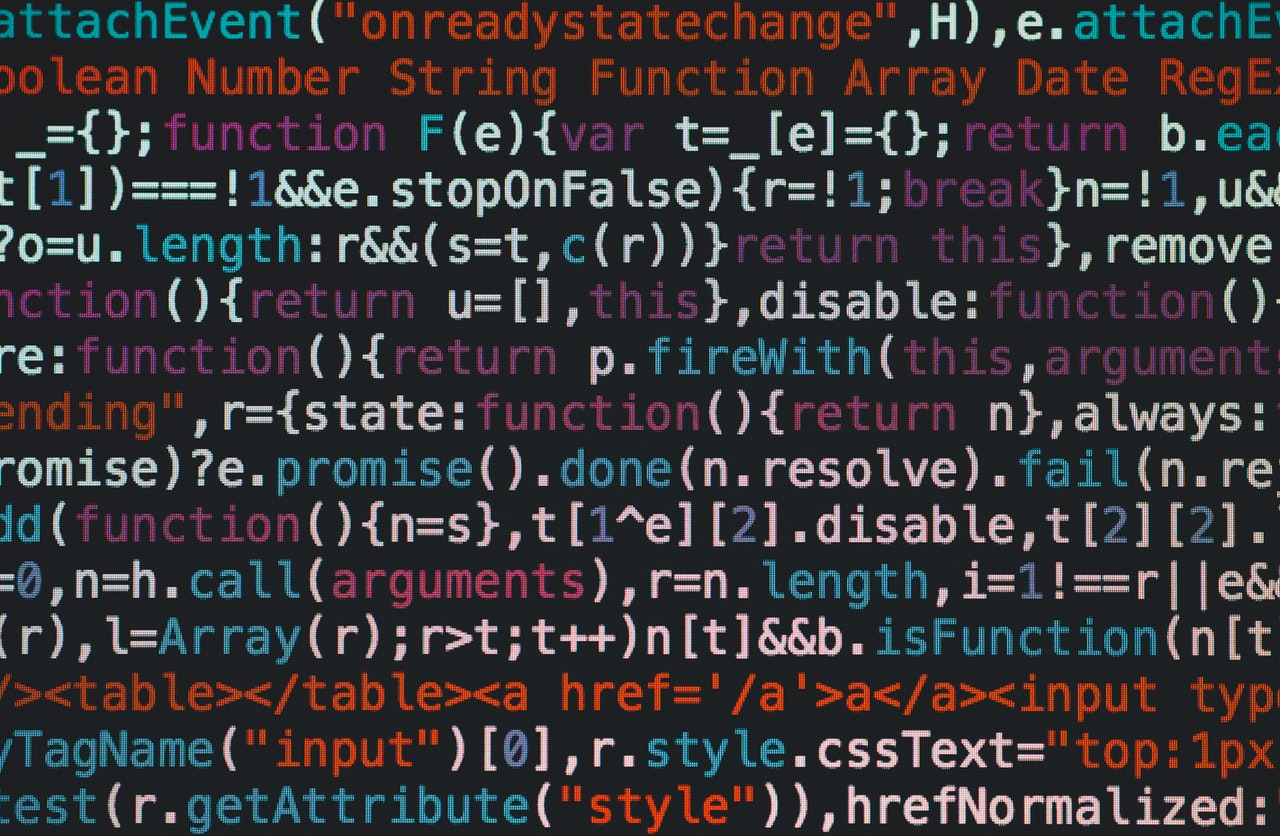 Data as a Service (DaaS) is a model for providing data storage, management, and analytics services. It enables organizations to outsource the management and operation of their data infrastructure and access the latest big data technologies without investing in hardware, software, or staff.
DaaS providers offer a variety of services, including data warehousing, big data analytics, data management, and data integration. They also provide a variety of delivery models, including public cloud, private cloud, and hybrid cloud.