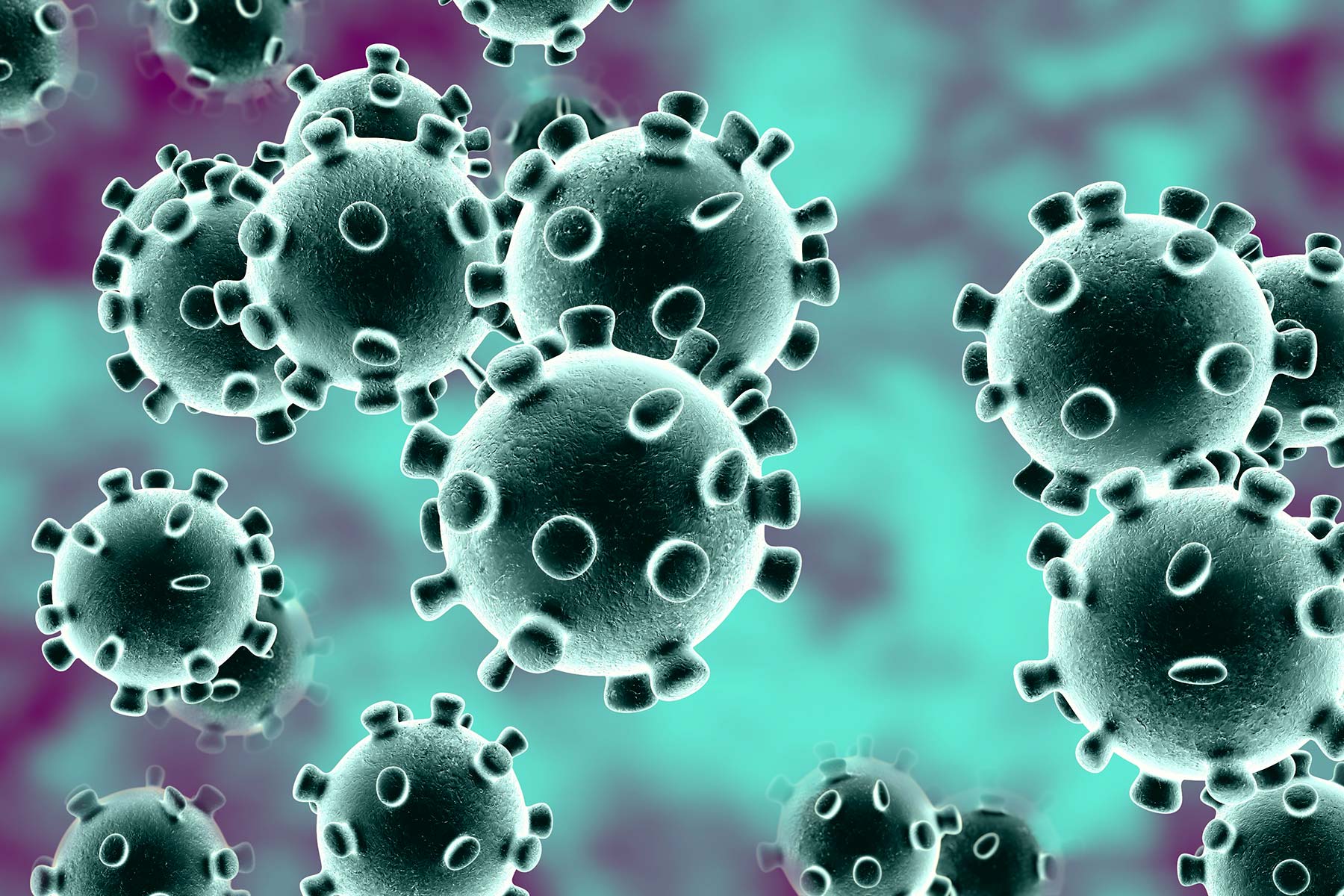 All you need to know about Coronavirus
Till two-three months back, we had not even heard of any "Coronavirus". Today, we are shocked to find the alarming rates of people in China and a few other countries in the world. All this is because of coronavirus. Most of the medical practitioners still do not have enough ideas as to how to control people from dying. Time is very less and every minute is precious. We have to understand the devastating condition and identify the first signs of coronas virus in a person.
Coronavirus, abbreviated as COV can be in the form of the common cold or acute respiratory syndrome i.e. SARS COV. In other cases, one can even be hit by a coronavirus in the form of middle east respiratory syndrome i.e. MERS COV. One thing you need to know. Coronavirus in its basic form is zoonotic. Therefore, you will have to be cautious from animals who might carry this form of the virus. It can either be civet cats or dromedary animal or a bat. We don't know which of these might bring.
Latest Updates about Coronavirus in China
The virus is known to start with difficulty in breathing, or with a mild fever. In its severe form, it can cause kidney failure and ultimate death. Recently, the central bank of china has taken few measures so that people stay hygienic. After all, we cannot let our family members get ill, by just taking our contaminated hand full of coronavirus to them, after a journey through flight, or others.
The first disaster has said to behave occurred in the Wuhan region of China. The power of this virus is such that, they can stay even if an animal has died. Interestingly, it can stay even inside metal surfaces, plastic surfaces, and plastic materials. Can you imagine that? Until now, facts like this were next to impossible for us. The persistence period can be as long and nine days in succession.
Disinfection procedures
Even though there is very limited information about novel coronavirus. You can stay prevented by maintaining hygiene. To disinfect a surface, use around 7-0 percent of ethanol, 0.5 percent of hydrogen peroxide, and 0.1 percent of sodium hypochlorite. Alternatively, you can use strong bleach to clean your residential floors and surfaces.
Never touch any substance or food with your mouth as objects might contain the virus. Do not touch and animal and be very careful while cooking meat, eggs, and other foods. Remember, Corona Virus is Zoonotic. You should cover your mouth and face, whenever you are stepping out of your home. A simple cough can transmit the virus of coronavirus in you. Doctors are trying their best to discover the best possible medical applications.
Death rates all over Countries in the World for Coronavirus Disease
Several news reports have suggested that the death rate is considerably low for very young children. Huge numbers of adults have died as a result of coronavirus. In more than 80-85 percent cases, it starts as a mild disease. In another 15 percent cases, people suffering from pneumonia get to know that they are suffering from coronavirus.
Urgent medication should be done before the disease can spread through coughing and sneezing to other persons. After we get inside homes, we should wash our hands with a sanitizer, to stay secure. Elderly people have the highest risk to suffer and met death.  Over 1873 deaths have been caused in Hong Kong, due to coronavirus. Recently a hospital director has even died out of this.
The Panic of coronavirus on man
People have already started to panic over the coronavirus. Airports have adopted special precautions in major entry-exit points. In several public places, people are suggested to wear face masks and dispose of them right away. However, all of us are still worried. If we estimate globally, the death rate has crossed 73,439 cases. Every day the rate is increasing the total number of people suffering from coronavirus in China has touched a figure of 150 million. It is one of the biggest health threats that we have ever experienced.
Protective measures
We need to wash our hands frequently and perform respiratory hygiene. We also need to maintain some social distancing with others. In case of any fever, we need to rush for medical support. We should avoid touching our nose, eyes, and mouth frequently when in a public place. We should adopt safety when visiting a zoo, or keeping a pet at home, or anytime we get close to any animal. We should not eat any undercooked meat products. Also, we should adopt certain food safety measures. Lastly, we need to ensure that the disease cannot get transmitted from one person to another. For this, we have to be very careful while traveling to many other countries or coming back from other countries.
Here are the updates about which Countries affected by The Coronavirus
The virus has hit China, Singapore, several regions of the Asia pacific. The rate is 75 for Singapore. In Hong Kong, the rate is 57. While in South Korea it had hit 30 people. However, the rate is increasing each day, so it is not possible to state the actual number of deaths in this blog. In Malaysia, Taiwan, Vietnam, Macau, India, Philippines, Nepal, Srilanka, Cambodia, people have already started to die.
The virus has even centered on the united starts if America and Canada. In the European region, it has spread in Germany, France, Britain, Italy, Russia, Spain, Finland, Sweden, and Belgium. Apart from this, it has even spread the United Arab Emirates and the African regions (Egypt). Therefore, we can well understand how globally it is affecting everybody.
Conclusion
Coronavirus is deadly. It is time that we need to adopt safety means to protect ourselves and others from it. We should not move away from seeking medical support anytime required. The World Health Organization has issued certain guidelines to deal with this disease. However, the disease is still a new one for us.