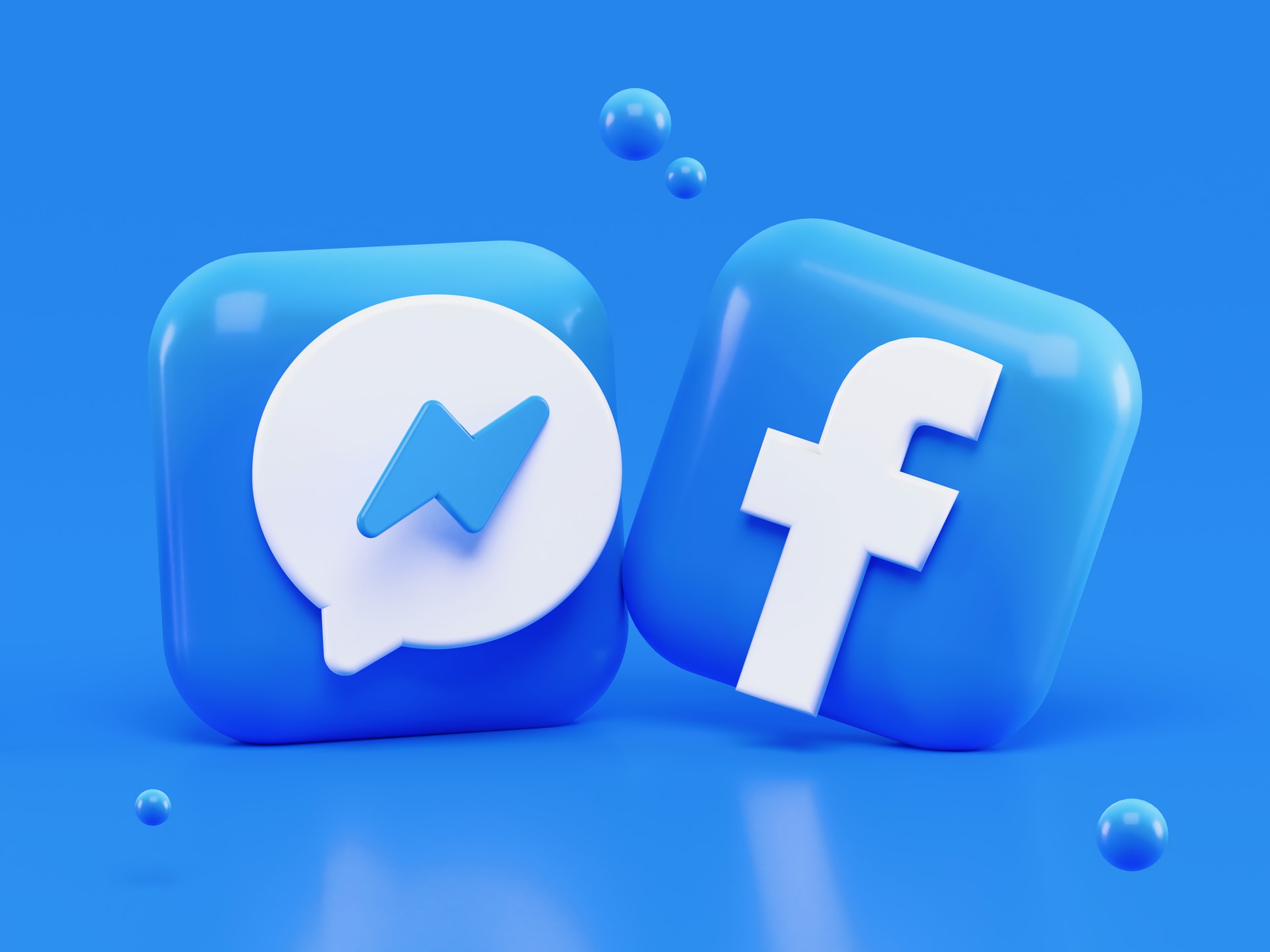 Facebook is a highly effective marketing tool businesses can harness for a relatively low financial cost. However, while many companies use Facebook Ads and Facebook marketing tools, some features are often underutilized and underrated!
Facebook marketing can be split into two categories: organic marketing and paid advertising. Organic marketing will include content-driven campaigns. The paid advertising feature is one of the most cost-effective advertising options online, and when you look at Facebook's reach and audience size, jumping on board is a no-brainer.
Whether you are using organic, paid, or a mix of both, Facebook's suite of tools allows marketers and business owners alike to promote products, services, brands, events, and any other marketing element. They also facilitate robust analytics and the ability to keep on improving the marketing message. This will help you maximize results so you can focus more on keeping up with the latest marketing trends.
Facebook is, after all, one of the original advertising platforms on social media. They've been improving their services regularly, always coming up with different and improved ways to assist brands and sales!
We'll be looking at some of the marketing features you're probably familiar with, and maybe one or two that you didn't know about. If you're looking for the ultimate Facebook Marketing Guide, you're in the right place!
Effective Ways for Facebook Marketing
Ad Scheduling
Based on the analytics you calculate about your key demographics, you should have a good idea about the times they're most active online, and when the perfect time is to show them certain types of advertisements.
Facebook Ads facilitates this by allowing marketers to schedule their ads to run at specific times in the day. The ads will run at that time for as long as the marketer wants, and they are also able to have different ads running at different times depending on the day of the week, public holidays, and other factors.
Third-Party Tag Integration
Back in the day, setting up the Facebook Pixel was a rather cumbersome one, mainly regarding event tracking and shopping carts. In 2007, however, the process was made smoother with an integration function found in the Business Manage function.
Any advertiser using the following apps can use the Facebook Pixel without going through the code-to-website transfer process:
Tag Manager
WooCommerce
Shopify
Magento
BigCommerce
This makes things super-easy and lightning-fast for marketers and business owners who have lots on their plates and very little time to waste.
Pixel Helper
Before marketing across channels, you need to set up the conversion pixel and ensure it's working correctly. Facebook has a convenient Chrome extension that facilitates checking the pixel. With it, you can:
Double-check pixel implementation
Troubleshoot the pixel
Find out how to improve performance before the campaign launches
Campaign Budget Optimization
This Facebook Ads feature is extremely helpful in planning the spending and allocation for marketing campaigns. It enables advertisers to balance their advertising spend across different ad sets.
Depending on which types of advertising they want to spend more on, the budget optimizer will prioritize certain kinds of ads or evenly distribute the budget across the selected range of advertising.
Advertisers can access this function right in the beginning when they create a new campaign. It's another way that Facebook marketing tools try to make the lives of marketers and business owners that much easier and more convenient.
Facebook Analytics
FB Analytics is a well-known and highly effective tool that marketers should use to its total capacity. It allows marketers to get the most detailed insight into their performance across pages, posts, and ads.
Marketers can see a huge variety of metrics, including user metrics, engagement metrics, page metrics, and demographics.
For marketers, it's essential to keep improving your social media marketing campaigns, and Facebook Analytics is one of the best ways to do this.
You can also create Funnels that involve specific factors you'd like to measure so that you can pinpoint your analytics.
Other excellent Facebook Analytics features include:
Creating groups of users (avatars) to track behavior
Creating Breakdowns (pivot tables) that facilitate continuous data reporting for ongoing data
Creating Dashboards
Determining Lifetime Value
The versatility and wide range of features offered by Facebook Analytics are too many to mention in one article. However, marketers who aren't currently using it should do so immediately!
Location Targeting
Another highly effective Facebook Ads option is Location Targeting. Target marketing and the creation of Personas are vital tools in all marketer's toolkits. Location targeting allows you to target people in specific geographic locations with unique ads created just for them. It is beneficial for:
Event marketing is when you need to target people in a specific location.
Advertising brick-and-mortar stores in a certain city or state.
Marketing particular content that your analytics have shown to be relevant to particular locations.
Gaining interest in areas where your other marketing efforts have had less effect.
Conclusion
Facebook has some of the most thoughtful, helpful, and highly effective marketing tools on any social media platform. Hopefully, this guide has helped remind you about them and perhaps even highlighted some Facebook marketing options you didn't know about!