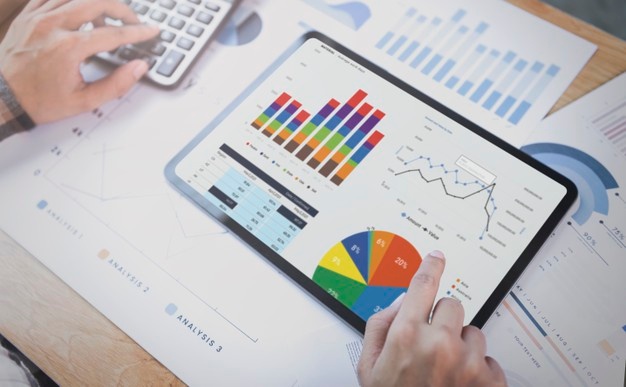 One of the bigger challenges that businesses will face is managing or handling their finances. Financial management can be something of a daunting endeavor and can give the most business-savvy person a headache. Small businesses, in particular, are among those most affected and may need expert help. Lots of businesses may also need business loans, even bad credit loans, and these need to be tracked too.
A lot of the time, the easiest thing to do is to hire someone that has the required skills to take care of the finances, such as an accountant or bookkeeper. That said though, this is often not possible because of the associated costs.
Another option is to make use of specialized financial apps. With that in mind, we have tracked down some of the best apps on the market for you.
Best Free Finance Apps for Business Owners
1. Expensify
Expensify is perfect for travelers, business people, and entrepreneurs on the go. The Expensify app allows you to track expenses, records, and receipts (you are able to scan all receipts) and keeps records of all of them. This makes it easy to keep an eye on expenditures and claim them back if needs to be. Detailed reports are easily generated using the app and they are clear and easy to understand. You are also able to keep track of mileage and link it with a credit card, so you always know what is going where.
2. QuickBooks Online
Free (Android)
Most business types and entrepreneurs would have heard of QuickBooks, it is one of the popular business finance management tools on the market right now. QuickBooks Online is an extension of QuickBooks and it puts the power of the service right in the palm of your hand. Users are able to create and edit customers, bills, invoices, cash flow, sales, expenses, receipts, and estimates. Everything is stored in the cloud for easy retrieval from another device or computer. QuickBooks Online is an excellent business finance app for anyone that may be responsible for company finances.
3. Xero
Xero is one of the bigger names in business finance software. Xero can be used either on desktop or mobile. The tool serves as a hub for all of your finance needs. Xero allows for easy collaboration, meaning that users can give access to remote workers and contractors so that everything is working on the same, up-to-date, data.  There are lots of extras too in the Xero mobile marketplace to help your work life that little easier. You can also connect over 800 apps to Xero, from Dropbox to PayPal.
4. FreshBooks
Freshbooks is similar to QuickBooks and Xero in terms of its feature set. FreshBooks is totally web-based, which means that while you have an Internet connection, you have access. There is a long list of integrations for FreshBooks including HubSpot and Gusto so you can make it the central hub of your whole business. There are several plans available – Lite, Plus, Premium, and Select.
5. Bill.com
Business finances can be stressful, even if the business is flourishing, but the changing nature of double-entry can be difficult to get to grips with. Whichever mobile platform you prefer, iOS or Android, Bill.Com is freely available on both. Bill.Com can help businesses with payables and receivables (as opposed to one or the other), although this service comes with a small charge. Bill.Com also integrates with other services on this list, making it an excellent companion app – whatever your business finance needs, you are comfortably covered.