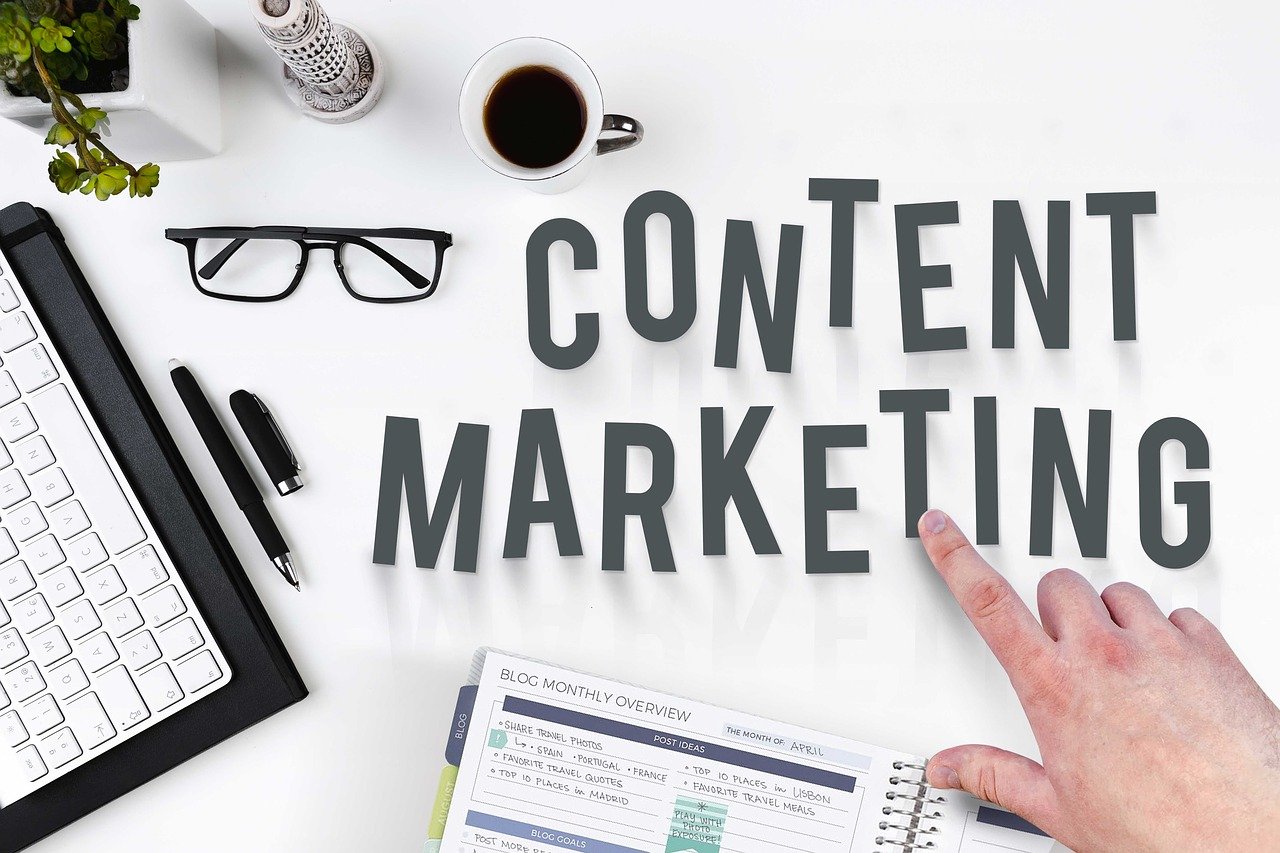 Did you recently hear someone say "Content Marketing"? Do you feel too embarrassed to ask anyone what it is because you think you should know about it already? Great! This is the perfect place for you then.
What is Content Marketing?
Content marketing is a marketing strategy in which valuable, relevant and consistent content is created and distributed to attract and get the attention of a target audience. The section on the customer is segmented as companies approach them with the motive of driving profitable customer action.
Why should you opt for Content Marketing?
Content marketing is the strategic marketing technique that involves the process of planning, creating, distributing, sharing, and publishing relevant and valuable content to reach a clearly defined sector of audience. It is useful when it comes to encouraging brand awareness, sales, reach, customer interaction, and engagement, and builds a customer-company community.
These are the reasons why content marketing is good for you as well as your customers:
An easier way to provide leads and information about the products and services you offer.
Helps boost your brand, sales, and engagement with the customers.
Helps to build a healthy company-client relationship and increases loyalty in business.
You will be able to converse with your audience more efficiently and let them know that their recommendations, complaints, and suggestions have been heard and worked upon.
Will help you create a positive brand impression and a healthy business environment.
Types and Examples of Content Marketing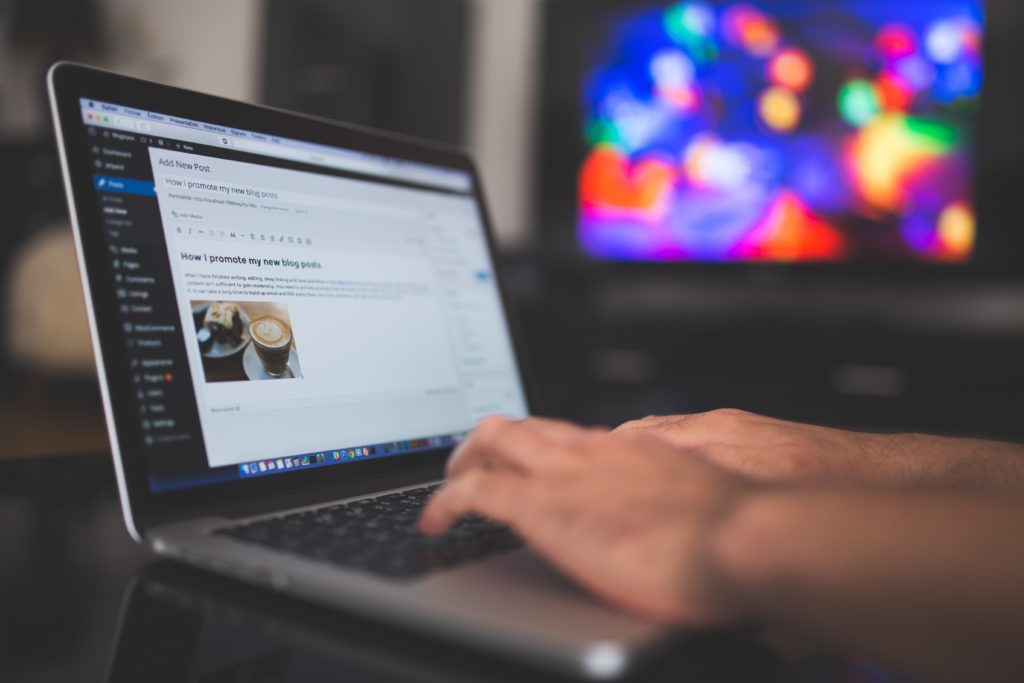 Content Marketing is a kind of creativity, therefore, every once in a while people come up with different types of content marketing. Like there are so many types of content, there are as many types of marketing strategies. We will give you an introduction to content marketing and ignite the content marketer in you to see the universe of opportunities in front of you. Once you get the hang of it, you'll be able to come up with 50 out-of-the-box content marketing ideas a day. Everything will inspire you to create content out of it.
Here are some of the most common types of Content Marketing:
Social Media Content Marketing
With almost half the world's population using social media, incorporating content marketing strategy in social media is the most essential and basic thing to do. A huge number of platforms have come to place like, Facebook, Instagram, Pinterest, Linked In, Snapchat, et cetera, where you can work in several ways and create and share content in each of them. Content such as photos, live videos, pre-recorded videos, stories is perfect for social media content marketing. Not only do you get an easy way to connect with personal customers, but social media also gives you the biggest exposure to expand your business.
Example – Instagram Pages of different brands. If you see the install page of Kylie Cosmetics, you'll notice the launch of various product lines, buying options, prospects about offers, and information about the product line. These brands keep their Instagram feed attractive and appealing to increase traffic and get more potential buyers.
Infographics Content Marketing
Infographics is a representation of information, content, and data in a simplified, easy-to-grab, graphic format. It is a combination of simple terms, short statements, and clear images. Infographics are an effective way to communicate your content. This works best on educational and complex topics that you are trying to make your clients understand. It is cost-friendly. All that you have to do is invest a little bit of your time.
Example – IBM recently created an infographic during the launch of their Cloud marketplace. It is on-brand, well-organized, and easy to read, and clearly explains its objectives. It also displays the benefits the customer will gain with the use of the Cloud marketplace. It also gives the audience members sources to access the marketplace and get started.
Website or Blog Content Marketing
Blogs and websites are a powerful type of content marketing platform and allow big creative scope in terms of content purpose and topic. With blogs and websites to can establish link building, and promote yours as well as related content posts and articles to engage more audiences. Another benefit of blogs is that it is very specific to the target audience, only those who have a keen interest in your services will visit you, therefore, the chances of your success are more.
Example- Expedia is a travel technology company that has a blog called "Out There Starts Here". It shares travel and adventure-related information like hotel recommendations, great places to visit, travelogues, and other related information to satisfy your wanderlust.
Expedia is active in engagement and frequently posts content to increase viewers in its blogs. It includes a plethora of topics related to any type of trip you fancy. This ensures customer loyalty and trust and boosts the brand. With strategic link building, customer reviews, and quality content SEO optimize articles, they can create a positive impression about their company.
Paid Ads Content Marketing
Paid ads with help you reach a broader audience and allow you to establish a higher position in the market. Paid Ads can be done through Influencer marketing or clickthrough ads that appear on certain platforms now and then. There are many platforms where you can share paid ads including on social media, YouTube, banners, and sponsored content.
Example – Urbanic, a clothing brand recently hit the upmarket after it shared sponsored content on Facebook and Instagram. Paid Ads are a great way to increase traffic for your business and boost brand awareness.
There are many other types of content marketing like video content marketing, podcast content marketing, and others.
What is the Future of Content Marketing?
A sound content marketing strategy is one of the primary pointers to help a business shape its brand identity, garner interest from prospects, and get more customer engagement. It allows you to establish authority in your space, legitimacy, and clarity, and build trust between you and the ones you're trying to reach.
Content marketing is dynamic. The marketing scenario is constantly evolving. Ten years ago it didn't look the way it does now and ten years from now, it won't look the same.
It is difficult to attain stability in this sphere but by observing the events of the past, a definite future can be predicted. To think forward and gain more insight, it is essential to see where it has been and how it is going.
In the past decade, with strategic changes in search engines, the enormous rise of social media hype, the introduction of SEO-Friendly content, and the profit made by my video content, the content marketing game has evolved.
The future expectation is not fixed, but this is what we predict to be the potential future of content marketing:
In 2020, the video marketing strategy rose to 85% from 24% in 2016. All companies consider it an important platform for their marketing strategy. It's already a staple in a lot of companies' content marketing operations, and as per recent research, this base is going to expand even more.
People prefer their mobile phones over other electronics, therefore, companies are opting for content marketing ways that can have easy mobile access. Blogs should be easily accessed on smartphones. Easy-to-navigate video content that your potential customers can watch on mobile devices will be a great benefit for you. Work your strategy in a way that customers can get more prospects and extract services off their mobile phones than on other desktop devices.
Conclusion
With effective content marketing, you can easily satisfy your target audience and increase the engagement of your business. There are several strategies to market with content to boost revenue, increase your brand awareness and recognition, and develop relationships with your prospects and customers.