Gaming
Top Games Like World Of Warcraft – The Most Famous Mmorpg In The World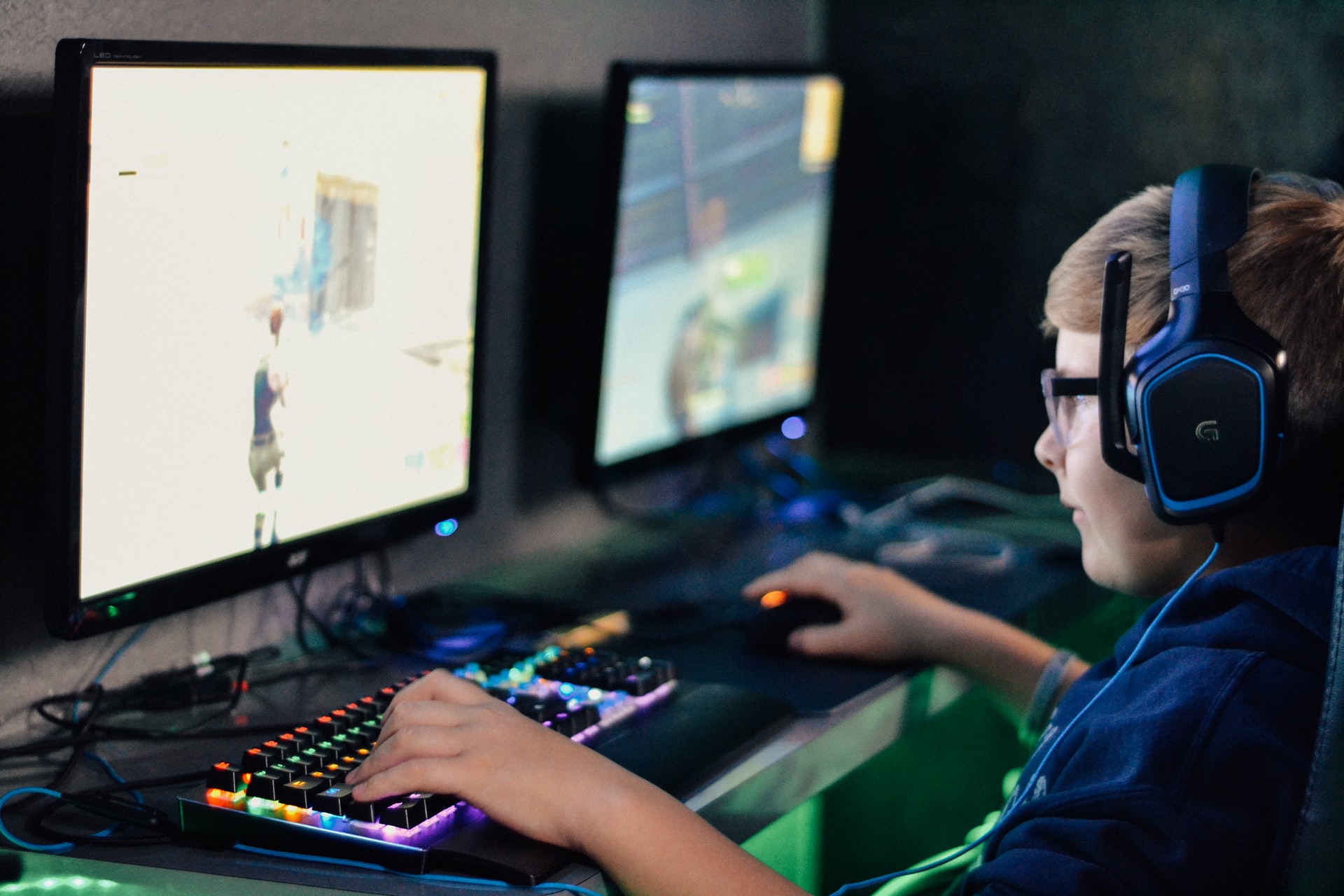 World of Warcraft is a time-tested and still the most popular fantasy MMORPG among fans of this genre. Its distinguishing features are PvE bias in player activity, including complex raids of up to 50 people, and an edgy rendering style.
WoW is played by 5 to 6 million players a month. They spend thousands of hours upgrading characters, going through caves, and fighting in PvP battles. Of course, you can spend less time using boosting services like skycoach. They will help you defeat the boss much faster or level up or boost your hero skipping hours of monotonous quests.
One way or another, WoW is addictive. But what if you want to find something alternative? Here is a selection of the best Warcraft-like games as well as projects that can become a great alternative to it.
Best Alternatives to the World Of Warcraft Game
The Elder Scrolls Online
The game was released by ZeniMax Online Studios in 2014. Distributed under the Buy to Play model. The action of the saga takes place on the continent of Tamriel on the planet Nirn, approximately 1000 years before the events described in Skyrim.
The game is available in the first or third-person view. The game features 10 races, 9 of which are distributed over 3 alliances. However, there are no classes at all: the character can be boosted in any direction, activating the necessary skills and ultimate abilities.
Black Desert Online
Korean MMORPG was released in 2014 by Pearl Abyss. The game features extremely advanced and realistic graphics, so even today it is problematic to run it on a weak computer or laptop – except perhaps at the minimum settings. Despite the Korean origin, the drawings are made in a "Western style" with a slight anime touch. The action takes place in a fictional world that resembles our Renaissance planet.
Glorious Saga
A Chinese clone that resembles World of Warcraft more than any other game. The developers from Sina Games were not just inspired by the prototype, they simply stole models of heroes, monsters, weapons, mounts, and vehicles from the original. Key NPCs and many locations remained unchanged.
All this led to a lawsuit from Blizzard, the creator of World of Warcraft, in which the developers demanded compensation of $150K for each violation. This was the reason why Sina Games shut down all servers of the game, officially announcing this on Facebook. However, pirate servers of the project continue to operate in China.
Lords of the Rings Online
Multiplayer game based on the works of J. Tolkien. A version is available on Steam, you only need to buy add-ons that you want to play.
During the wanderings, you can meet heroes familiar from books and films – Frodo Baggins, Gandalf, Aragorn, and many others. There are 4 races and 9 classes available, 2 of which are donated. The game is more PvE-oriented, and PvP is only available in the mode in which other players control monsters.
RIFT
Fantasy MMORPG from Trion World Network, which was released in 2011. There are 6 playable races here. The character doesn't have a class, and you can integrate absolutely all the skills and abilities if you have time and desire. The game has a developed production system – 6 types of crafting and 4 types of gathering are available.
Guild Wars 2
Although Guild Wars 2 follows in many respects the greatest traditions of World of Warcraft, there are notable distinctions in the game that may please a World of Warcraft veteran.
To begin, there are many classes in GW 2 that don't exist in Warcraft: ghost, Elementalist, and illusionist. Second, there is no conventional talent system. The character's weapon determines his abilities. And, of course, the term implies that guild functioning is far broader than in WoW: there are guild improvements, special tasks, guild places, and numerous lovely perks.
Neverwinter Online
Many people feared that Perfect World would make something childishly charming again before the release of Neverwinter. Fortunately, this didn't occur, and players received a good gaming product.
In many ways, Neverwinter is comparable to World of Warcraft: there are PvE dungeon combat, PvP arena competitions, and quest chains, many of which are much more exciting than in WoW, and character leveling is pretty typical. However, there are significant distinctions. Neverwinter used the now-popular action combat system, and as a prize for finishing specific tasks, the player obtains companions who must be improved individually in the Sword Coast Adventures app. A difficult but fascinating crafting system merits special attention.