Digital Marketing
If you're thinking about hiring an AdWords specialist, read this first!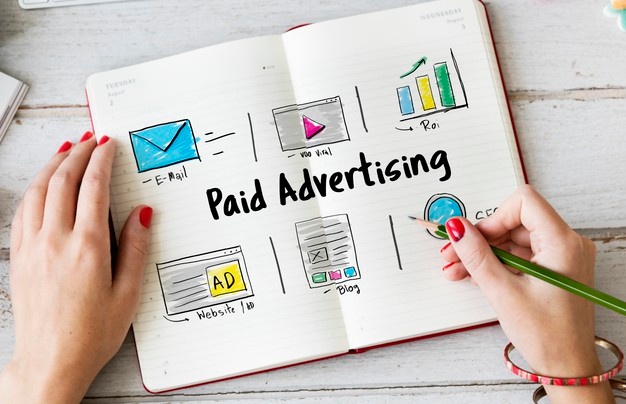 When you hire an AdWords Consultant, one of the most important things they will be able to prove is that they are up to date with all the latest and relevant trends. Although this is seldom offered as an overt service, keeping up to date with online forums, news, and current events is Vital in the life of an AdWords consultant, for the simple reason that they will then be able to keep your work current and relevant to your customers.
Is it better to hire a company or an individual?
Whether you feel more comfortable hiring a full AdWords management company or prefer the personalized attention of an individual, is a matter of personal preference. Whichever route you choose remember that you will get the result of what you are willing to pay for. It is unreasonable to expect full-bouquet service from an entry-level consultant, and conversely, it is insulting to try and organize a discount rate from a seasoned professional.
One of the benefits of working with a full-service agency is that there will likely be more people available to work on your account. The infrastructure of a large company often also allows for better tools and resources, which anyone working on your account will then have access to. A freelancer can be more cost-effective and may provide the benefit of more focused attention on your account. The greatest recommendation that can be made at this point is to make sure that you engage the services of someone who understands, and better still – like your brand. If you have the option, try to arrange things so that your online campaign and TTL campaign are taken care of by the same person or agency – this is often the best way to ensure continuity between the two. It also prevents conflict and miscommunication.
What is the difference between SEO and PPC?
Although the two disciplines are closely related, a couple of salient differences remain, which set them apart. In the constantly changing and adapting world of online presence, the two fields are in constant competition with one another. SEO is traditionally known as a slower process, which makes it challenging to have as the only online solution in very competitive industries. PPC advertising is much faster and more "real-time", which is why companies are spending a lot on this solution. When this is used correctly, you could see your business driving very high traffic, getting and converting more leads (and therefore, revenue), and experiencing a general upswing in productivity. If done incorrectly, all the money you will have spent on the campaign will have gone down the drain.
What should I look out for during the process?
Click fraud is rife, and beginners are often not seasoned enough to be able to spot it. Click fraud is a given – it is simply a matter of when. Bots that generate clicks to ads are another thing to be cautious of. Although this is not technically click fraud, it still affects your statistics.
You must know what is being spent on your campaign, from overheads to management fees. When you engage a big company, it becomes a bit harder to gauge what the actual time spent on your campaign is – the time that you pay for will be spilt between account execs, managers, and the actual AdWords specialist themselves. If there is any hesitancy around transparency from your agency around how your money is being spent, consider this a red flag. As the paying client, you have a right to know where your money is going within the agency, and for what reasons. Vague and convoluted answers should be investigated immediately, and are not acceptable.
A marketing platform is its own animal, and PPC marketing comes with its own dynamics that set it apart from anything else. Although you need not be able to run the campaign yourself (that is, after all, why you will be outsourcing someone) it is still vital that you understand how it works, what its nuances are, and what its impact on your overall campaign might be. Used correctly, PPC could put you at the cusp of major business success.