How-to
How to take care of your Fabric Furniture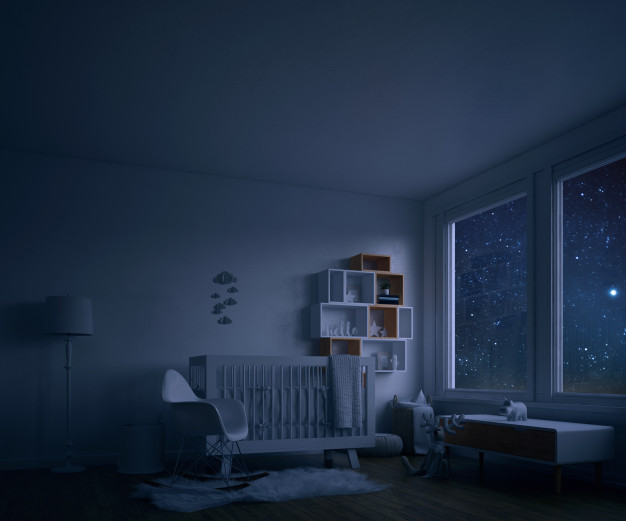 There is no denying the fact that the upkeep of fabric furniture takes up a little extra effort. Unlike, wood, metal, or plastic furniture, fabric pieces are more prone to staining and dust build-up. All the fabric upholstery like sofas, divans, floor lamps and carpet flooring needs extra attention. These products feature fabric that can accumulate dirt over a while. So if you want your fabric furniture to keep looking clean and freshened up all time like new, read on and follow this guide.
Tips to Help you Keep Your Fabric Furniture Clean
Protect and Prevent
Protection is the best way to keep your fabric furniture clean and tidy. This is especially important when you have light-colored fabric furniture. Dust can easily get trapped into the fabric pores which can keep on accumulating if not cleaned regularly. While the most effective way to ensure protection is to use furniture covers. This will not only protect your furniture from dust and dirt but also from spills and stains.
Clean up Spills and Stains Promptly
If using furniture covers or protectors, don't let yourself develop a false sense of security. This is because fabric protectors or covers prevent spills from being absorbed instantly but do not guarantee 100% protection. Hence, they are not a substitute for prompt cleaning. So whenever faced with such a situation make sure the spillages are cleaned right away. Moreover, for loose furniture covers, dry cleaning is preferable. In addition to this, you can also try a combination of baking soda and lime juice for removing tough stains.
The Cushions
In order to keep your cushions comfortable free of dirt, plush them on regular basis. This will keep your cushions in the best shape and cleaned up. For pillow cushions, it is better to wash them frequently. Furthermore, changing cushions from one part to another and turning them over will ensure even usage of all cushions.
Vacuum
Vacuuming your fabric furniture weekly can help you go a long way in keeping your furniture free from dust and odor. It will prevent dirt from becoming embedded into edges and seams. You can also use a soft-bristled brush for pulling off the dirt from the fabric surface.
Conclusion
While with this maintenance and care, you can keep your fabric furniture clean and odor-free for the long term. But the task doesn't end here. Another important thing you need to pay attention to is to protect your furniture from direct sunlight. Sun can damage your fabric furniture and
cause it to fade away soon. Especially, if in the case of the delicate fabric, extra care is essential.
Unfortunately, if despite all efforts your fabric furniture has damaged beyond repair, then it is better to replace it with a new one. But make sure to assess quality before making a purchase decision. Look for the best sellers in the town to avail of superior quality furniture.