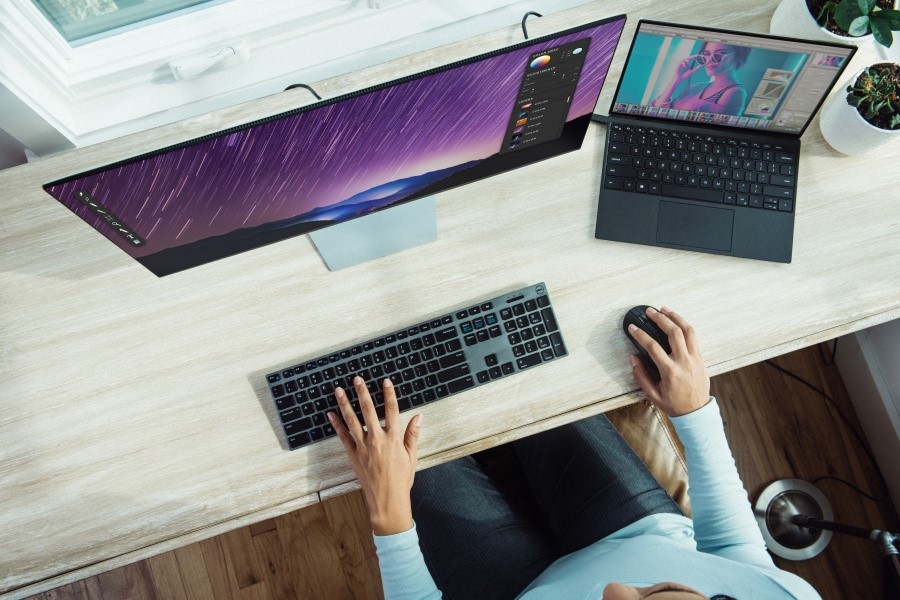 There are currently more than 5 million employees who work from home in the USA alone. Some people tend to work like this for years and years, some have always dreamed of working from home, and some were affected by the Covid-19 crisis and had no other choice but to work from home.
If you are one of those people who wish to start working from home and making money online, the first thing you need to do is find yourself a job or a project to work on. This may not always be easy – you need to rethink all the possibilities that are out there and also evaluate your skills and experiences. You need to ask yourself if you will be capable of doing this job.
For those of you who really want to start making money online but do not know where to start, we are going to offer a list of the most effective ways that you can earn money by working online. We hope this article will help you find the inspiration and ideas that you are looking for.
Try Out the Print on Demand Business Model
One of the best ideas of making money online is starting a print on demand business on a platform like Printify and looking for resources for your success in print on demand to become even more successful. A print on demand business is great for those people who have always dreamed about starting a business of their own but can not afford a big budget.
A business like this is great both for those who want to build a serious business and also for those who just want to make some extra money online. You do not need a big budget for a print-on-demand business because the company does everything for you: produces your products, delivers them to your clients, and deals with the storage space which would normally cost you a large sum of money.
All that you need to do by yourself is just come up with the designs and take care of the promotion. Otherwise, how will you make money online if nobody will know about you? You can advertise on social media platforms like Facebook or Instagram and invest in advertising on Google Ads.
Build an online store
Since almost all transactions are made online, businesses embracing eCommerce has become the new normal. With an online store, you can easily promote and sell trending products to your customers without having to spend hundreds and thousands of dollars on putting up a physical store. This can also expand your target market reach and provide direct communication with other retailers.
Some of the most popular products being sold online are pet beds, minimalist jewelry, and smartwatches. If you're planning to build a product from scratch, an eCommerce store is also a great way to build your brand. Furthermore, you can connect your online store on most social media platforms where you can promote and advertise new items. Added features such as a checkout page, filter options, and an inventory system could also make things accessible and convenient for you especially if you're juggling this with a 9-5 job.
Sell Your Photography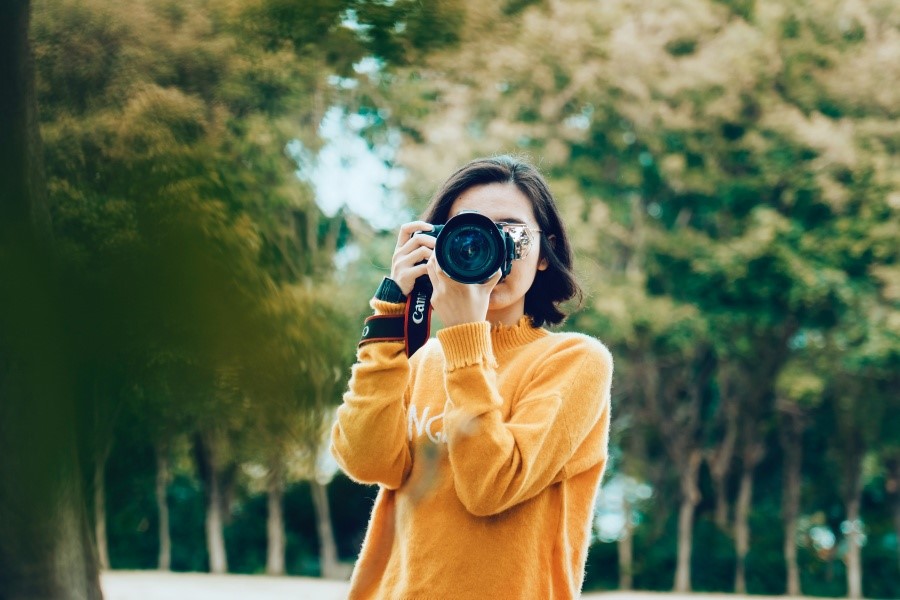 If you know how to take great pictures but do not really want to participate in events and photo sessions or communicate with a bunch of other people, you can also make money online by selling the photos that you made in your free time. You can do it in a few different ways, depending on what kind of photos you like to take.
One of the ways is to start selling the prints of your photos. This way, you will be able to make multiple sales with only one picture. Of course, these photos that you want to sell as prints, should display an interesting object from an interesting angle or have a really amazing landscape. You can either find a third-party company to print and ship it for you or start by printing these photos in your local shop.
Another way to sell your photos is to register and upload your work to photo stock websites like Shutterstock or Depositphotos. You can also register for websites like Freepik where you can sell the license to use your photos for personal and commercial use. Therefore, if someone will want to use your photo for their design, they will pay you money, but you will still be able to sell the license multiple times.
The truth is that most companies nowadays don't have the time to hire professional photographers for every post that goes live on their socials or their site. They rely heavily on stock photos to help them get their message across. Opting to sell stock photos is one of the best decisions you could make to earn money online.
Become a Language Teacher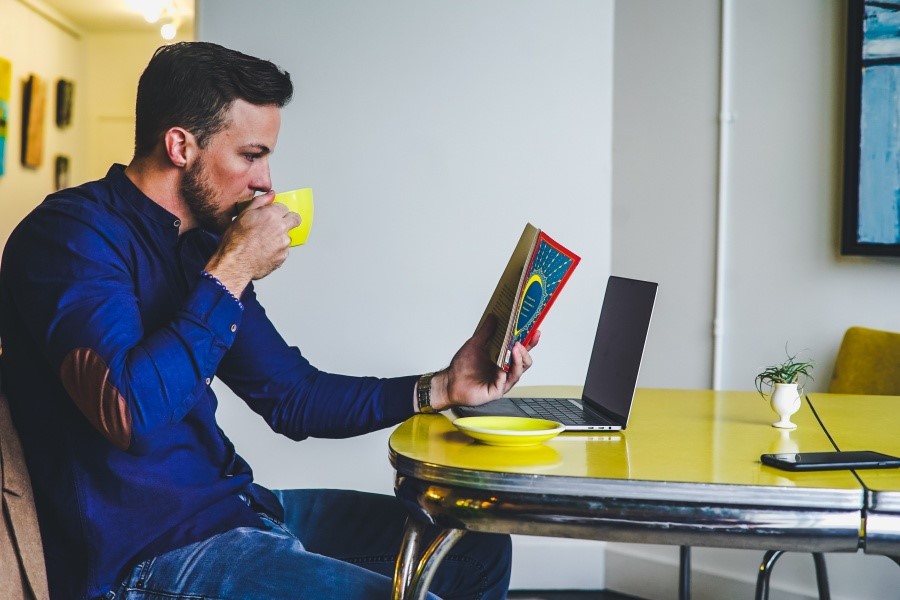 Think about all of your experiences and skills that you have. Maybe you speak another language very well? If you do, then you could start teaching others, depending on the level of your knowledge. If you speak the language perfectly and know the grammar basics, you can easily start teaching beginners.
Also, you should choose a platform that you would use for your online classes. You could simply use Skype or try out platforms like Zoom which became very popular during the pandemic.
Another idea is to film the course, come up with some homework tasks, and release an online course. Simply film all of your online lectures and start selling them as an online course. It will take time to prepare, but it will save you a lot of time in the future because you won't have to repeat the same lectures again and again to different people. Of course, you will need an online marketing strategy to promote the course, but it will be worth it.