Gaming
The Perfect Gift List for Serious Gamers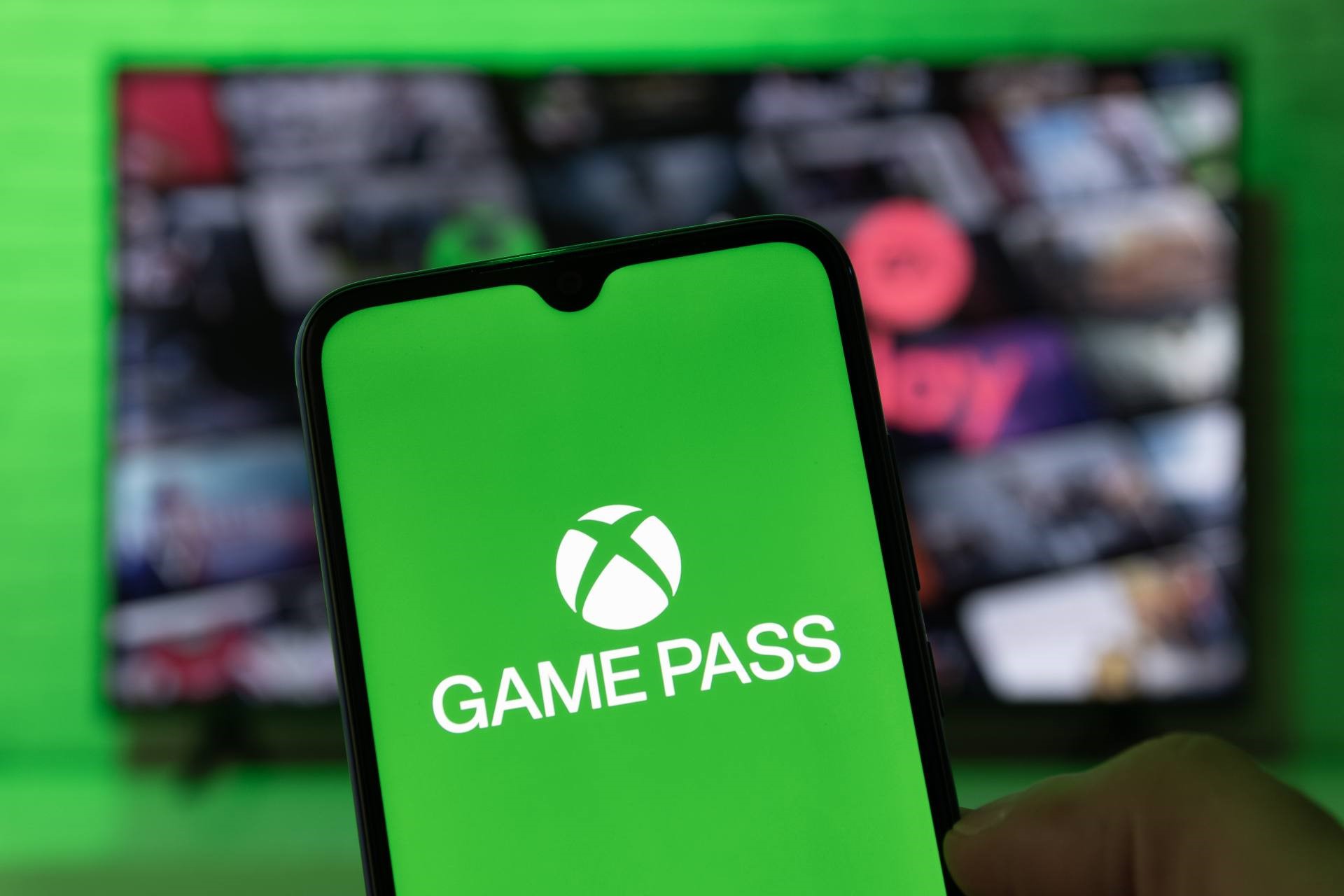 With Christmas coming up, this is the time to spoil your friends and loved ones. Many people have taken to gaming over the past few years, whether it be casually or professionally, and with this massive growth in popularity, many people want gaming related gifts this year.
There have been a number of big gaming releases this year, whether it be new hardware or an exciting and groundbreaking new game, either way, this list is going to give you some brilliant gift ideas for the gamer in your life.
Here are some of the Gaming Gift Ideas you can buy
SEGA Genesis Mini
Starting off with something old school that has been brought into the future, the SEGA Genesis Mini is the new version of the classic console. That was loved by so many back in the day.
Considering the popularity of the PS1, NES Classic, and SNES mini versions, obviously the Genesis was going to be popular. Packed with nostalgia, the console comes with some classic games such as Altered Beast, Ecco the Dolphin, Beyond Oasis, and many more. A brilliant gift for the old-school gamer.
Oculus Quest 2
If VR is your thing, and you are looking for an incredible headset, you can't go wrong with the Oculus Quest 2, and along with it giving them the quest 2 accessories is the best option. Considering its predecessor was regarded as the best headset out there. the Quest 2 is everything the previous model was, and more.
It is faster, stronger, and cheaper. It is also more than just a gaming headset, you can use it for fitness. Watching videos and movies and many more features. Think of it as a gaming monitor for your face.
Nintendo Switch Lite
Nintendo has always been the home to some incredibly well-loved and classic gaming tiles. Super Smash Bros., Pokemon, Zelda, and countless others. The Nintendo Switch Lite brings all those games right into your hands.
The cheaper version of the Nintendo Switch, the Lite is basically the same, barring a few features. It can't plug into your TV, and it doesn't have removable joy-cons, but if you want a handheld console that will offer countless hours of fun, the Lite is for you.
Fnatic MiniStreak Gaming Keyboard
With regards to hardware, if you are looking for a new keyboard, or to update your current one, the miniStreak is a brilliant option for you. Small and compact, the keyboard has an ergonomic design that allows for swift and comfortable movements across the keys.
It has customizable backlighting, as well as macro-keys that allow you to program multiple keystrokes into one button. It also has dedicated media buttons, and the tenkeyless design allows you to have the mouse closer to the board, once again, improving gameplay and movement.
Scuf Controller
A Scuf controller is like a regular controller, if that controller was on steroids. Scuf's are designed purely to give you the most control in game. Designed with back paddles that allow you to program them to do specific tasks, there isn't a more complete controller on the market.
There are multiple designs to choose from, you can also design one yourself. There are many accessories that allow you to customise your controller even more, and there are options for Playstation, Xbox, as well as PC gaming.
PS Plus
A PS Plus membership can be seen as a bit of luxury to some. It is a subscription that gains you access to free games, discounts, and in some aspects, allows you to play certain games online.
The benefit of it is quite good, you pay a small amount each month, and you get free games in return. The PS Plus free games catalogue is never rubbish that the developers can't move, with games such as God of War, Bloodborne, The Last of Us Remastered, Uncharted 4, and many, many other blockbuster games making their way to the list.
Xbox Game Pass
Just like the PS Plus subscription, Xbox Game Pass does the same thing but for Xbox and PC players. You can have access to tons of titles, but there is a big difference between the Xbox and Playstation subscription.
An Xbox game pass will give you access to the growing library of games that you can stream to your phone, tablet, or laptop. Xbox's game streaming service is live, and being a member gains you access to the growing library of full, streamable games.
Game Bundles
There isn't one option in the case of game bundles, but this time of year always see's shops and developers and what not bundle together a few of their best games into one, decently priced package.
Whether it be Playstation, Xbox or PC games, you can take a gander around stores, only game shops such as Steam or the Playstation store, and see multiple game bundles that usually give you 2 or 3 of some great, albeit a bit older, games.
As you can tell, when it comes to gifts for gamers, the options are seemingly endless. Consoles, handheld devices, headphones, mice, controllers, games, there is a plethora to choose from.
This time of year also sees many specials and discounts available, meaning you can pick up a number of items and save some money in the process.