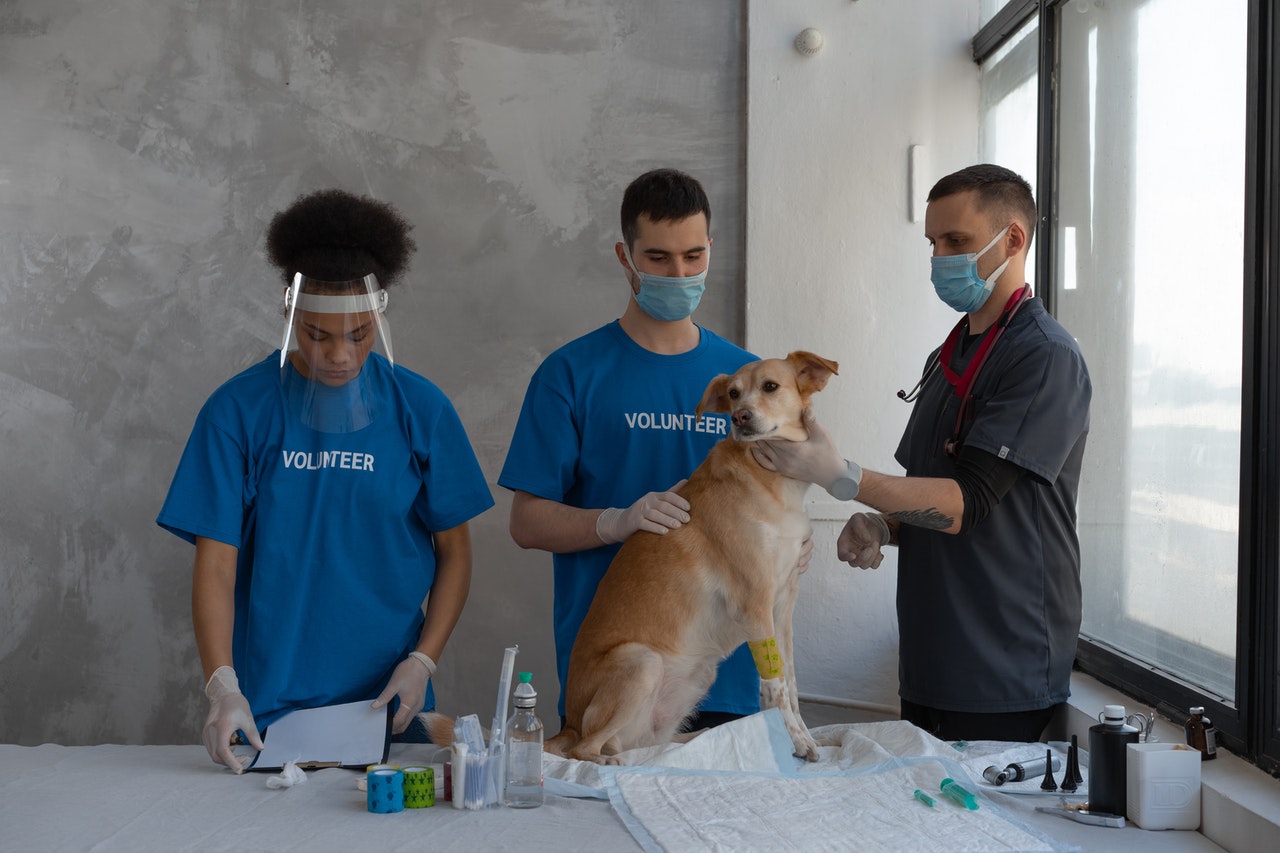 If you love animals and have the desire to provide care for them, veterinary medicine might be a very rewarding career for you. This is no surprise since you will be surrounded by animals on a daily basis. However, working as a vet has its own benefits and drawbacks. So, before you take the leap, measure the pros and cons of the job to weigh them carefully. Keep reading this guide to find out what's best for you before you spend time researching Caribbean veterinary school costs.
List of Pros of Being a Veterinarian
You'll have the chance to help animals
Becoming a veterinarian will train you with the right knowledge and skills with which you'll be able to help animals in need and help them get better. That is one of the most rewarding parts of the job, as you get to do what you love, treat animals who need your help.
You'll have a job that you love
Being a vet means you will be surrounded with all types of animals. While you'll be treating cats and dogs one day, on the next you may find treating some large animals like horses etc. this will definitely bring different challenges in your way but all of it will be worth it since you'll be following your dream and working a job that is aligned with your interests and values.
You will have a decent income
Another benefit of this job is that you will earn a good annual salary as a veterinarian. However, the money you will earn while starting out will start to increase as you gain more experience and get promoted to a higher position. Veterinarians who start their own practice usually enjoy higher incomes than those who're just starting out.
Cons of being a veterinarian
Lengthy training period
You will have to complete the required training hours that are difficult and lengthy. It takes about ten years to finish a vet degree and training hours to start practicing. This wait is a long time.
Demanding work
Being a vet is not all fun around animals. These doctors have to do a task that is mentally and physically demanding. You will be working for long hours, if you're on call. Sometimes you may have to even work the weekends. Much of the job requires you to stand on your feet.
Dealing with illness
While surrounded by animals sounds great, most of these animals you'll encounter will be sick and in need of help. Treating injured or sick animals can be a very emotional task in itself. Additionally, doctors have to deal with their faeces and blood. The job is not entirely fun and glamorous.
Now that you know the pros and cons of veterinary medicine, you'll be able to make a more informed career choice. Enroll today if vet medicine sounds like a rewarding career for you.