Sci-Tech
Why is PSD to WordPress conversion the best Decision?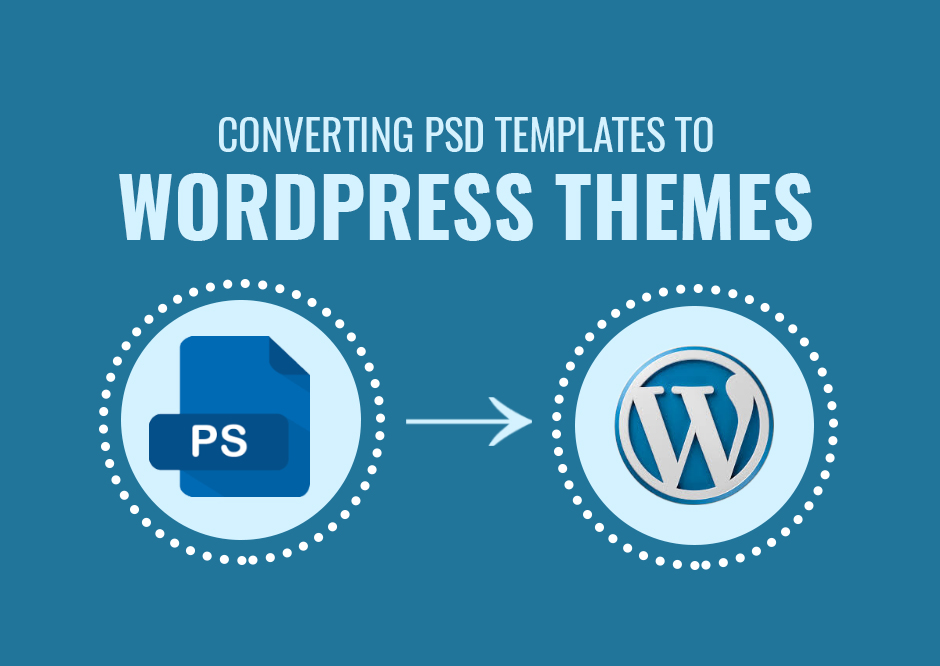 If we start counting the benefits of using the conversion of PSD to WordPress, then it would comprise of a really long list. But why is this so? So, if you want to know all the benefits of using this conversion, then you have come to the right page. Let's see what advantages of designing a website you can have when you use PSD to WordPress conversion. After reading all these, you will not stop yourself from using this feature for your website development as well. WordPress is a great platform that gives access to some of the business platforms to go online globally. So let's start with the benefits.
Having Pixel perfection Website
Having high pixels for your website is very much needed in HTML format. And by using the WordPress website for your website will make sure that your website is pixel perfect. All the WordPress themes are very well adjusted, and they are sliced with precision. All these things will help in making the conversion, which yields the pixel perfect websites when PSD to WordPress conversion is done.
More cross-browser compatibility
The websites which are designed now have to have compatibility with all the platforms in which those websites are used. Today most customers will want to use these websites on all their devices, which include various types of browsers. You can hire a professional convertor for this and convert your old website as well. This will give so much boost to your website in the business.
Having streamlined e-commerce integration
There are various plugins in WordPress through which you can have integration of various e-commerce platforms. These plugins help in adding a gateway for placing the orders and many more things which are necessary for e-commerce platforms. You can also use internal online marketing tools supported here. This way, the best can be made out of the website. You can bring the splendid user experience to your customer and target your marketing to loyal customers of your website.
Built blogging features
We all know WordPress started as a blogging platform. So when you use this platform for your website development, then you are also getting the feature of using the build-in blogging platform for your website. The race of being on top for SEO management is also very necessary, and with this tool, you can increase the SEO ranking of your website on Google. Subscriptions, comments, and much more are coming with this deal.
More versatility and scalability
Using proper WordPress conversions, it becomes very easy to convert, modify, and edit the required content on the website. When it comes to PSD to WordPress conversion, the plugin installation without making any change to the source code is a very substantial benefit. You do not have to be worried about any information loss when you sue this.
So now, what are you waiting for? Just do your research and start using PSD to WordPress conversion for your next project. You will never regret using this option for designing your website.