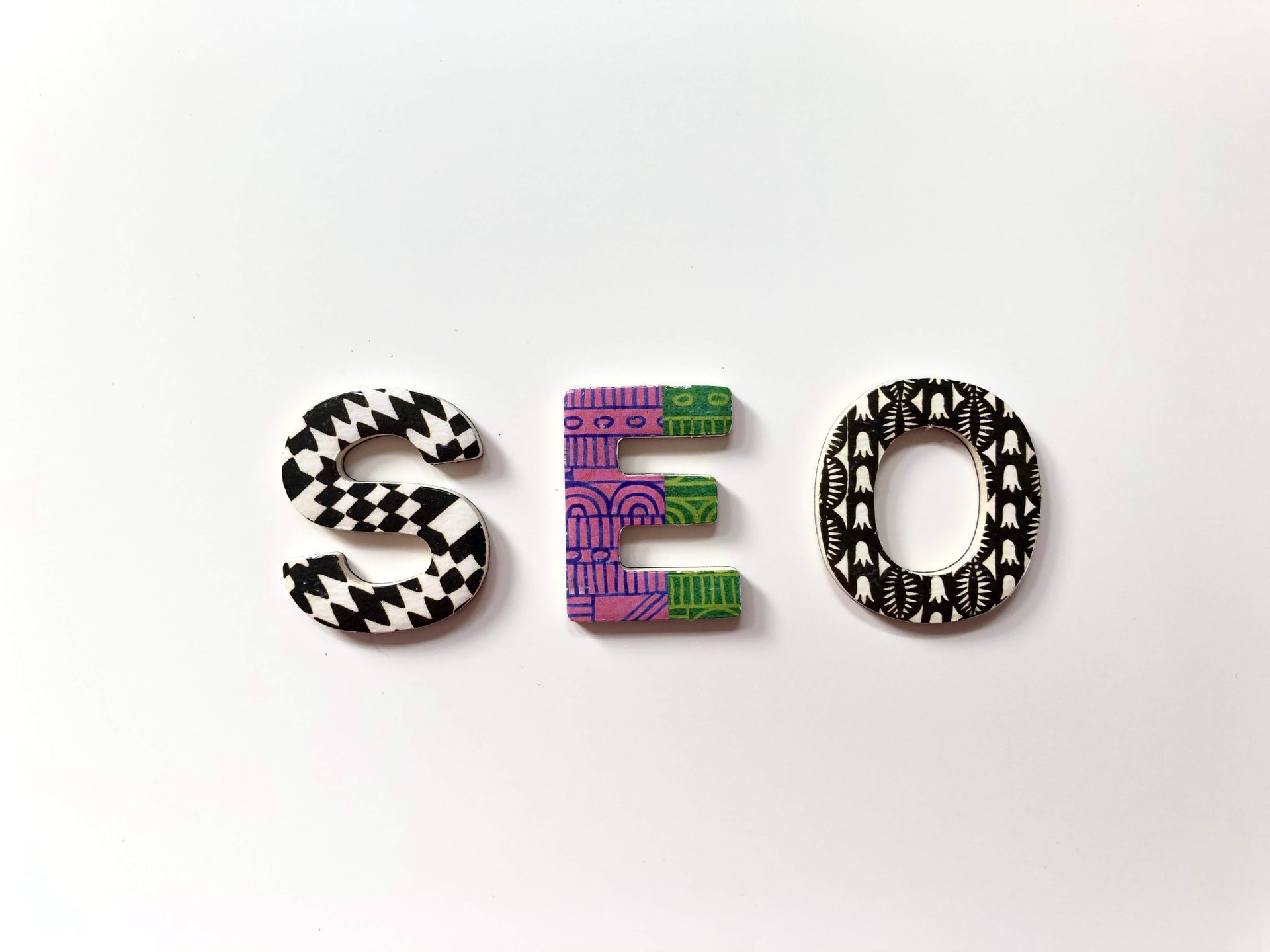 SEO can seem daunting to those who are new to the concept. It's a complex field with a lot of moving parts, and it can be difficult to know where to start. In this blog post, we will outline 10 SEO concepts that you need to know in order to improve your website's search engine ranking. There are a number of factors that influence search engine ranking. These include the quality and quantity of your website's content, the structure of your website, and the number of backlinks that point to your website. In order to improve your ranking, you need to focus on these key areas.
What is SEO
SEO is short for search engine optimization. SEO is the process of optimizing a website for Google's search algorithm. The goal of SEO is to improve a website's organic search ranking in order to increase its visibility and organic traffic. By understanding these SEO concepts, you will be able to make SEO decisions that will help your business reach its desired audience. Even if you are hiring an agency for a fully managed SEO campaign, it is important to understand the different types of SEO and key concepts. This knowledge will help you communicate effectively with the agency, monitor their progress, and assess the results of its efforts. Let's get started! First, we need to know the nature and Types of SEO.
Types of SEO
On-Page Optimization
On-Page Optimization is the process of optimizing a website to rank higher in search engine results pages (SERPs). It is a key part of any SEO strategy and can be used to improve both your organic search visibility and click-through rate (CTR). There are many factors that contribute to on-page optimization, including title tags, meta descriptions, header tags, and content. By optimizing these elements, you can give your website the best chance of ranking highly in SERPs.
On-page optimization is an important part of any SEO strategy. By optimizing your website for search engines, you can improve your organic search visibility and click-through rate.
off-Page Optimization
off-Page Optimization is the process of optimizing a website's online presence through external means. This includes activities like link building, social media engagement, and content promotion. By improving a site's off-page SEO, businesses can see an increase in web traffic and improve their search engine rankings.
10 SEO Concepts You Need to Know
Organic Traffic
Organic traffic is the traffic that comes to your website from unpaid, or "organic," sources. This type of traffic includes visitors who find your website through a search engine, such as Google or Bing. It also includes visitors who come to your website after clicking on an ad that appears in the search results.
Keyword Relevancy
Search engine ranking refers to the position that your website occupies in the search results when someone enters a relevant query into a search engine. Your goal should be to rank as high as possible for relevant keywords, as this will result in more organic traffic to your website.
High Quality and SEO Optimize Content
Content is king when it comes to SEO. Your website's content needs to be well-written, keyword-rich, and informative in order to rank well in the search results. Make sure to include relevant keywords throughout your content, but don't stuff them in unnecessarily. Google will penalize y-quality backlinks from reputable websites.
Website Structure
Your website's structure is also important for SEO. Your website should be easy to navigate, and all of your pages should be accessible from the home page. Google also favors websites that are mobile-friendly, so make sure your website is responsive.
High-Quality Backlinks
Last but not least, backlinks are an important ranking factor. A backlink is a link from another website that points to your website. Google views backlinks as a vote of confidence in your site's quality and relevance. The more backlinks you have, the better. However, you want to make sure that they are high-quality backlinks pointing to your website with relevant keywords.
Image Optimization
If you are running a website or blog, then you know how important it is to have high-quality images. Not only do they add visual interest and appeal to your site, but they can also help you rank higher in search engine results. That's where image optimization comes in.
Image optimization is the process of reducing the file size of an image while still maintaining its quality. This can be done in a number of ways, including through compression, cropping, and resolution adjustments. By optimizing your images, you can make your site load faster, save on storage space, and improve your SEO.
Pay Per Click
Pay-per-click, or PPC, is an advertising model in which businesses can display ads on search engine results pages (SERPs). When a user clicks on one of these ads, the business pays a small fee to the search engine. This model allows businesses to get their message in front of potential customers at a time when they are actively searching for information related to their product or service.
PPC can be an effective marketing tool for businesses of all sizes. It can be used to drive traffic to a website, generate leads, or even make sales. However, it is important to understand how the system works and how to use it effectively before investing any money into it.
Email Marketing
Email marketing is one of the most effective ways to reach out to your customers and promote your business. It allows you to stay in touch with your customers and keep them updated on your latest products and services. Email marketing is a great way to build relationships with your customers and generate leads.
When done right, email marketing can be an extremely effective marketing tool. However, it's important to remember that email marketing is not a one-size-fits-all solution. There are a number of factors that you need to consider when planning your email marketing strategy.
Video Content Optimization
Video content optimization is a process of improving the quality and effectiveness of your video content. It involves improving the production value, editing, and delivery of your videos to make them more engaging and persuasive.
Video content optimization is to improve the production value of your videos. This means making sure that the video is well-shot, edited, and produced. This will make the video more visually appealing and professional-looking.
You need to improve the delivery of your video content. This means making sure that the video is easy to understand and digest. It should be concise and to the point. The video should also be properly captioned so that viewers can follow along.
SEO Audit
An SEO Audit is the process of evaluating the visibility and organic search success of a website. This involves reviewing on-page elements like titles, metatags, and anchor text, as well as off-page factors like link popularity and social media engagement. This will help to improve Your SEO Ranking on Google.