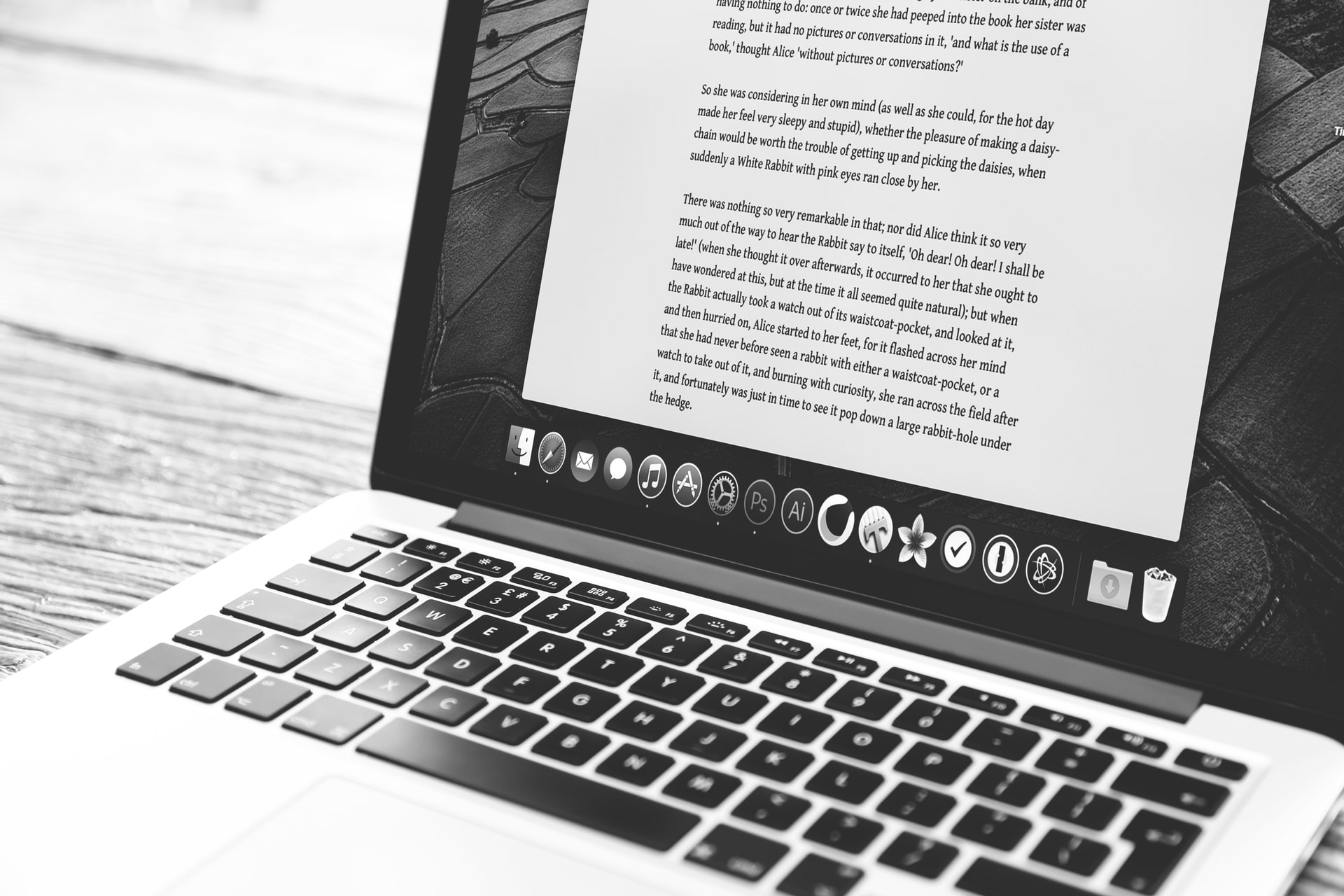 Undoubtedly, SEO is the most vital component of highly visible and relevant content on online platforms. It is nearly impossible to practice a great digital marketing strategy without SEO. Best of the brands already know the value of SEO copywriting services. Do you wonder why? The answer is very simple. It requires a lot more than great content to rank online. Despite your brand being reliable and your content being great, this isn't enough to rank. You will always need to get in touch with a good SEO copywriter for that very finishing touch to rank at the top of SERP. So, if all this while you wondered why copywriting is getting so much importance these days. Well, we have curated the top 5 reasons for answering your query.
5 Reasons For SEO Copywriting Being the Demand of The Hour
SEO copywriting services are the art and science of creating content loved by the targeted audiences and search engines. Read on the reasons to understand why it is the ultimate chance to achieve your business goals.
1. Compelling call-to-action
Seo copywriting is well-known for producing valuable and strategic Call-To-Actions. No wonder how much a clearer and more valuable CTA matters to you. In addition, it even boosts your conversation with a targeted audience. You might not be aware that simple SEO tips and tricks like a keyword or phrase insertion in linked CTA anchor text drive quality traffic and rank the website on top of the SERP. These are vital SEO copywriting services offered by only a good SEO copywriter.
2. Skilled analysis of the potential competitors
Seo copywriting services help you analyze and learn from your potential competitor's site. It even develops top-quality actionable strategies to outrank them. As a result, it is immensely beneficial for a brand or business operating in a crowded industry. SEO copywriting services help businesses look for smarter and unique ways to take advantage of the data availed from their competitors.
3. Better Landing Pages
Do you ever go out of your way to create landing pages? Here, the term 'better landing pages' remains out of the question. Don't stress anymore! Excellent and professional SEO copywriting services by a good SEO copywriter do this and much more for you.
SEO copywriters are well-trained and qualified to develop a great landing page. The usage of correct formatting and language plays a potential role in driving a random visitor to click. And, when you partner with the best agency offering quality SEO copywriting services, you increase the chances of conversation with your visitors and traffic to your website.
4. Boosts content value with good research
Seo copywriting offers well-researched data and incorporates the same in your article to boost its value. Keep in mind that links and backlinks are influential ranking factors vital in the SEO world. These are SEO copywriting services offered by a good SEO copywriter who adds links to reputable and relevant third-party sources in the entire article. It results in higher search rankings for your content.
5. Better keyword research and page focus
Despite keywords being a vital element in the SEO world, most people don't know the correct strategy for keyword research. So here comes the help of SEO copywriting services. With the use of the right tools, a good copywriter incorporates solid keywords in your content that improve ranking. Without the correct knowledge of the technicalities of SEO, it is difficult to focus on a web page efficiently. Contrarily, a copywriter is well-equipped with extensive knowledge and understanding to target, narrow, and position the content. It ensures that the content ranks higher for the specific set of chosen keywords.
Conclusion
SEO copywriting services are the need of the hour. Whether you are a newbie or an established business owner, it is crucial for the present and the future of your business. However, you are free to either create content for your website all by yourself or hire a good SEO copywriter. It depends upon your skills, budget, and even the needs and goals of your business. Whatever the case, always remember that a good website copy is a sure signal for ranking on top of the SERPs.