How-to
How To Sew A Basic Face Mask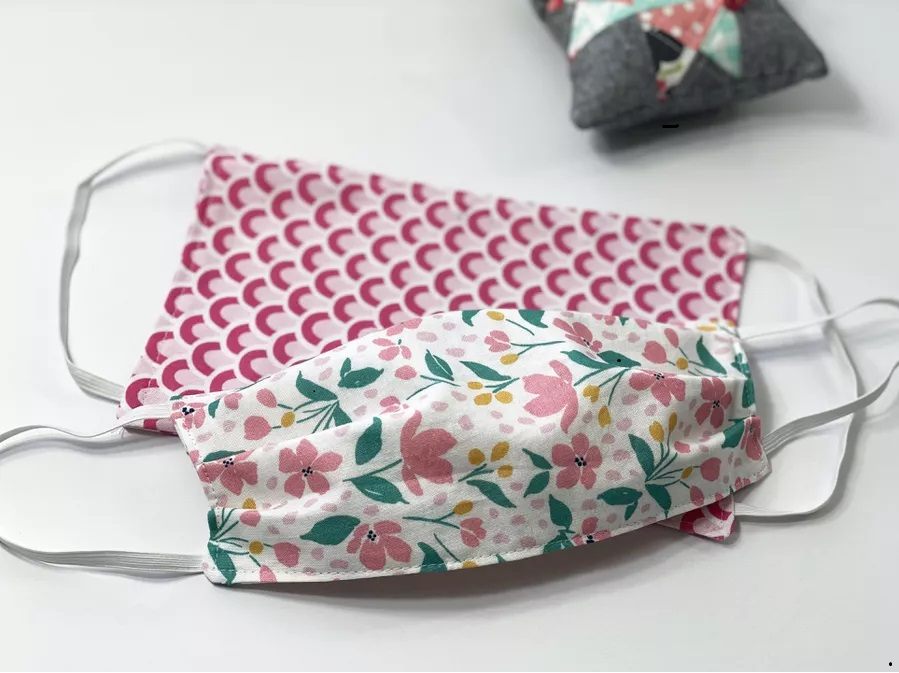 In this corona-filled world, almost everyone is looking for ways to protect themselves from nasty bugs. And if you're like most people, that probably includes you want to make your own face mask filter. Although there are a ton of YouTube tutorials on how to do this, not all of them are great. So we've put together a definitive guide on how to sew a basic face mask complete with everything you need and specific instructions on how to do it.
As you would need a superb machine for everyday projects like this one, we suggest you visit SewingScope's blog. He has a great understanding of most of the market sewing machines. We believe his wise opinions would save your hard-earned money.  Ultimately you would be able to analyze which sewing machine is the best for you.
With that said, let's get straight into what you would need to sew a basic face mask.
What you will need to make a basic face mask
A good sewing machine
Scissors
Iron
Sewing pins
11/2 feet ¼ inches wide elastic
¼ yard cotton fabric
How to make the mask
In order to make it easy for you, we prefer to go through an easy and interesting step-by-step guide. Even a complete beginner would be able to easily sew a basic face mask.
Elastic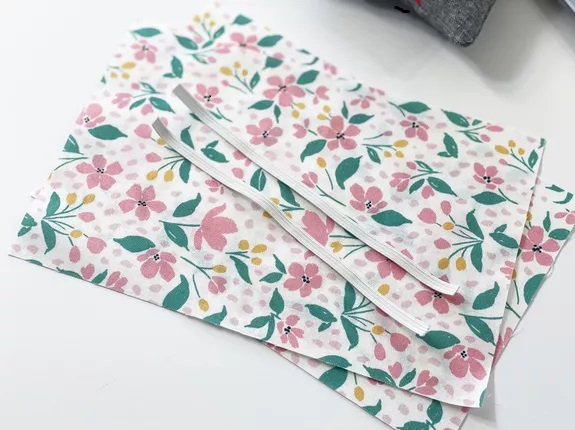 First of all, cut two 7" elastic pieces from the elastic. It doesn't really matter if you are making a mask for adults or kids.
Fabric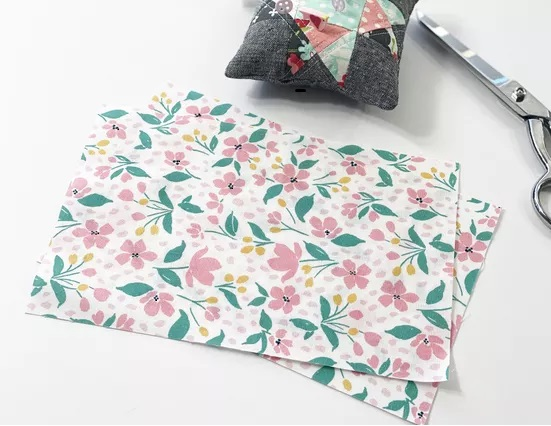 You have to cut the fabric according to the size of the mask you want to sew. If you are making it for an adult then the recommended size is 9" x 6". If kids then 7" x 5" is enough. However, in rare cases, you may need an extra-large size for which 9" x 7" is suitable.
Note: You have to cut two pieces of fabrics of each of the above-stated sizes.
Attach the elastic with the fabric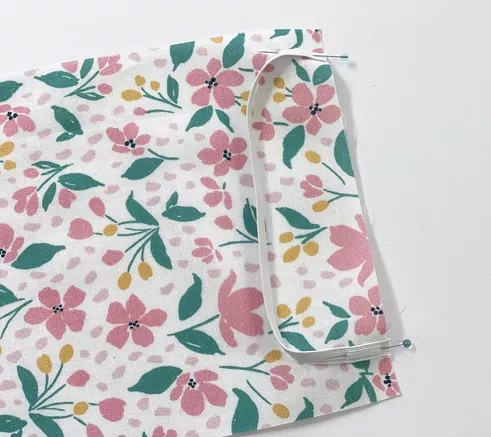 Take one of your fabrics and lay it right side up on a table. Once done, take one of your elastic pieces and pin one side half an inch beneath the top and the other side above the bottom. Do the same for the other side of the fabric with the remaining elastic piece.
Pin both the fabrics together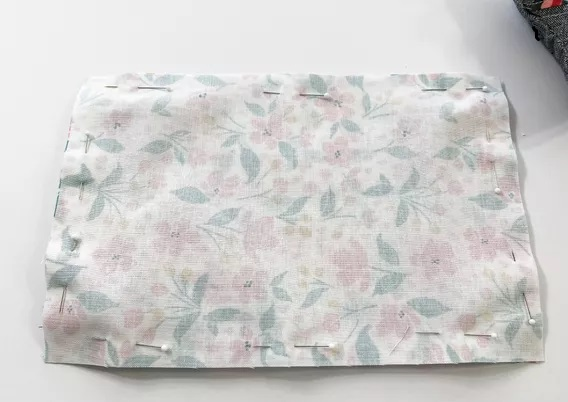 The fabric that has elastics attached to it, is set. Take the other fabric and place it right side down such that the right sides of both the fabrics face each other. Pin all the edges of both the fabrics together to protect them from misplacing.
Sew the mask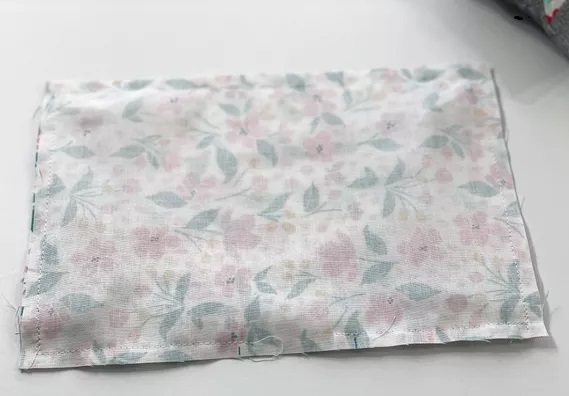 Sew only the edges of the rectangle with a 0.25" seam allowance. Don't sew anywhere else except the edges and make the edges of the elastic under the seam.
Further, on any of the two long sides of the rectangle, leave a gap of 2-3 inches which you will use to turn them right side out.
Turn the fabric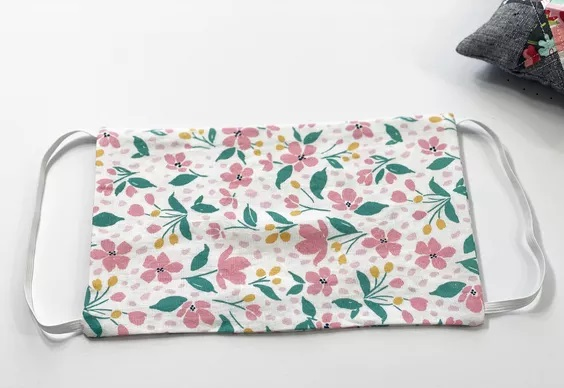 Now through the gap, you left while sewing around the mask, reach inside and turn them right side out. The two elastic loops would be there coming out of the sides.
Now push the extra fabric popping out, inside the gap and press the fabric with the iron to make it even. Now your mask is almost complete.
Adding pleats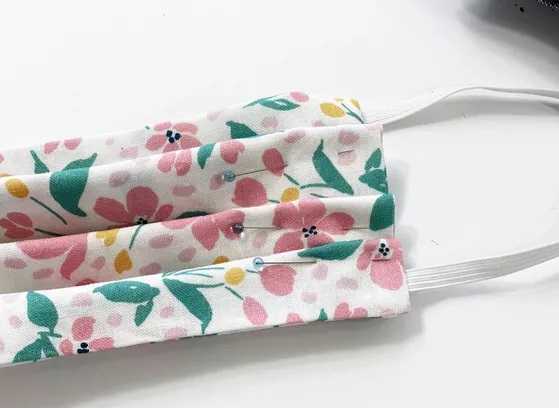 This one is optional but it makes your mask fit your face more easily & conveniently. Let's see how to do it easily.
Grab a little fabric an inch beneath the top of the mask-like a simple pleat. Pin it and make one or two more pleats exactly the same way and pin them as well. Make sure you use the same size of fabric for all pleats to make them look even.
Sew all the pleats with a sewing machine or a needle and thread to place them firmly. Repeat the same process for the other side of the mask.
Finishing up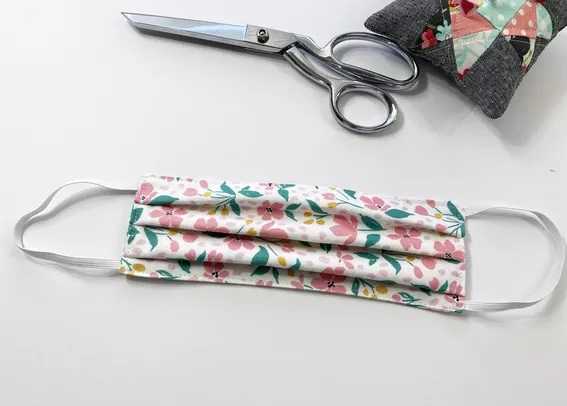 Sew all around the mask and make sure the gap is closed. Your mask is ready to use. Wear it right away and feel the custom touch.
The best part is it's washable and reusable. No need to spend bucks on a new mask every day.
Conclusion
After reading this you would be able to sew a basic face mask without any hesitation. Once you practice multiple times, you can also make it your side business to make some quick bucks. See the Covid as an opportunity, not a disaster.