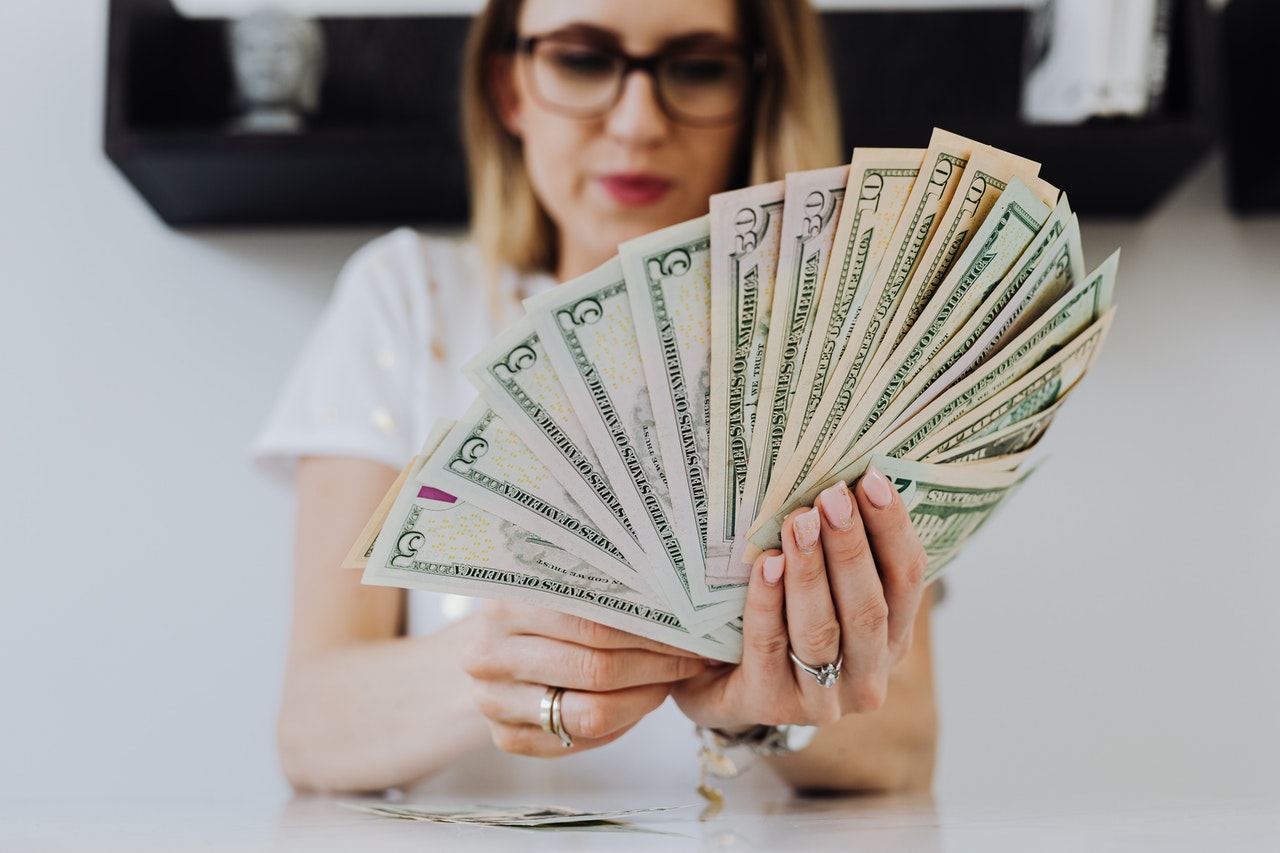 When you are looking to top up your income, whether it is with an ongoing job role or whether you are purely looking for something you can step in and out of as and when you feel you have the time, it is important that you make use of what you already have. This can be the better alternative to having to spend more money gaining skills or equipment to carry out the new role as this can be totally detrimental to the purpose of attaining the extra income in the first place.
Virtual assistant
There is nothing as easy as becoming a virtual assistant if you already have secretarial skills or you can type and are happy answering the odd phone call. There are plenty of small businesses that require those very skills as part of their business but not necessarily as a permanent or full-time situation. Therefore, having the opportunity to hire the services of somebody as and when they need a particular skillset is a total bonus.
Obviously, it is a bonus that can work two ways, if you do not want regular extra hours but are happy to work in your spare time, and probably for more than one business at a time being their virtual assistant, then this is something that could well work for you.
Ad hoc courier
If you are more interested in a side hustle where you are in control of your time, then maybe the role of ad-hoc courier would suit you better. Gaining access to shipping work can be easy, although you will probably have to bid on jobs rather than just have them allocated to you. You will be pleased to know that there are sites with truck loads of shipping work available, and you may not even need a van for some of the jobs advertised.
Although you may think that the role of ad-hoc courier may seem a bit lose you will find that there are plenty of people that require these services and not just businesses. Having to move items from A to B can be a difficult thing to do if you do not have a vehicle of your own or are physically able to lift or drive.
Answering online surveys
If the role of ad-hoc courier is still not your thing, then you could consider answering online surveys. Sitting at your computer, or even just using your cell phone when you have a spare few minutes each day can provide you with a little bit of extra cash or some beer money.
However, it is advisable to only sign up to those companies that are offering paid surveys that aren't going to sell your details on to other companies as all this will do is get you frustrated by the sheer number of telesales phone calls you will receive. Instead, opt for the academic studies that are being carried out and you will find that your details will remain safe and private.