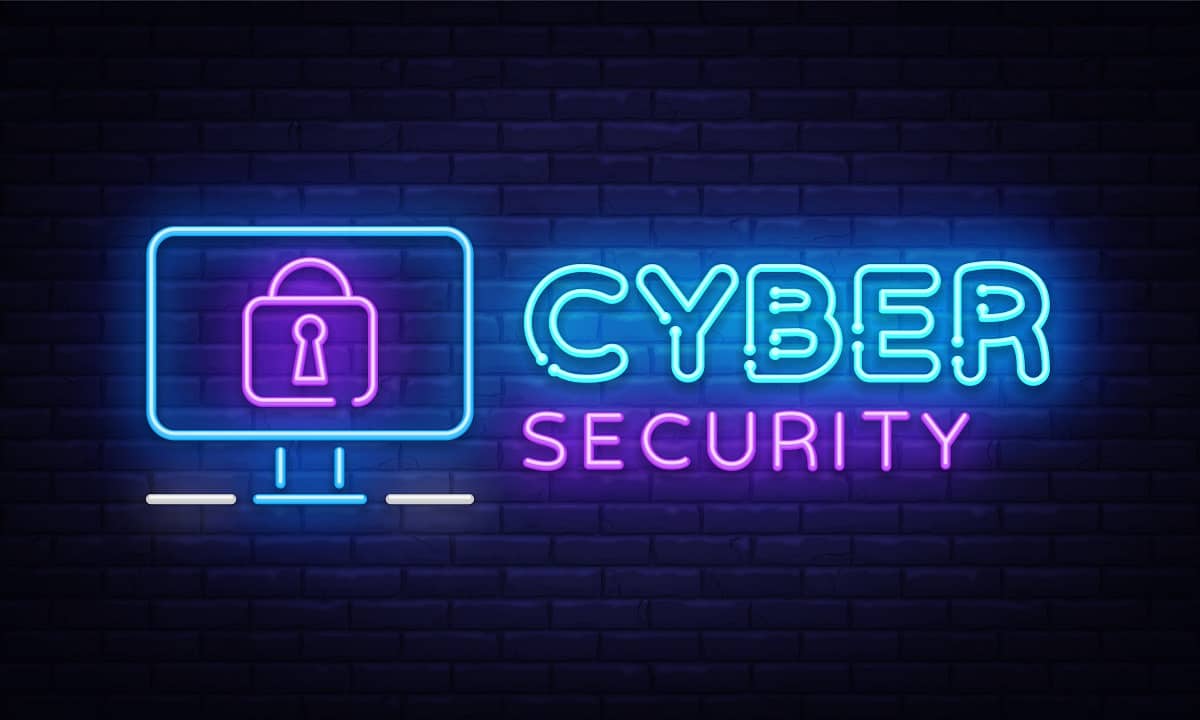 Cybersecurity has become a major concern to businesses and institutions recently. Attackers have developed better ways to breach security systems, and as a result, they pose more danger than ever before. This has mainly been aided by the adoption of technology and digital systems in many businesses. Thus, hackers have more entry points to access the information technology (IT) system of an organization.
Remote working due to the pandemic and lockdown regulation has also led to the rise of cyber-attacks. Remote workers may not be protected as compared to when they would've been working in the offices. So, as criminals find ways to breach security, data security is no longer an option, but it becomes a necessity.
Cyber Security Trends
Several trends are emerging in cybersecurity to help boost protection against hacking and other threats. This goes a long way in protecting client data and the company against losing important information. In addition, cyber-attacks may cause significant financial loss to a company and cripple operations; therefore, protection is vital.
Here are some of the major trends happening in the data security world:
Use Of AI Technology
Artificial Intelligence (AI) is a technology that uses human intelligence but at the same time eliminates human error. The technology has been adopted in many operations, including data security, as it has several benefits to businesses. First, AI technology helps improve security by detecting bugs in a system, which can be used as entry points for hackers. The technology analyses multiple possible solutions for the error then recommends the most viable one. This ensures that the system is produced in the best possible version.
Secondly, AI can be used to automate and validate processes such as logins and access to files. Therefore, only people with a permit can access the system, and any other person will be blocked from accessing it. This helps in preventing unauthorized logins that may lead to data theft.
Increased Use Of Multifactor Authentication
Multifactor authentication is one of the simplest and yet efficient ways for users to protect their data. The technology adds multiple layers of protection so that users have to verify their identity in two or more devices before access is granted. In addition, the code is mostly sent through SMS or via call, so a person who doesn't have the code can't access the account even if they have the login data.
This form of protection has been popular with digital wallets like crypto wallets to help prevent the loss of money. Also, companies are adopting it so that employees are required to authenticate the login. This will help alert employees of any login attempt and they can take the necessary action.
Data Privacy Policies
As the attacks on companies and customers increase, the government is now passing a regulation to ensure an organization invests in protecting their clients and improve data privacy. There are several compliances that a company will be required to meet or risk facing fines and other penalties like licenses being revoked.
Additionally, there's been a collaboration between state departments, businesses, and other stakeholders in helping curb cybercrime. This is aimed at achieving a certain standard of security where the client's data is well protected. By taking this initiative, the government has pushed organizations to take the issue of data privacy seriously.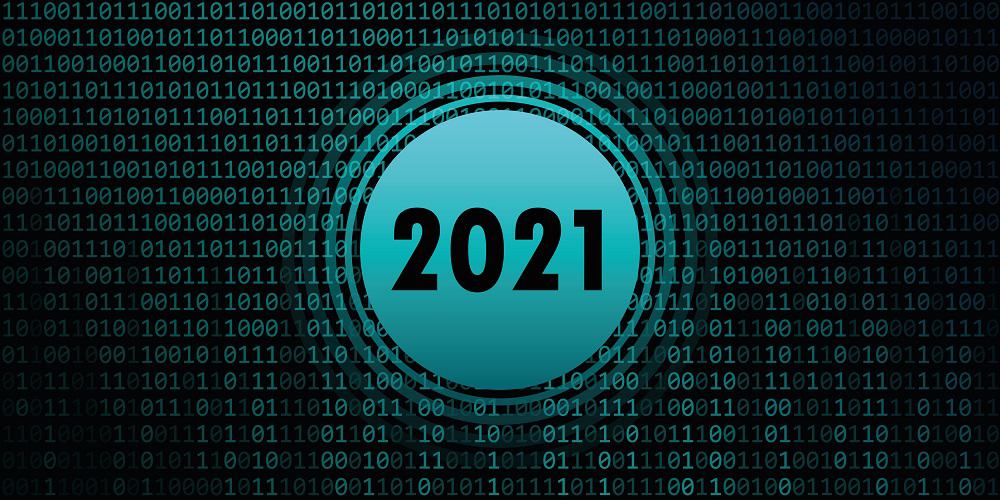 Increased Data Visibility
One of the major concerns in data security is that managers and business owners lose track of the data or whom they sent it to. This always leads to data thefts and security breaches, as they won't be aware of any unauthorized person accessing the data.
However, as of recent, many organizations are obtaining an automated workflow and security automation. This ensures that every process that data undergoes is adequately monitored. With increased data visibility, business owners know where their data is and what's happening to it. Hence issues of data breaches and theft are significantly reduced.
Staff Training
It's common for cybersecurity issues to be left to the IT guys in the organization. However, this has changed over the years as everybody has to be vigilant on matters concerning data security. Therefore, organizations are investing in training their staff about data security and how to protect themselves and clients against attacks.
Conclusion
Data security is a very crucial component in any company. The information of an organization is so valuable, and as a result, it faces so many security threats. Hackers want this information, and the organization should prevent their access.
As much as these attacks are becoming more sophisticated than before, these trends happening in cybersecurity will come in handy in preventing them. From businesses to clients, every stakeholder should be on the front line in adopting whatever measure that will help improve data security.