BizTech
4 Ways AWS Can Help Your Startup Succeed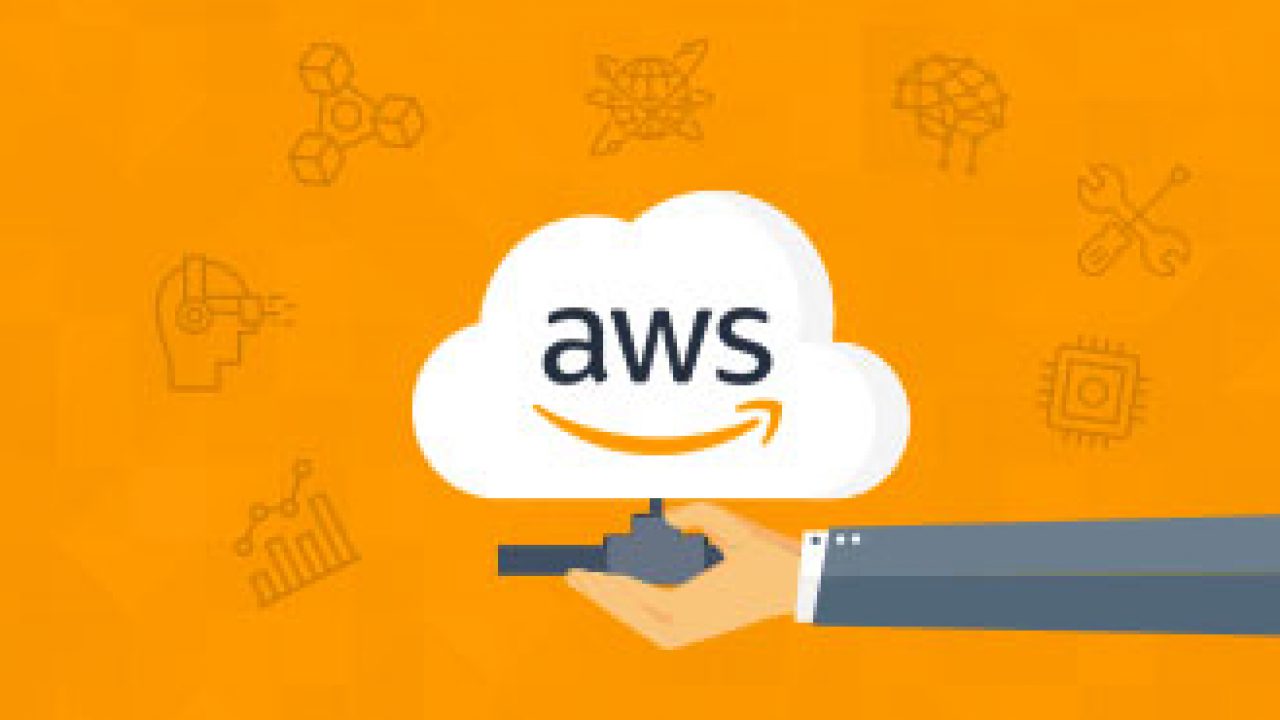 Not long ago, cloud computing was viewed as something that was only a realistic option for large organizations. These days, however, nearly every business that operates online makes use of the cloud in some way or another.
Cloud-based technology can be particularly beneficial for startups that want to gain a footing in their chosen industry. As for which cloud service provider is best, it's hard to look beyond Amazon Web Services (AWS).
With AWS in your repertoire, you can utilize over 50 services which can ensure your startup is built, launched, and scaled the right way.
Before you start
If you're a newcomer to AWS, it's wise to gain an education on the platform before you start spending money to gain access to the services it offers. While various resources can be found online, it's highly recommended to go with a reputed educational platform. In that regard, A Cloud Guru offers in-depth AWS online training that features engaging instructors that cover the basics, advanced topics, and everything in between.
Now it's time to look at four ways AWS can help your new business succeed.
1. A boost to your startup
When you are launching a startup, AWS comes equipped with a feature that is built for this very purpose: AWS Activate.
By utilizing AWS Activate, you are supplied with the resources and training that can help you to grow your fledgling business. You can also receive technical support from experts in AWS should you ever become stuck while using the platform.
2. Eliminate infrastructure costs
With AWS, you only pay for the services you use. The result: you can reduce – or even completely eliminate – the costs normally associated with hardware and infrastructure. Oh, and you don't have to hire anyone to maintain these elements, further saving your business money.
3. Build your website the right way
Even if you're not selling directly online, it is essential in this day and age for every business to have a dedicated website. As well as being a hub of information for visitors to learn more about your company, it is also the foundation for your online marketing efforts.
Fortunately, AWS provides the necessary tools to create and host your website. AWS is also renowned for being an excellent platform for those who want their site to be based around online sales and ecommerce.
4. Keep out of the office
When it comes to running a startup, one of the biggest monthly expenses is usually the rent you pay for your business premises. Even a small office can burn a considerable hole in your budget, particularly if it has a central location in a major city center.
Well, thanks to being on the cloud with AWS, this expense goes from a necessity into being simply an option. This is because you can run your entire business from the cloud. Even if you have employees, they can gain remote access via any suitable digital device to the resources, applications, and documents they need to complete their tasks.