News
What is Amazon Prime Day Sale?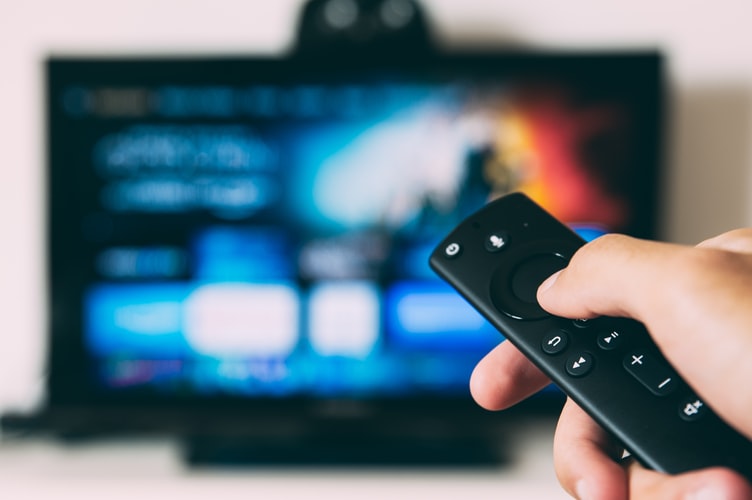 Prime day sale is one of the biggest sales that is offered by the e-commerce giant Amazon. It is an annual event that is exclusive to the prime members of Amazon. During this, Prime members can avail of numerous offers, discounts, cash backs on various products like smartphones, home appliances, electronic gadgets, and many more.
It is more like an annual celebration for all the prime members out there where even new products are launched exclusively for them. Now do not worry, if you are not yet a prime member. It is quite an easy process. All that you have to do is to become a prime member of Amazon, either by paying Rs 129 for one-month membership or by paying Rs 999 for a one-year membership. Once you complete the payment you are an Amazon prime member.  You can check out the various deals and offers and get benefits.
What is New About The Amazon Prime Day Sale 2020?
For all those who had been waiting for the Prime Day Sale for, quite a time, the sale was delayed for a few months because of the pandemic that has been causing tension all across the globe. But your long wait has finally come to an end. Amazon Prime Day Sale 2020 in India has started August 6 midnight and will end at 11.59 pm on August 7.
Usually, every year the prime day sale will go on for three to four days. But however, the time period of the 2020 prime day sale has been limited to 48 hours due to the pandemic. For the year's prime day sale, Amazon has partnered with HDFC Bank. The credit and the debit cardholders will get an additional 10% offer over the discount amount.