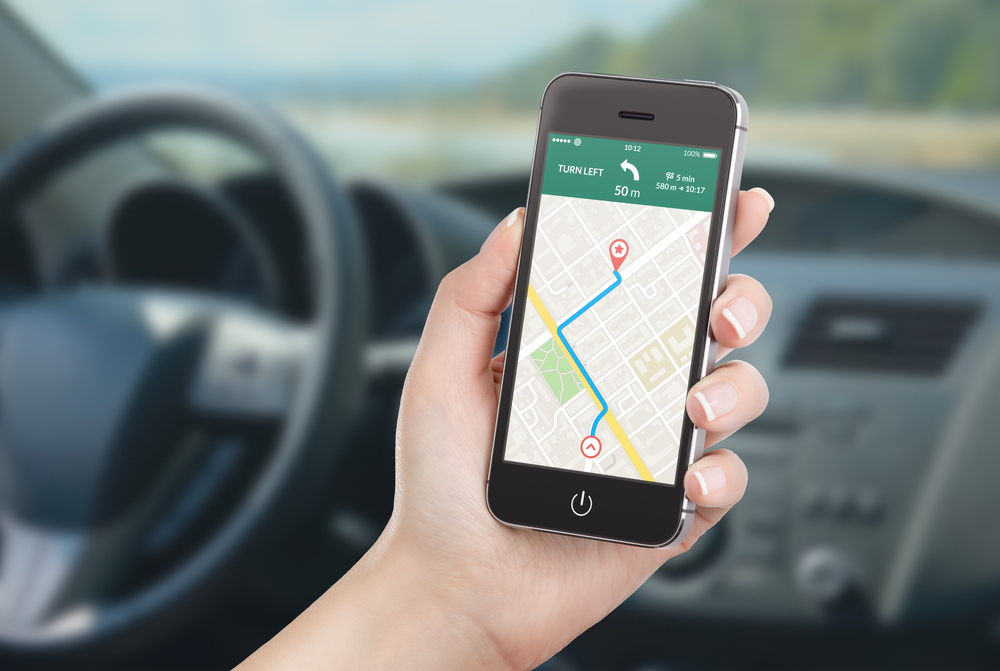 As the holiday season is looming around, its time you should plan a road trip with your best mates. So, after finalizing the holiday spots it's time to add more fun to your trip by downloading apps that can either fun you out or make your trip more entertaining. Whether it's about finding a perfect hotel to viewing how closest you are to the gas station, there are mobile apps for almost every mere problem. Get your digital buddy close to you by download the apps listed below:
GasBuddy
Gasbuddy is one of the most commonly used apps. It provides real-time gas rates from over a hundred and forty thousand gas stations. You can choose the one with the most affordable rates and save a lot of bucks by investing your money in the right place. The GasBuddy app not only fills you in with the cheapest gas prices but it also tells you about the nearest gas station and the safest route to reach there. It is free of cost and extremely convenient to use, as there is no rocket-science behind it.
Road Trippers
Road Trippers is yet another app for travelers. It can add epic adventure to your plans. The app will be a perfect touring buddy who will guide you about the hidden and most adventurous spot of the location you are traveling. It synchronizes your location in real-time and gathers the searches in minutes. You will be thrilled to find out so much about the place you thought you knew a lot. It is one of the most preferred apps by every top app developer in Australia.
Google Maps
For those who are weak at learning the routes and have a fear of getting puzzled, here is the app you must download in a second. Google Maps comes with a pretty convenient and easy-to-use interface. It has a lot of features that can help you engage your target audience. It facilitates users with easy to follow routes and guides them about the many road hazards including road blockage and traffic condition. You can even estimate the time taken to reach your desired destination.
Waze
Waze is one of the most amazing apps with a little GPS system. It is accessible on cross platforms including iPhone, Android, and Tablets. It shares an update about the traffic and keeps you in a loop about everything that can help you add more smoothness in your plan. It helps you save not only your time but fuel consumption too by telling you the safest and shortest routes. The app has a community-based navigation system where members of the community guide other users with their travel experience, which adds more authenticity. Waze has such an interface that attracts every top app developers Australia and motivates them to create a similar app.
Spotify
A road trip without music is pretty useless and mundane. So, let's give your plan a blast of fun with the largest music app Spotify. The app has an enormous library of tracks and albums of every single artist. You do not even have to download the tracks as you can stream them online. Moreover, if you wish to make an individual playlist you can use the templates and other features. Spotify is known for its diverse and huge music collection, you will never be disappointed.
Wrap Up
Apart from these apps, you can keep a collection of games as well. You can have dig in, chess. Bubble trouble or any other game that can keep you involved. Moreover, every app mentioned here has some alternate apps too. Take the time out to discover the Play or App Store and get the kind of apps that can fulfill your basic needs. For instance, you can download YouTube is you want to stream videos or music online and if you want to play them offline too, you can use the IOS Music app as well. There will not be a need to get Spotify. In the same way, there are a lot of options to try maybe you find apps to help you speak multiple languages like Duolingo.