News
Apple Tag: Why Apple's New Little Thing Lacks the Spark!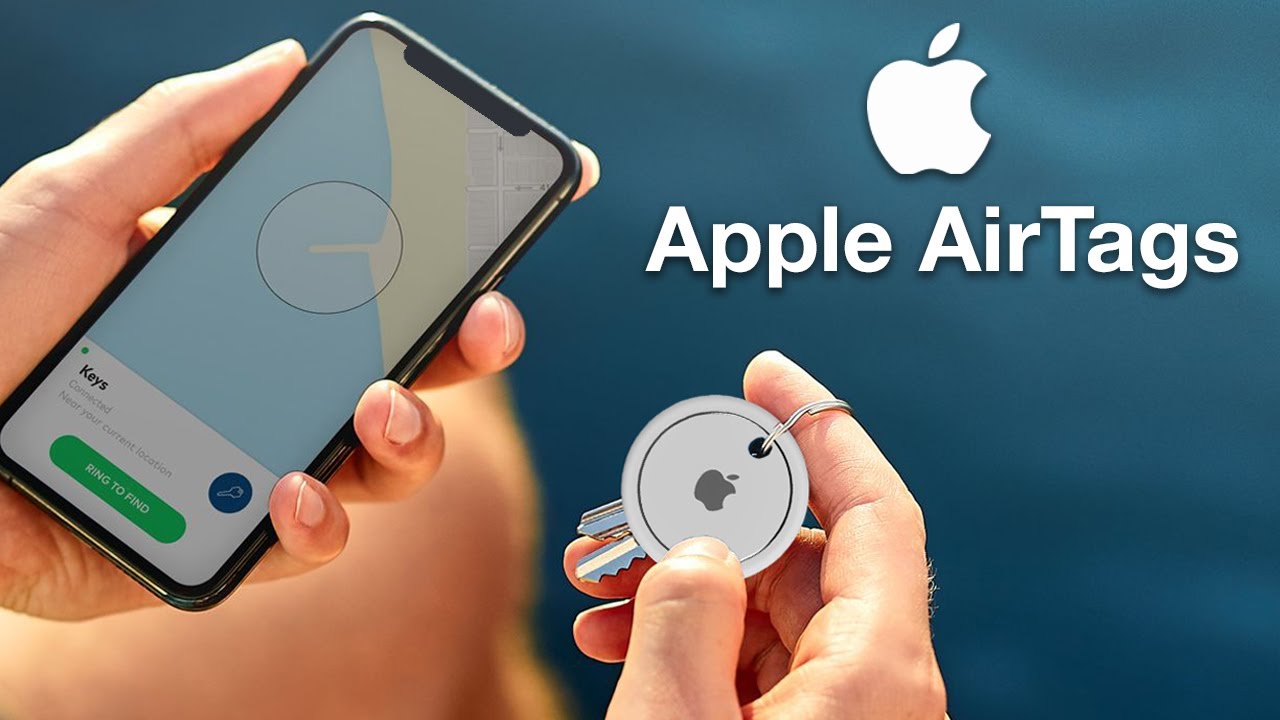 Who would have expected Apple's little "key finder" to turn out to be a sales success for the iPhone manufacturer? But as valuable as the AirTags are, they are still a long way from being fully developed. I want Apple to make numerous improvements to the tracker.
Market researchers recently found that over 60 per cent of iPhone and iPad users want to buy one or more airtags. The high demand is currently also evident in the delivery times; if you wish to the inexpensive four-pack, you wait for weeks at both Apple and Amazon, you could have a little more success at Saturn, provided the availability information is correct. But I personally still lack one or the other function for perfection.
AirTags: Apple Family Approval Requested
In particular, the currently missing family release is annoying because an AirTag is only ever connected to one user. The position cannot be shared with several people. A disruptive factor in families and shared apartments. The best example: the car keys. If the family carriage or car key is shared with relatives or roommates, each user would theoretically have to attach their AirTag – it looks stupid and is impractical. However, if you could share the position of an AirTag with several people, the problem no longer exists.
9to5Mac shares the same opinion and outlines a possible family release as a new interface design. The well-known website summarizes their considerations in the following words:
"When an AirTag is shared with you, it can be temporary or permanent, much like you can share your iPhone's location in "Where is?" Or the messages. Approved AirTags could be shown right in the list of your objects, with a clear indication that they will either be shared with you or whether you will share them with other people."
Sounds understandable and logical to me. Why hasn't Apple thought of it? The lack of approval for the AirTags is currently the most significant criticism of Apple's key finder.
Desired Features: Widgets And App For The Apple Watch.
While we're on suggestions for improving Apple's AirTags, we have two other exciting ideas. Less urgent, but we cannot and do not want to leave them unmentioned. For example, there are widgets for the iPhone's home screen. In this way, you would have essential and no less expensive things in view at all times, and you don't have to worry.
What is still missing? An update for the Apple Watch and the matching app "Where is?". The current version is currently only used to find people who share their location. Alternatively, Apple could then develop another app for the AirTags: "Find objects"!
Worth Mentioning
The Apple Watch Series 6 has the U1 chip and could function independently as a precise "sniffer dog." Who knows, maybe Apple is already working on such an app. In our opinion, this is more than understandable. The manufacturer may show us more at the WWDC (Apple's developer conference) on June 7th – keep your fingers crossed.