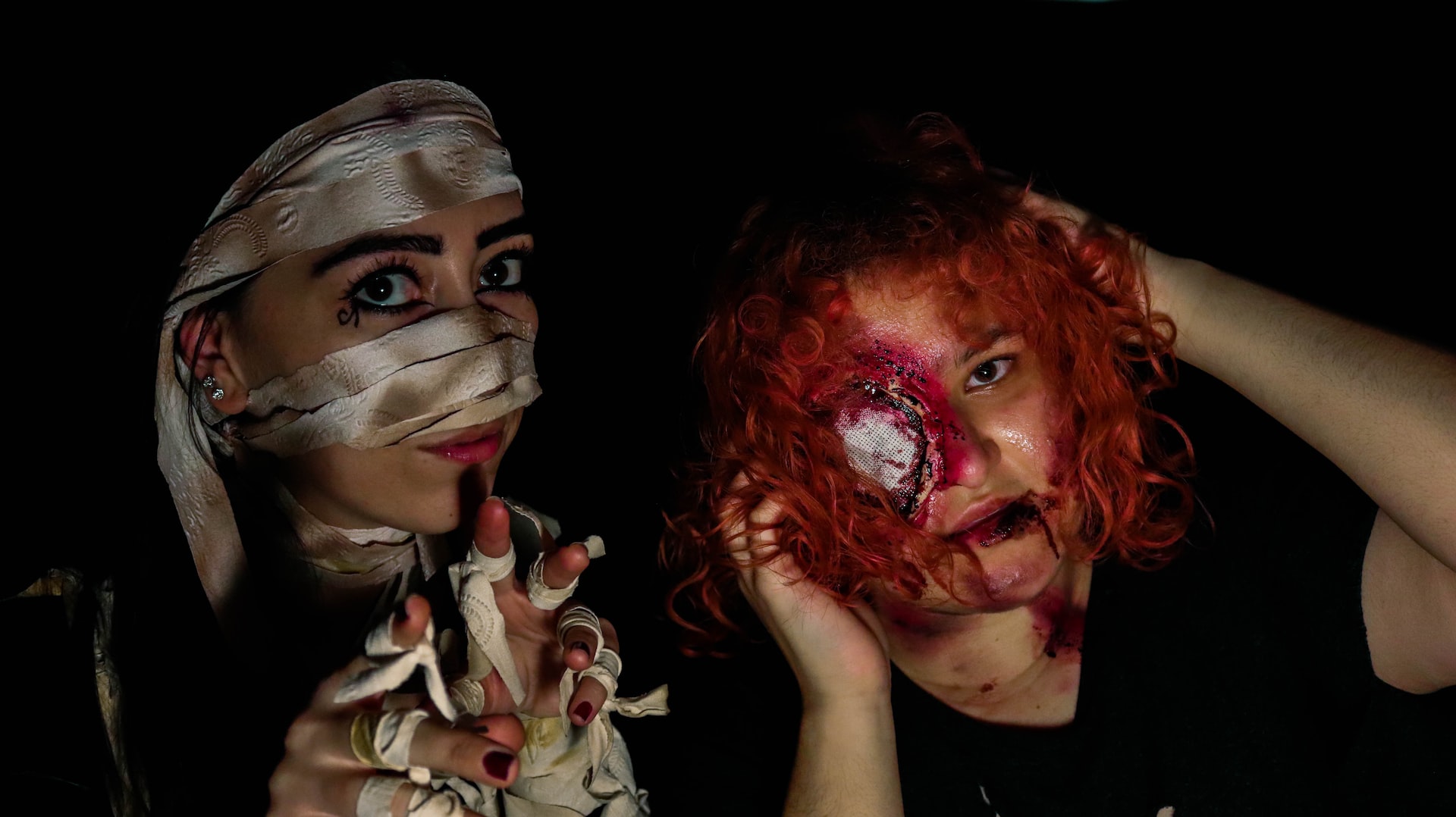 Special effects or SFX are used in commercial spaces, especially in the entertainment industry, for improving video quality through various technologies. Special effects make your video even more unique, with a lot of new features like gripping action sequences, supernatural characterization, and much more. Everything has become online these days, which makes it even easier to use special effects, especially visual ones. If you get hold of the best SFX software, you will be able to manipulate the elements in your video easily.
SFX helps you to add the magic on screen, one that you had never dreamt of. It will definitely become your addiction if you begin working on 3D models. Such is the power and attraction of SFX nowadays. First, however, you need to learn the fundamental aspects of SFX to master the art skillfully.
Top-Rated 10 SFX Software Or Tools That Use in Video or Movies Editing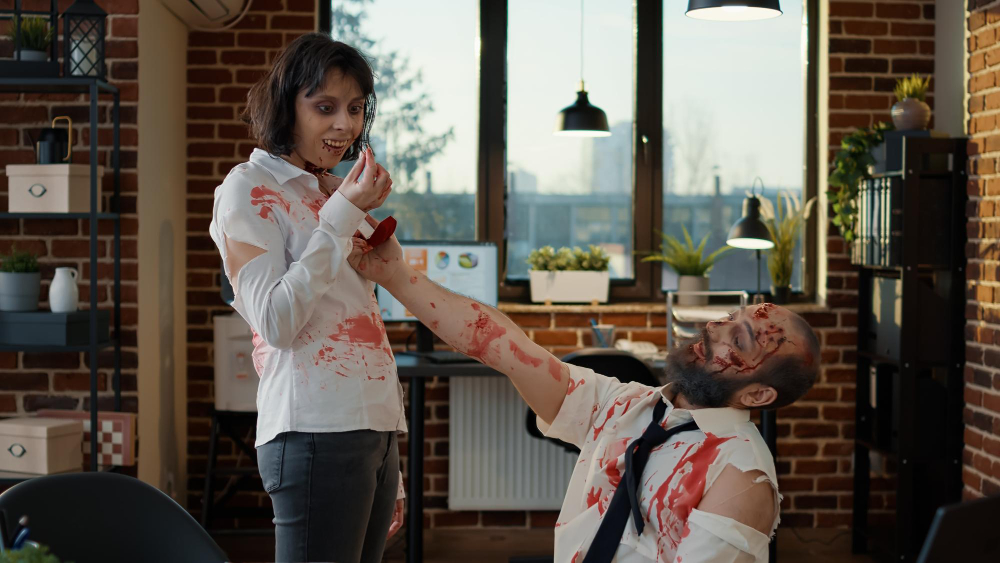 Here are the top ten SFX software that can help you understand the basic concepts of video editing and special effects.
1. Adobe After Effects
If you are interested in learning the tips and tricks of adding special effects to your video, Adobe After Effects is the best option for you. It has a host of different mechanisms which will help you learn about SFX in detail. Make sure that you use the premium features to add extra glamor to your creation.
Features of Adobe After Effects
Acute detailing of motion graphics.
Best VR environment and sound check.
Composting brilliance.
Access to premium features like Photoshop Express.
Detailed tutorials on how to run the program.
Pros and Cons of Adobe After Effects
Special effects can be customized.
User-friendly software.
Best 2D animation results.
Expert motion graphics are available.
Best content creation for presentations.
It faces consistent lags due to frequent updates.
You need to learn the process in detail so as to use the various tools.
2. Cinema 4D
Cinema 4D is a popular name in Hollywood through which special effects are added with persistent details. You will also be able to learn about the various aspects of 3D modeling and applying VFX accurately.
Features of Cinema 4D
Ease of handling multiple projects through 'Take System.'
Best modeling features with accurate detailing.
Vast library containing the best material and tutorials.
Unique templates which can be customized as and when required.
Smooth functionality with advanced tools.
Pros and Cons of Cinema 4D
Multiple layers of rendering, animation, and VFX.
Easy to use with a wide range of advanced techniques.
Suitable for video editing, especially for massive projects.
Free from consistent lags.
User-friendly interface.
Too many features make it complex.
Bit expensive for first-time users.
3. 3ds Max
It is the best 3D modeling program that can help you add special effects easily to your video. Moreover, you can also organize the tools according to your needs and create your own catalog.
Features of 3ds Max
Excellent modeling and texturing tools.
Best for animation and 3D designing.
Advanced workflow for professionals.
Rendering tools for core practice.
Easy understanding between teams that work together.
Pros and Cons of 3ds Max
Interactive platform.
User-friendly interface.
The universality of video editing techniques.
Great environment for sculpting.
Detailed composting with best tools.
Advanced techniques have not been updated in this software for a long time.
Creates unnecessary confusion regarding the wide range of unorganized tools available.
4. Movavi Video Editor
If you want to create the best original video on your platform, Movavi Video Editor will work best for you. There are numerous features that enable this software to create magic on screen with all the available options.
Features of Movavi Video Editor
The software has an effects store of its own.
Scene detection and overlay features are exemplary.
It works on both Windows and Mac.
You can choose the best aspect ratio for your video.
Easily edit your audio with the best audio effects.
Pros and Cons of Movavi Video Editor
A free trial is always available, and it is pretty affordable too.
You don't need to install any new application, as it is web-oriented software.
It has a user-friendly interface.
The chroma key feature enables you to choose the right color for your video.
It is easy to use and has simple tools.
This software is unable to handle complex animation projects. It works best for individual users.
The effect store is exhaustive in nature.
5. ZBrush
Make your video popular by using the best special effects using ZBrush. It is the best platform for 3D designers and animation experts. You will also be able to edit your video accordingly.
Features of ZBrush
Easy sculpting and composting.
Best for making 3D designs and images.
It has an in-built polygon adjusting system.
High-resolution videos run smoothly with unique special effects.
Random insertion and editing can be done.
Pros and Cons of ZBrush
Best VFX designs.
Great for multiple designing techniques.
High-resolution video making with acute detailing.
User-friendly interface.
Easy interaction with teammates.
The system becomes conservative in certain aspects.
It cannot handle complex projects using special effects.
6. Krita
Krita has always been the top choice for professionals when adding special effects to videos. It contains the essential aspects of SFX and the ways you can utilize it to your benefit.
Features of Krita
Works with over 30 dockers ensuring brilliant performances.
A wide variety of brushes are available.
Customizations can be done uniquely.
It is available on the web platforms, making it even better to use it as and when needed.
High-level manipulations can be done in your video.
Pros and Cons of Krita
It is free software with a lot of variety and uniqueness.
It is user-friendly and straightforward to use.
Learn all about SFX using the tutorials.
It contains an open platform for interactions.
Share your ideas across various platforms.
It faces issues like lagging and bug attacks.
You will only get access to the basic features, not the advanced VFX tools.
7. Mocha
Mocha is one of the best SFX software used by professionals while making top-quality videos and editing them. There are a variety of features in the software that you can use to learn SFX in detail.
Features of Mocha
You can add essential details in between the videos.
Remove unnecessary data to make it look more crisp and beautiful.
Detailed 3D imaging and high-quality videos.
Easy tracking of your video equipment.
Replacements can be done as and when required.
Pros and Cons of Mocha
Simple setup with various features.
Flexible setting.
Open-source platform.
Interactive software programs.
Easy access to details.
Not many reviews of reliability.
Videos can get easily tampered with by bugs and viruses.
8. Nuke
Use high-level SFX tools with the best options to choose from. Nuke is a top-rated platform that can enable you to make the best quality video online. Not only that, but you will also get to know about the uses of each and every effect in detail.
Features of Nuke
Moving camera capturing moving images.
Best workflow and effective interaction.
Choose the best look for your character.
Edit your video in detail.
Get the best options for editing and 3D designing.
Pros and Cons of Nuke
Advanced settings for new users.
Best tutorials with details.
Massive collection of video editing tools.
Effective 3D designing.
Accurate tracking of imagery.
It faces severe bug-related issues.
The software cannot handle massive and complex projects.
9. Autodesk Maya
Rely on the most popular SFX software nowadays. Autodesk Maya is the first choice for video editors, even in Hollywood and other massive online projects. It is best known for its SFX, VFX, and brilliant on-screen results. Professionals prefer Maya mainly because of the amazing collection of effects that it contains.
Features of Autodesk Maya
Best animation designs for effective detailing.
Absolutely unique store designs.
Best soft-body simulations.
Bring out real-life characters on screen with the best animation tools.
Great collection of 3D designs.
Pros and Cons of Autodesk Maya
Ideal for handling multiple projects at a time.
Simple and user-friendly techniques.
Highly interactive platform.
Constantly upgrading to advanced techniques.
Best SFX and VFX features online.
A bit expensive, especially for freshers and beginners.
Faces lag due to too many designs and modeling options.
10. Fusion 18
If you want to utilize your video-making capabilities in the best way possible, you must use Fusion 18. It contains a unique blend of simplicity and advanced techniques. Also, it is perfect for beginners as well as professionals.
Features of Fusion 18
Simple templates for easy use.
Make your video and edit it with a few excellent tools.
A wide variety of sharpening tools are available for regular use.
It has the best noise reduction and sound control techniques.
Interactive platform for beginners.
Pros and Cons of Fusion 18
Diverse quantities of video-making tools.
Easy to access various techniques.
A complete guide is available for the software.
Great workflow at a consistent pace.
A reliable method of editing your video.
No massive advancements in recent years.
Video quality can get hampered due to frequent lags.
Conclusion
It is true that the entertainment industry cannot thrive without SFX and VFX these days. They have become crucial parts of the video editing phase, which is why VFX professionals are in such demand these days. If you are able to use good SFX software and master the skills professionally, you will have a great career ahead. Not only that, but you will also be able to create and develop amazing effects for gaming, films, advertisements, and much more.