News
Bitcoin: Why Miners Won't Be Able To Make It Greener?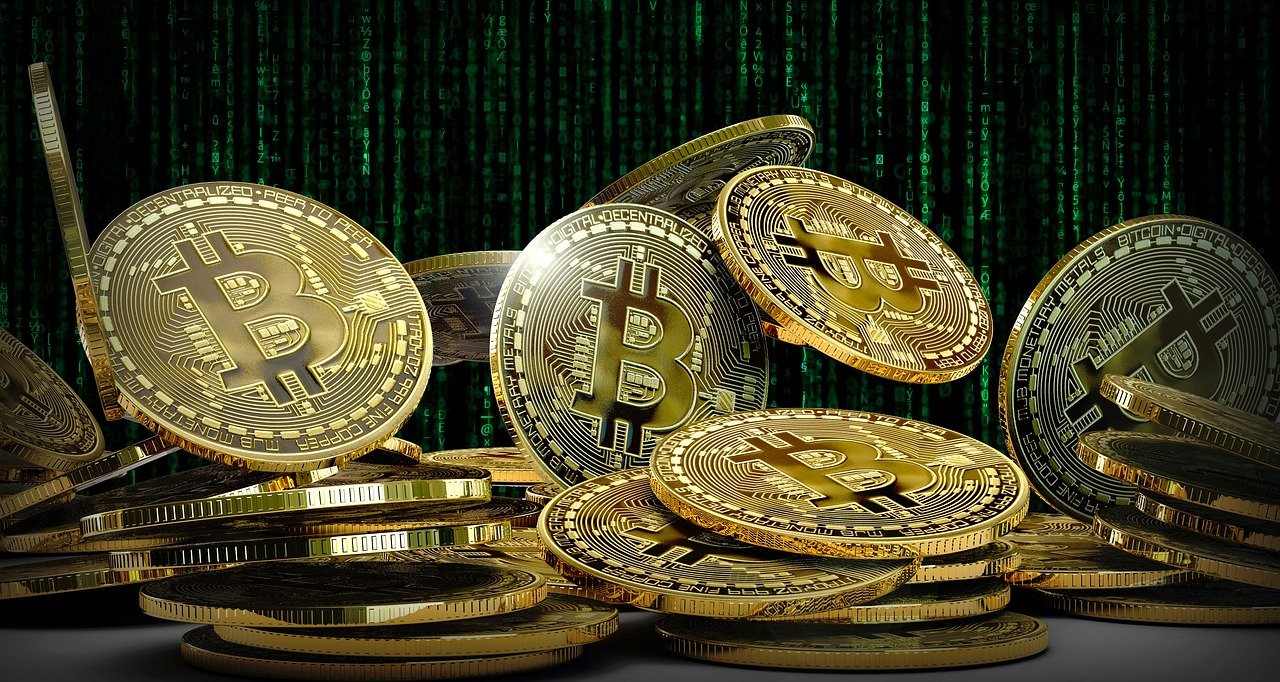 The CEO of Tesla continues to take a keen interest in bitcoin. He met with several North American mining companies, ready to be more transparent about the energy used by their activities. Renewable energies will not necessarily be enough to make bitcoin greener, however.
Elon Musk hasn't turned his back on bitcoin, far from it. Even if he panicked the crypto world last week by announcing on May 18 that Tesla would no longer accept payments in bitcoin due to the environmental cost of the latter, the billionaire continues to take a close interest.
Monday, May 24, the CEO of Tesla said on Twitter that he had met several North American Bitcoin mining companies ready to "reveal the share of renewable energy they use for their activities, as well as their projections in the matter. "According to the billionaire, this would be a "potentially promising" approach.
MicroStrategy CEO Michael Saylor gave The Verge a little more details on this meeting, revealing that Elon Musk had met with representatives of groups specializing in crypto mining such as Argo Blockchain, Blackcap, Core Scientific, Galaxy Digital, Hive Blockchain Technologies, Hut 8 Mining, Marathon Digital Holdings, and Riot Blockchain.
He said on Twitter that these miners had agreed to form a Bitcoin Mining Council to promote energy transparency and environmental initiatives.
Mining Bitcoin With Renewable Energies
Elon Musk believes that this initiative has potential on Twitter, but the situation is a little more complicated than he suggests. The protocol created by the mysterious Satoshi Nakamoto is ingenious because it allows transactions to be carried out with bitcoin in a secure manner, without going through a trusted third party (bank, etc.).
The problem is that this system is based on proof of work, a very energy-intensive verification mechanism: it involves complex calculations by GPUs (graphics processors), and the more the number of machines mining bitcoin increases, the more these calculations are. Make it more complex. Result: currently, forecasts of annual energy consumption of Bitcoin (112 TWh according to the Cambridge Bitcoin Electricity Consumption Index ) flirt with that of a country like Norway (124 TWh).
Fueling this activity with renewable energies would reduce bitcoin's carbon footprint. But, there is not enough renewable energy to supply all the existing activities in some areas, and there may be conflicts of use. In which case, the fact that bitcoin uses so much energy will always be a problem: the consumption of the cryptocurrency risks forcing certain groups with other activities to continue using fossil fuels.
Moreover, it is for these reasons that a cryptocurrency like Ethereum has begun its transition to another mode of operation, proof of stake, which is supposed to use less electricity. The cryptocurrency China, for its part, relies on the evidence of space and time. This mechanism is essentially based on the allocation of storage space and should also have reduced consumption.
China and Ethereum Rely On an Alternative Operation
However, it will be necessary to see whether these new systems are robust and, above all, resistant to cheating attempts. The main risk for a cryptocurrency is that some miners manage to falsify the blockchain to fraudulently appropriate coins. Other possible side effects must also be taken into account. China, for example, is currently increasing the demand for storage equipment: while it occupied only 1 million TB at the end of April, it now uses 7 million TB.
According to Scaleway, the situation is getting out of control: "The data storage market was preparing for the arrival of this wave, but it hit much harder than expected. The farmers of Chia acquire all the space of storage available in the market to improve their chance of getting coins. As China's mining also tends to burn out specific equipment prematurely, the Scaleway host even ended up setting up certain access restrictions to its servers to protect them.