Cryptocurrency
Cryptocurrency Exchange Platform Industry Growth Expected Until 2030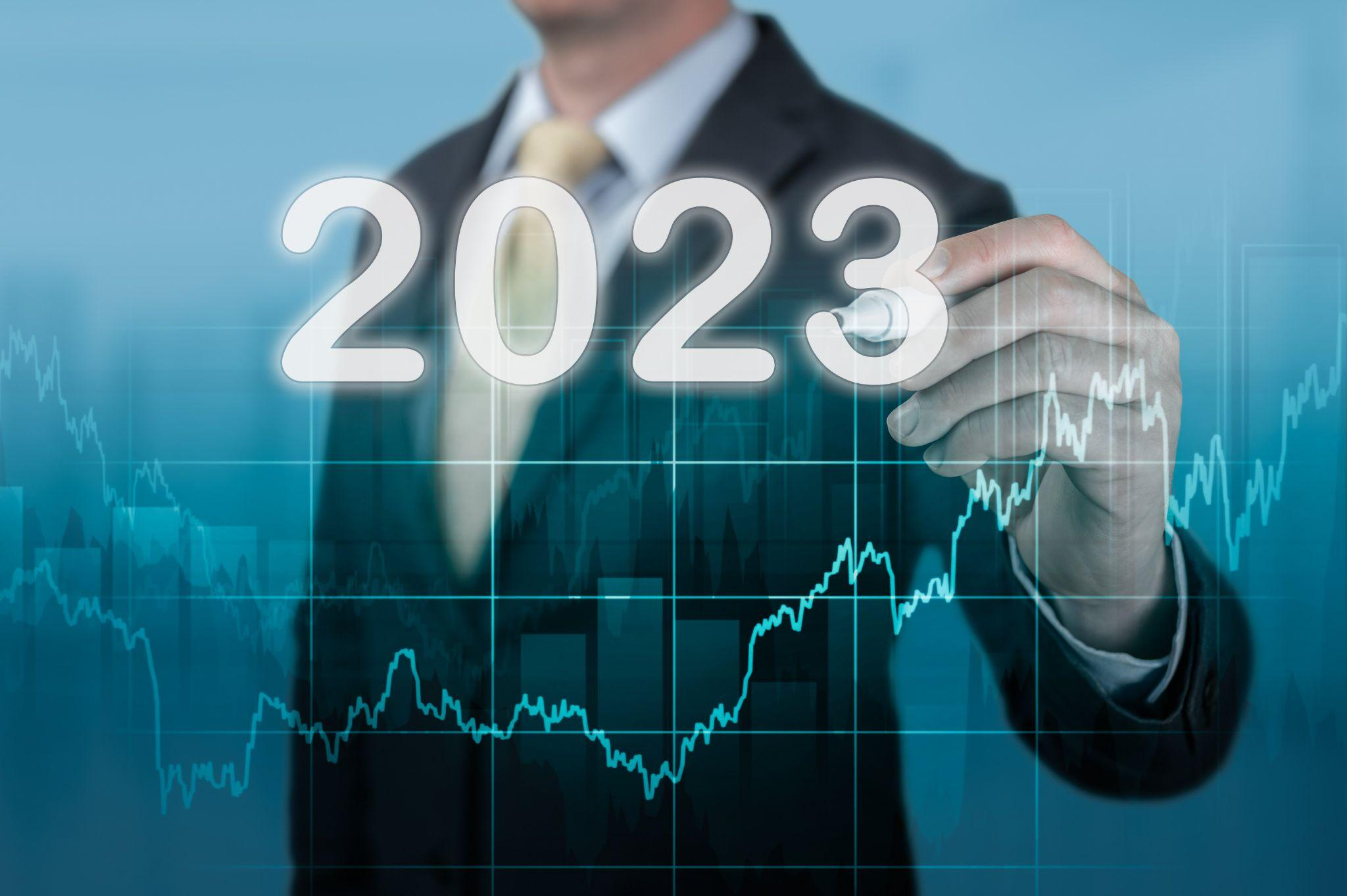 The cryptocurrency exchange platform market is projected to reach staggering heights, with a forecasted value of USD 264.32 billion by the year 2030. This is due to the consistent growth rate of 27.8% between 2022 to 2030, as suggested by recent studies.
The increasing awareness and understanding of the benefits of cryptocurrencies, such as their flexibility and security, is a major contributing factor to this growth. Additionally, the utilization of blockchain technology and its emphasis on secure, decentralized networks is also driving the market's expansion. Market players are investing heavily in R&D to develop and introduce advanced, innovative exchange platforms.
For example, in 2022, Dubai-based exchange, Billium, announced the launch of a cutting-edge platform for conducting decentralized transactions more efficiently, which includes a copy trading function named 'Billium Copy Trading', enabling novice users to follow the trades of professionals. The increasing popularity of cryptocurrencies has also led to several financial services companies collaborating with cryptocurrency exchanges to improve their service offerings.
For instance, in 2021, Visa Inc. announced its plan to settle transactions in U.S. Dollar coins (USDC) on Ethereum with cryptocurrency partners. The outbreak of COVID-19 is also expected to play a crucial role in driving the industry forward, as investors worldwide have shifted their focus towards decentralized cryptocurrencies, as they are not governed by any central authority and thus eliminate political influence during uncertain times.
Cryptocurrency Exchange Platform Market Report Highlights
The Cryptocurrency Exchange Platform Market Report highlights a few key trends in the industry.
Firstly, the Ethereum segment is expected to see a significant compound annual growth rate (CAGR) over the forecast period, thanks to its dominance in the decentralized finance (Defi) space. Additionally, the growing number of the non-fungible token (NFT) projects is also expected to drive the demand for Ethereum exchanges.
Secondly, the personal end-use segment is expected to see the fastest CAGR over the forecast period, with the increasing awareness of cryptocurrency in developing countries, such as Nigeria and the Philippines, and the growing interest in digital currencies in developed countries like the U.S., Canada, Japan, and others playing a significant role in this growth.
Thirdly, the Asia Pacific region is expected to see the fastest CAGR over the forecast period, driven by technological advancements and the increasing awareness about blockchain technology, as well as more people in the region looking to invest in cryptocurrency as an alternative to traditional investment options, which in turn, increases the need for cryptocurrency exchange platforms.
Conclusion
The crypto market has seen a number of failures and bankruptcies in 2022, leading to calls for increased regulation in the industry. Fraud, theft, irresponsible lending, and leveraged trading have created a challenging environment for investors, which some believe could have been prevented with proper government oversight and regulation. As we move into 2023, it is important for investors to be aware that the current macro environment, lack of regulation and trust in crypto, and unclear regulatory frameworks will continue to pose challenges for the crypto market.
The fall of FTX in November 2022 resulted in a significant shift in the market share of leading crypto exchanges like Binance. For example, Binance regained some of the market shares it had lost between September and October 2022, growing by 0.8 percentage points in November. Other exchanges, such as Redot, were also affected with an increase of one percentage point, the largest it had seen since 2021. Binance's strong market position can be further observed in its trading of crypto pairs, such as Bitcoin, with trades involving both Bitcoin and stablecoins being commonplace. The announcement of Binance's acquisition of FTX in 2022 sparked a surge in crypto trading volume, reaching two to four times higher than the previous days.
However, it's important to note that even with these obstacles, blockchain innovation, and progress continue to advance and more use cases for the technology are being adopted. It's crucial for investors to review their crypto portfolios, and their investment thesis behind crypto allocations, and set a plan for proper crypto investment moving forward.