Tech
The Importance of Managed Services: 8 Reasons to Partner With an MSP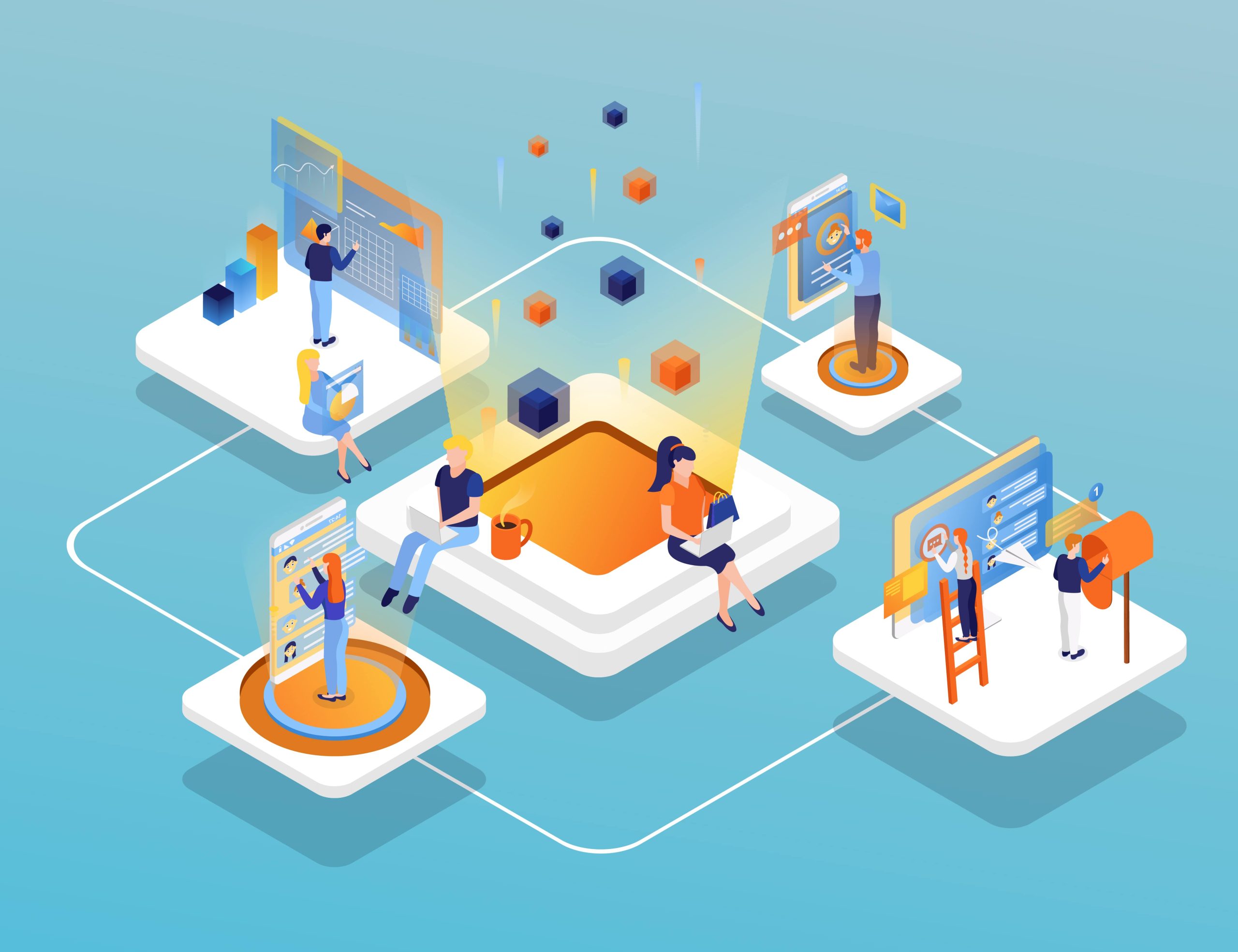 Managed services are like tools that can help you to improve and expand your business prospects in a better way. Sometimes, you may notice that you are giving your 100% to your business motives, but you need to get the desired results. This is because you need to gain the knowledge and experience of working in certain aspects. Here is where you require the expertise of Managed Service Providers (MSPs), who can effectively help you to work on your weaknesses and develop fruitful business expansion goals.
The primary significance of managed services is the addition of professionalism to your business prospects. You may have an elaborate staff who help you with your business motives regularly. However, expert supervision is vital for developing your business and remaining ahead of the competition. Managed services will help you achieve recognition in a short period. You will also be able to project your capabilities according to your client's interests. Rapid development is vital to your success in running the business efficiently.
How Can You Get The Best Managed Services?
In order to get excellently managed services, you must first decide what you require. You may only sometimes need an entire package of managed services for your business. Study your business goals and work on the core areas to get an idea of where you could improve. According to the current records, you will be able to make the decision to choose the right kind of managed services. Only then will you be able to avoid the extra costs and ensure that you have a massive and fully developed business plan to look forward to.
Top 8 Reasons To Partner With A Managed Service Provider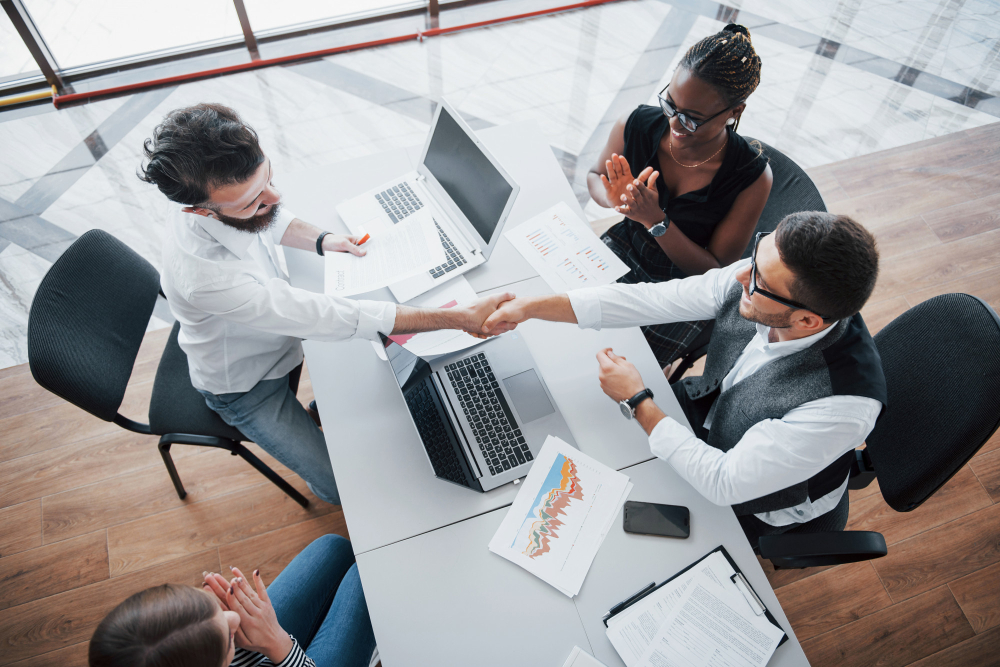 Before you decide about hiring a good MSP, you must know the advantages that you are going to experience in your business. Many people consider going for new services as a complete waste of time and money. However, managed services are very different from other specialized services. Here you will not only be able to locate the weak points in your business but also ensure the rapid development of your business prospects. Here are some crucial reasons why you need to opt for the best-managed services soon:
1. Low costs
The very first point may seem to be contradictory, but it is actually true. You can definitely cut down on the cost of running your business with the help of experienced MSPs. Initially, a definite number of regular staff in your business can help you undergo various changes and developments. However, you will need to avoid frequent and unpredicted cost structures. It can include crucial aspects like technology management, content orientation, and effective communication. Managed services can help you avoid these unnecessary charges and get the optimum facilities for an extended period of time.
2. Developed scaling techniques
Scaling networks require excellent skills and experience. You need to train your staff in the best way so that they can deliver the expected results. However, MSPs already know about the technicalities involved in scaling, and they will save you the extra cost of additional training. Not only that, but the experts will also help you develop your equipment and skills so that you can deliver the best scaling techniques available.
3. Minimizing human errors
Consistent development in a particular business requires expertise and talent. Your staff may have the experience of working for a long time, but they are more prone to make errors. These errors will cost you a lump sum amount which you need to bear for the rest of your business life. However, if you choose managed services to develop your business, the professionals will ensure that you are able to avoid human errors as much as possible.
4. Expert supervision
One of the main significances of hiring MSPs is that you will be under the fruitful guidance of experts and professionals. They know the technicalities involved in developing a business in the right way. You will be able to get expert suggestions whenever you undertake a task. Not only that, but they will also help you expand your business like never before. Once you opt for the best-managed services, you will witness the positive changes all by yourself.
5. Prevention is better than cure
Many people think that recurrent errors are bound to happen when you run a business. However, the situation is sometimes more definite and straightforward. When a system breaks down, you try to fix it as soon as possible. What if such lags never occurred in the first place? With the use of managed services, you will be able to avoid such breakdowns in the near future. The professionals will know the errors which are causing such frequent clashes and breakdowns in your business. Accordingly, they will do away with the negative approaches and ensure that your system doesn't face any further lag.
6. Accurate detailing
With the help of managed services, you will be able to locate errors in your business aspects. Accordingly, it would be best if you made the necessary changes so that such situations do not occur in the near future. The professionals will help you narrow down specific points that you might have missed out on earlier. Business prospects need to be looked at from a detailed point of view, and this is what MSPs will guarantee you right at the onset.
7. Handling complex issues
The managed services also handle numerous complex situations in your business prospects. There are many crucial issues that you need to figure out so that you avoid any legal trouble in the near future. MSPs will make sure that your system follows all the guidelines and maintains the correct protocols. Accordingly, you will be able to develop your business correctly without violating any laws or rules.
8. Integrated communications
You will be able to establish strong relationships with our clients with the help of MSPs. They know how to control the market scenario and will help you better manage your communicative ability. You need to be more active on social media, interact with customers more frequently, and manage your accounts better. Managed services will take care of all these issues and make sure that you have an efficient system of maintaining good relations with your clients.
Thus, hiring good MSPs will permanently save you the extra time and energy needed to get experts to run your business. It would help if you made the initial investment so that you are able to meet your goals and interests at a quick pace. People often need to avoid expert supervision with the idea of cutting down on prices. However, it can drastically impact your business as a whole. Therefore, you need to choose the best professionals who are going to provide excellent benefits, as mentioned above.
Overcome The Hurdles In Your Business Expansion With The Best MSP Coordination
It would be best if you got a clear idea about MSPs' efficiency and mode of working before you decide to hire them. The idea is not to dismiss your current staff members but help them perform their daily activities efficiently. If you hire excellent MSPs for your business expansion, you no longer need to worry about expert supervision. They will ensure that your business is going along the right path and developing rapidly. Accordingly, your staff will be able to handle other projects and assist your clients in a better way. Try to achieve your goals strategically by joining hands with the best-Managed Service Providers in town. You will never regret the decision to hire them, and your business will outperform like never before.