Digital Marketing
6 Creative Ways to Drive Customers' Attention to Your New Education Business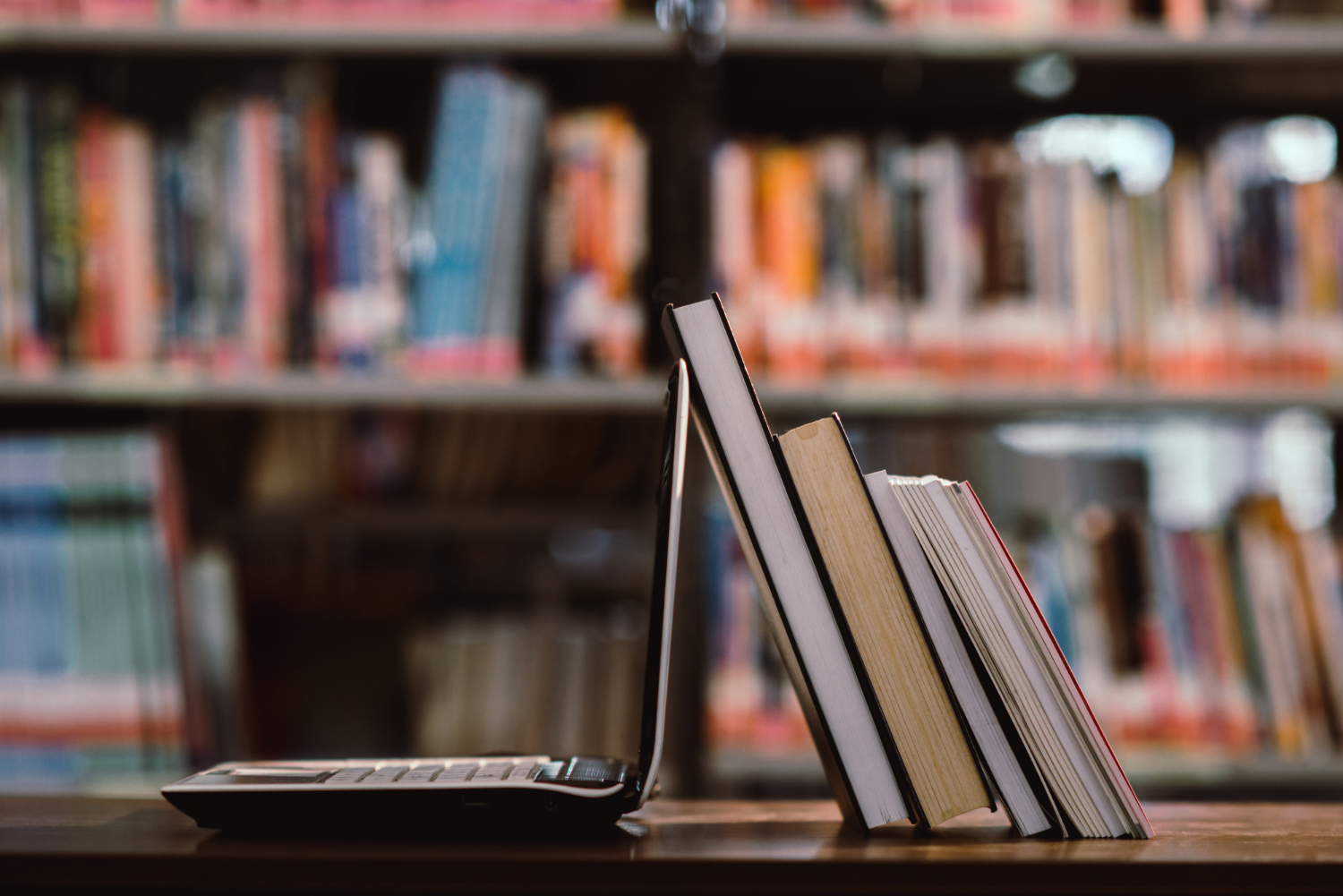 With the shift of education to digital platforms, there have been a number of changes that have occurred in a very short time. Various companies are coming up with new plans to change the current education scenario in their own kind of ways. One of the most popular initiatives has been in the area of Education Technology. More commonly known as Ed-Tech companies, these are companies that plan to give teaching and learning a new meaning with the help of technology and a strong digital approach.
If you are planning on or have a functioning EdTech company, there is a specific marketing strategy that has to be applied by your company. But with the increasing competition at present, what are some of the things you can do differently in order to attract your potential customers for your education business.
Let us find out what are some of these ideas
A Few Approaches to Help Out
1. Build a fantastic digital platform:
Education is totally shifting its scene from schools and colleges to the digital space. So an EdTech business will essentially need a very good and user-friendly digital space. Create a website for your business that presents all your services, areas of work, and future plans for the company in one place. Make the website Search Engine Optimized(SEO) to ensure a good rank of the page on any search engine. This is how, when students are looking for a good EdTech company to assist them with their daily learning, they will come to your company website. If you can present your ideas clearly to these students, there will be a natural trust for the best service.
2. Create engagement:
An education company has the students at the heart of their initiative. So the most important thing should be how to keep the students engaged with you, even outside academics. The best idea is to give out various offers like games and quizzes to participate in, something that is interactive and fun. Lessons do not have to be a drab lecture style but they should make a student more interested to study. How you engage and the audience will actually show how far your company will succeed in getting the attention of a larger crowd in the long run.
3. Good Content is a priority:
Your business is as good as the things you can present to your audience from the very beginning. As an education company, you have to show the people your plan and the quality of your services to bring in more people. Well-written blogs on various topics, interactive videos, an academic lesson, profile of the teachers, a demo class – all these things fall under the category of quality content for any educational company. They can all be used to show your potential clients that you promise something good.
4. Stand out with good research:
Contrary to the common idea, education is not a very industry to step into. There is a lot of research and background work to be done before planning out an educational/EdTech company.
Some of the basic pointers should be:
Why a student wants to choose an EdTech company besides their school
What are the basic requirements of an academic set-up
What are the problems a student might face which they want to resolve
How to get a good mutual relationship going between a teacher and the student
If you can find out the answers to these basic questions – may be in the form of surveys or by questioning your personal client base, you may be well ahead of many competitors. Your clients would like to choose a company that knows their founding ideas well.
5. Have a one-to-one teaching plan:
In most cases, students lose interest in certain subjects of their academics because they do not get enough attention and all their questions are not answered. If you are aiming for a good educational company, you need to focus on the style of teaching and learning you will promote. All students should have a chance to study with focus and get all their doubts cleared. This is why you should make sure there is a provision for personalized and one-to-one interactive lessons for the students. This might be something that makes you stand out from the other companies and get students more interested in choosing your facilities.
6. Use social media generously:
Your education company can grow as a brand only when you have a steady following on social media, i.e. the best place to get the word out. Use a great education logo maker to have a presentable logo and company name. Try to gain a strong presence on various social media platforms with different content, engage the students as well as their parents and guardians to reach out to more people. For any EdTech startup, a well-optimized social media following is the key to success.
These can be some of the basic ideas to follow when you are trying to establish a reputable education company. The greatest thing should be your principle of quality teaching that makes a difference for the students who put their faith in you.