Tech
5 Tips for Amazon FireStick to Unlock the Device's Full Potential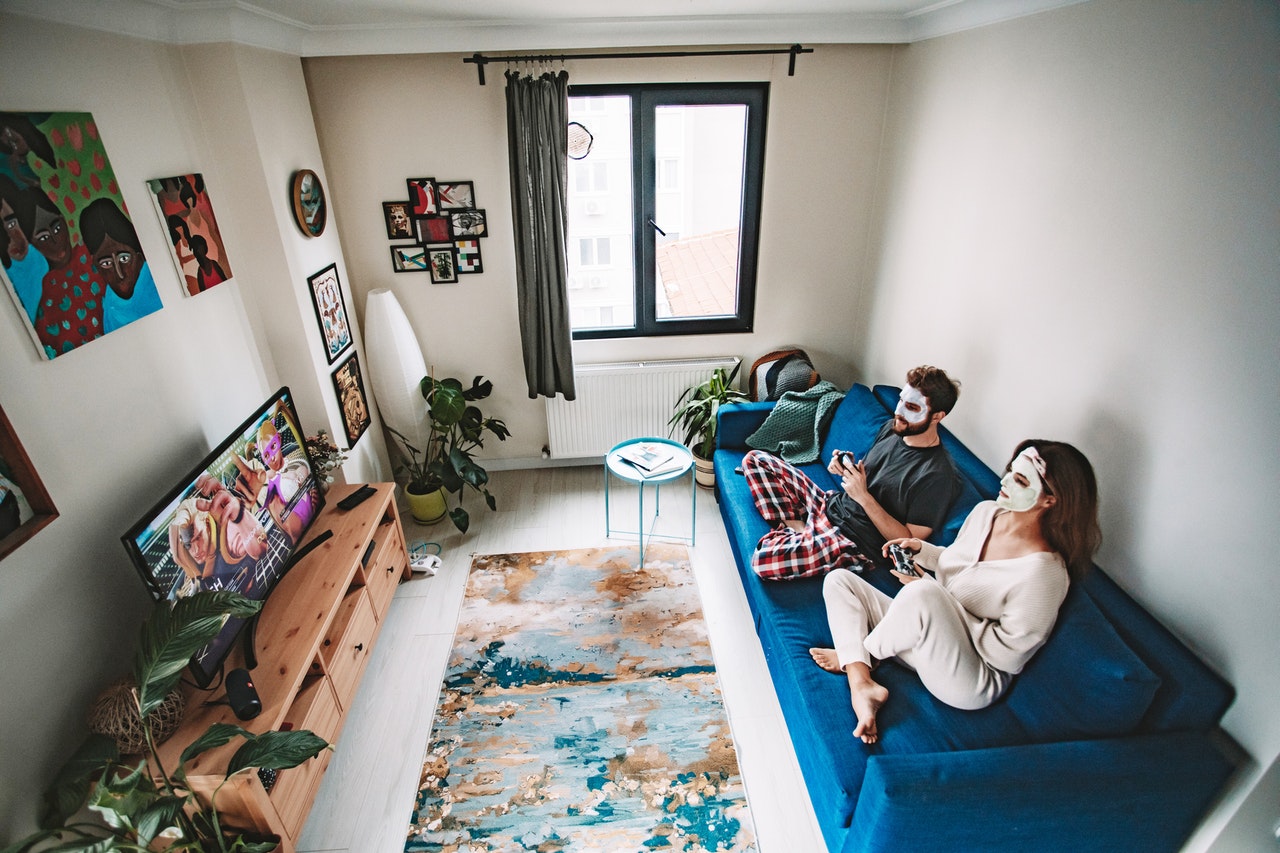 If you have just joined the wonderful world of Amazon Firestick ownership, or are a veteran of the club looking to teach your old dog new Firestick tricks, here are some useful tricks to unlock its full potential. There is much more you can do with the FireStick, here are a few features so you can truly appreciate your streaming device.
Tips to Unlock the Full Potential of Your Amazon FireStick
Mirror your Mobile to FireStick
It only takes a few taps to mirror your phone's display to your FireStick. No matter if you are streaming a movie, face timing someone, playing your favorite game, or catching up on trending topics on social media.
This handy feature works with both Android and iOS devices. You just need to activate the screen-mirroring feature on your phone to see the devices available for casting near. Simply choose the name of your FireStick to connect.
Improve Performance FireStick
Your FireStick, just like your phone and computer, stores bits of information to speed up your experience while using it. The drawback is, however, over time your FireStick TV device collects many files you have no use with, which drags your viewing experience.
Clearing cache is a quick and easy process to make your FireStick run faster. To do this, go to the FireStick settings, select Application, and then select Manage Installed Applications. Select the app with a speed issue and choose the clear cache option. If you want to automize the process, you can use a third-party app such as Clean Master for Firestick.
Install Mouse Toggle
Some, not all, apps are specifically designed for the FireStick. The latter does not function properly for the absence of a touch function on the FireStick. However, there is a way you can use a mouse on your FireStick device to make up for this shortfall.
That means you can get a mouse pointer on your interface without connecting a physical mouse by installing a mouse toggle app. These apps are made by third parties, which means you will need to allow installation from unknown sources.
Jailbreak FireStick
The number of apps officially available through the Amazon app is extremely limited. So, the jailbreak features allow you to side-load third-party apps. First, you need to enable apps from unknown sources from the developer option on the settings.
Then install the Downloader app, where you can download third-party apps by inserting the APK's URL. The apps will begin to download and install any apps to get access to tons of streaming content free from any charges.
Use Your Phone as an Amazon FireStick Remote Control
You can use your phone as a remote control for your Amazon FireStick, by simply installing the Fire TV app on your device. First, make sure your smartphone is connected to the same Wi-Fi network as the FireStick.
Download the app and open the fire TV app, where you will give the app permission to access certain apps and settings. The app will automatically look for available devices, and then send a four-digit code to your TV screen to complete the link.
Final Words
If you did not already know, now you do. The FireStick is extremely user-friendly if you know your way around the many app settings and device features that will improve your viewing experience by connecting seamlessly to your smartphone.