News
Fitbit to Enable Google Account Login Starting June 6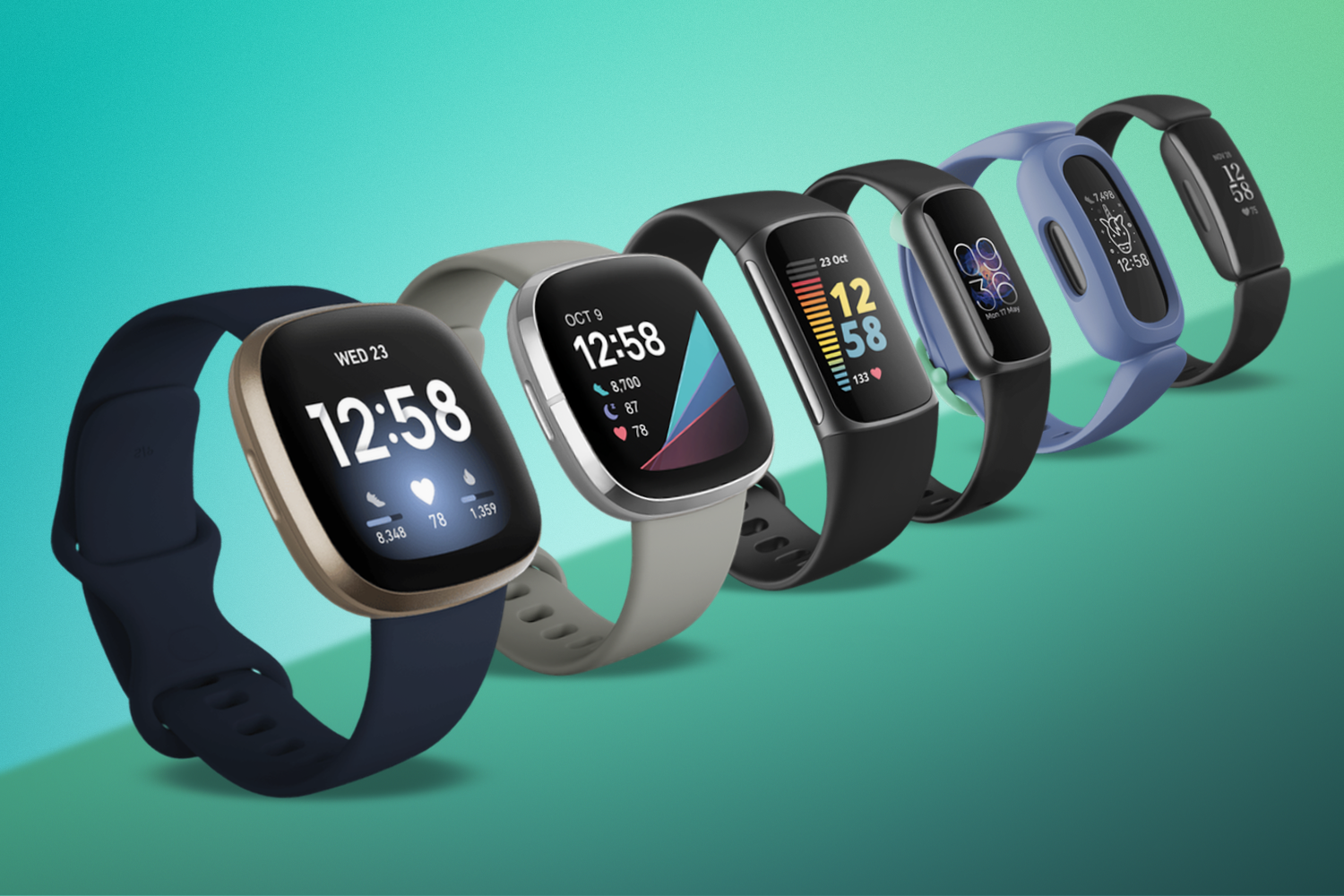 Fitbit, a leading company in wearable technology, is set to introduce Google account logins for its users beginning June 6, marking a significant milestone in its transition plan announced last year. The Mountain View-based company announced in September 2022 that users would be able to transfer Fitbit data to Google by 2023. The recent development signals that the transition is progressing as scheduled.
The change is part of a broader initiative to consolidate all Fitbit accounts into Google accounts by 2025, facilitating a unified login system for users​​. Google first hinted at this consolidation in April, stating that it would take place during the summer. Now, with the confirmation of the June 6 start date, users are on the cusp of experiencing this new feature.
It's important to note that the transition to Google account logins is not mandatory for existing Fitbit users – at least not immediately. Fitbit will not force its existing users to switch to a Google account until 2025. However, users who choose not to migrate their accounts to Google by 2025 will eventually lose the ability to use their Fitbit device or access their Fitbit data.
Despite the optional nature of this transition, Fitbit is urging its users to migrate as soon as possible. Some of Fitbit's features will not be accessible without a Google account, and these limitations could affect the overall user experience. In addition, Google promotes the new login requirement as a convenience for users, as they will only need to remember one password for both their Fitbit and Google accounts.
For those looking to join the Fitbit community, the change will be immediate. Google account logins will be required for new Fitbit users setting up their devices.
With the merger of Fitbit data and Google accounts, concerns about data privacy have naturally arisen. In response, Google has reiterated that Fitbit data will not be used for advertising purposes in compliance with EU regulations. Some critics remain wary about Google's potential use of this data for other purposes, such as targeted ads.
Overall, this shift in login procedures marks a new era for Fitbit, offering an opportunity to streamline user experiences while posing new challenges in ensuring data privacy and security. As the June 6 date approaches, Fitbit users worldwide will be watching closely to see how this change unfolds.