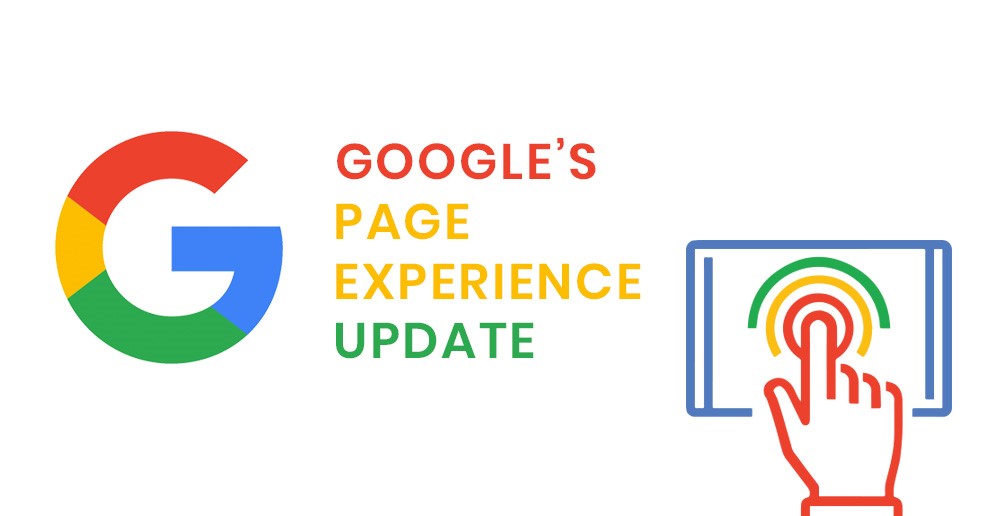 Google Page Experience is a tool that records the performance of a website and the user experience on it. The latest update landing on Google Page Experience is the biggest and is said to improve the way it rates each site. You can hire a Phoenix SEO company that can optimize your web content and increase the traffic on your website. Following are some of the important features that are coming to Google Page Experience in June 2021.
Important Update about Google Page Experience in June 2021
1. New Metrics:
The biggest change is the addition of three new metrics. These will help the algorithms in rating each site;
Largest Contentful Paint (LCP): deals with the loading speed of the page. The site rating will drop if it takes more than 2.5 seconds to load.
Cumulative Layout Shift (CLS): will punish each site by re-routing its user to another website.
First Input Delay (FID): deals with lag or latency. The ranking of a site will drop if it takes time to respond when an option is clicked.
Remember, previous metrics will remain the same and will be integrated with the new ones.
2. Web Content:
Although previously Google rating depended on the content and its presentation on the website, however, it will be more important now. A visually stunning web design isn't the only thing that is going to make a website successful; well-placed and excellent content will also be a contributing factor.
3. Strict Scoring:
The new algorithms will come into effect from June 2021 and will employ a strict scoring strategy. Your website might be good, but if one or two pages don't fulfill the requirements, the overall scoring of your website will be affected. The quality of the content and the loading speeds have to be on point to score highly on Google algorithms.
4. Hire an SEO Specialist:
The new changes are content-centered, so hiring an SEO specialist can be the difference for your website. SEO experts know what type of content is needed to not only increase the traffic on the site but also its ratings. Hiring them can bring good ratings for your website.
5. User-Friendly Website:
Sites that are user-friendly and compatible on all devices will be pushed higher in the rankings and Google's Search Engine Result Page (SERP). Naturally, the sites that can run effortlessly on both personal computers and smartphones will be ranked higher.
6. No Popups:
This is the best feature of this update. Now you don't have to be annoyed by those pop-up advertisements. Only the ones that legally require your information will be allowed to display a popup; all others will be flagged down.
7. User-centered Sites:
The websites that cater to the needs of its user and have content related to their interests will score the highest after this new update. Simply, websites now have to be a product that can satisfy their users.
Although the new changes seem strict, they will help weed out sites that don't care for user satisfaction. Optimize your website accordingly if you want it to remain high in Google rankings.