Data Science
5 Tips to Implement for Data Management and Protection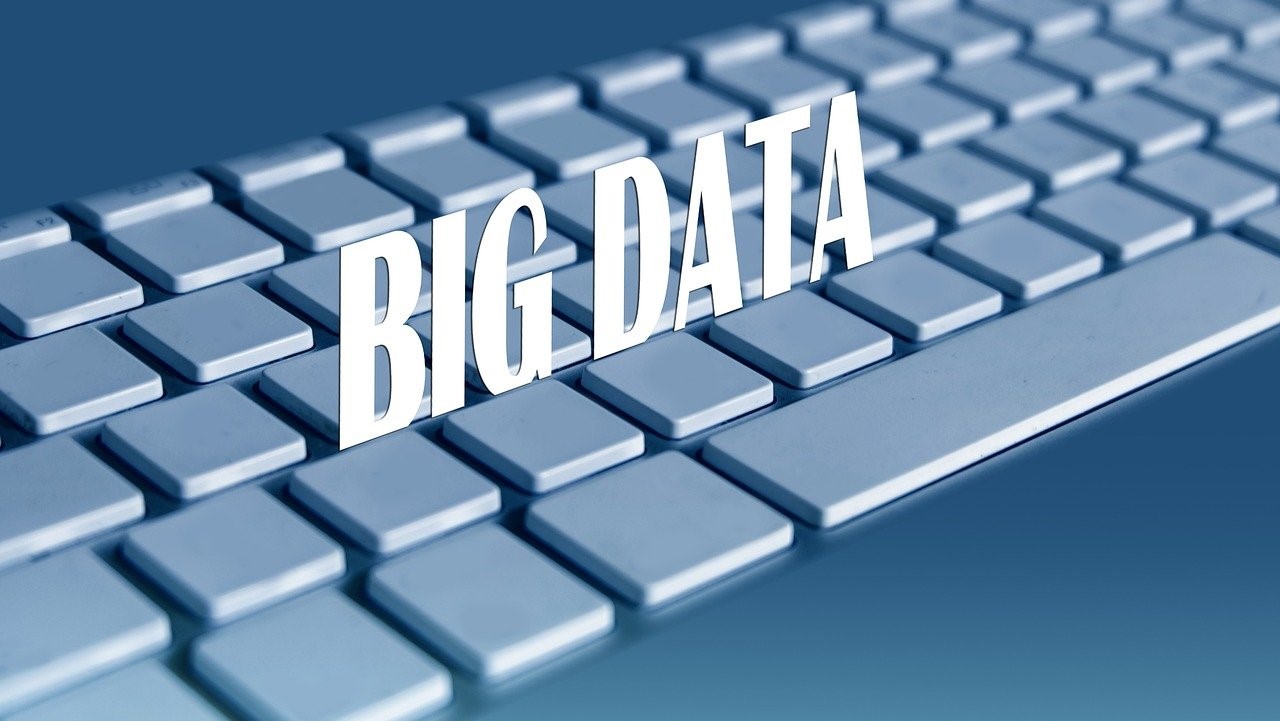 Every business, no matter how big it is or what niche it's in, has to deal with at least some amount of data. Nowadays, big data is used in every industry and it's estimated that by the year 2023, the big data industry will be worth $77 billion.
When it comes to data within a company, there are two very important things you need to think about – how you're going to manage that data and protect it. When it comes to both data management and protection, if you don't know what you're doing, you could get into financial and legal troubles.
Below you can read about the five important tips that will help you deal with your data more efficiently and safely.
Educate Your Employees
When you create a data management plan, you need to educate all of your employees on all of the best practices in data management. For instance, one thing that each team member needs to know is how to tell a difference between information that's not important and, on the other hand, highly sensitive data.
Make a classification system, explain it to your employees, and show how not all data is created equal. Some records need to be kept within the organization for multiple years, some need to be shredded in a secure environment, and others can simply be thrown away.
While you're explaining proper data management, you also need to educate all employees on the best practices in data security. Employee negligence can be a big risk and lead to data breaches, so it's up to you to provide your employees with cybersecurity awareness tips.
Here Are Some Things You Need To Teach Your Employees:
It's very important to turn off a computer when it's not in use.
Never open untrustworthy links from unverified sources.
When you open a trustworthy link, it's safer to manually type it out than to click on it.
Don't use the computer as an admin unless it's absolutely necessary.
Sign out of all accounts you're not currently using.
Don't store passwords anywhere on or near the computer.
It's also important to learn how to correctly use the software you're already using. Microsoft Excel, for instance, is widely used to store various types of information in companies all over the world, but it's not as easy to use as some people think. If you use Excel in your company, which you probably do, you should hire an Excel expert that will help your employees understand it and that way better deal with data.
Use an Information System
Information systems and data management go hand in hand when it comes to tackling big data and smartly using your information.
Information systems and data management govern data and information, and when you're dealing with a large amount of data, you need to have a powerful data management and information system in place.
Certain data management processes demonstrate the role information systems have in data management:
Cloud data management
Master data management
Reference data management
Extract, transform load (ETL), and data integration
Data analytics and visualization
A well-built and secure information system brings you one step closer to data security, but if you want to ensure complete protection, you need to have an ISMS (information security management system).
So, what is ISMS and why is it so important?
An ISMS is a systematic approach that consists of technology, processes, as well as the people that are included in protecting and managing all information within an organization.
This is done through effective risk management and it allows companies to comply with certain laws. One of these laws is the European Union's General Data Protection Regulation, better known as the GDPR.
An ISMS focuses on keeping three aspects of information safe and secure:
Confidentiality
Integrity
Availability
Create a Data Management Plan
If you don't have a proper plan in place, you can't expect any results. No matter if you want to work with a data management company or want to do all the work yourself, the most important thing is to have a solid plan.
But before you create this plan, you need to think about all of the ways you want to organize the data in your company and keep it secure.
Some of the information that needs to be in this plan includes:
What name you will give to all of your files, all of which need to be consistent and descriptive enough so no one has to second guess what's in the file.
The ways you plan on backing up your data.
The places where you plan to store your data.
All of the names of the people who have access to your data, and make sure to specify who has full and who has partial access.
In what ways you plan to keep your information.
Always Insists on Strong Passwords
This is something that has been repeated time and time again, but some people still don't understand how important it is to have a secure password. Even though it is hard to believe, as many as 23 million account holders use the password "123456".
Make sure to educate all of your employees on how to create a password that's not so easy to guess. Strong passwords usually have no less than eight characters, symbols, numbers, as well as upper and lowercase letters. It's also extremely important never to use the same password for multiple accounts.
Additionally, don't forget to enable two-factor authentication for all of the accounts your employees use. This is a verification system that requires two steps to log in, which are usually an email address and a texted code.
And as we already mentioned, educate your employees that they should never store their passwords anywhere on the computer or write them on pieces of paper that can easily be found.
Know What To Do In Case Of Cybersecurity Threats
Even though nobody likes to hear this, it needs to be said. Cybersecurity threats are becoming more and more common every year, not to mention how complex they're getting. Nobody is immune to these threats, with both big and small businesses being targeted every day.
Data breaches exposed 36 billion records in the first half of 2020 and that trend certainly won't stop this year. And while it's important to do everything you can to stop attacks and data breaches from happening, you also need to know what to do if an attack does occur.
When you create your data management plan, make sure to include information about what to do in case of an attack, who is the first person that needs to be called, the proper way for employees to act, and so on. If you're prepared for the worst, you'll have a much better chance of protecting your most important data.
Final Thoughts
Data management and protection have always been important, but with security threats and breaches that keep rising every year, it's up to companies to do their best to protect their data. Even though mistakes and accidents happen, it's important to do everything to minimize the risk.
This whole process may take a lot of time and resources before your entire organization can be as secure as possible, but this kind of investment will certainly pay off in the long run.