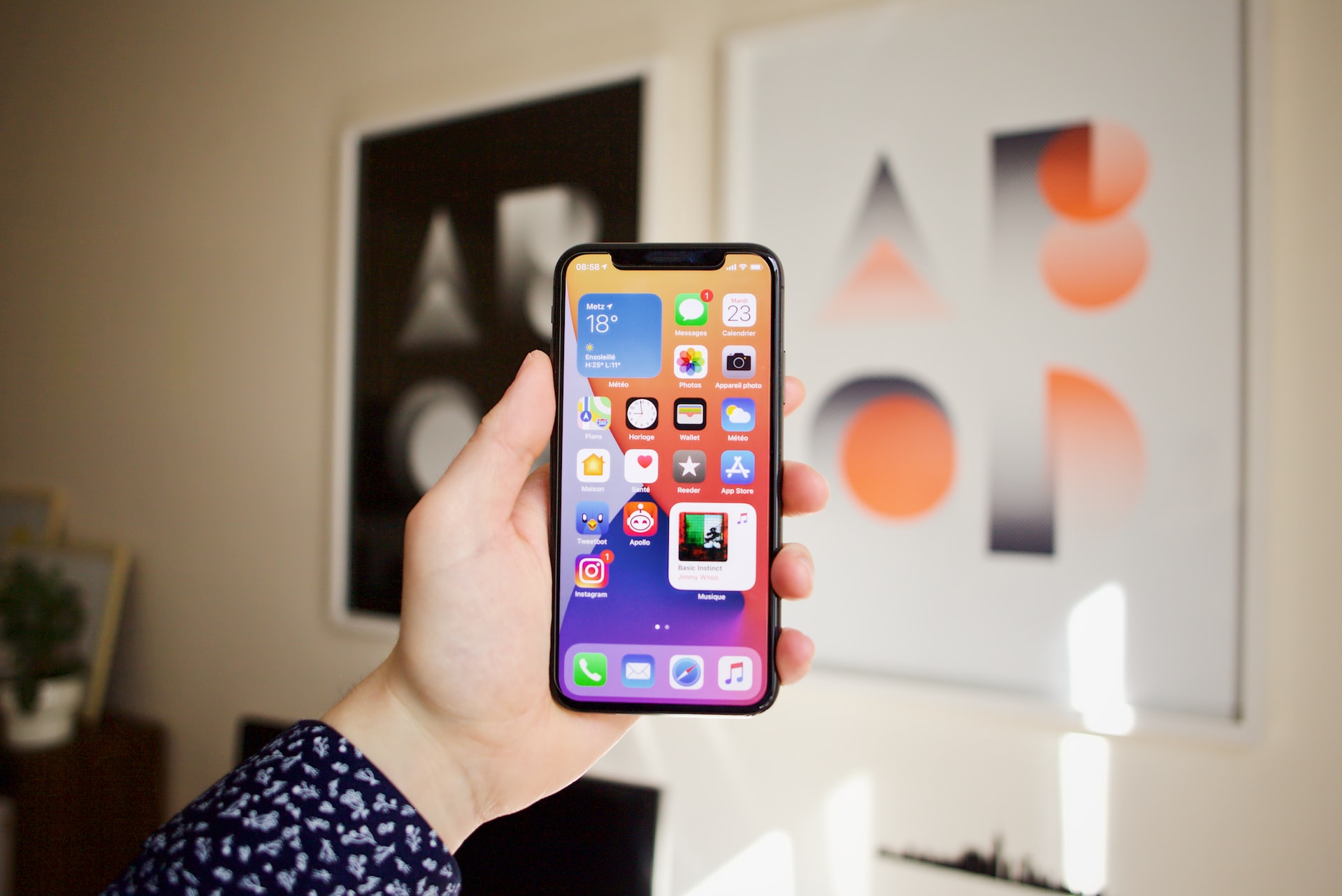 Your friends, relatives, and coworkers' addresses, names, and phone numbers can all be stored in the Contacts app on your iPhone. Sadly, the method for saving your contacts' data to your phone isn't always reliable. Duplicate contacts may appear on your phone due to iCloud difficulties or problems with syncing your iPhone and email account.
When you need to sync data around your Apple devices, iCloud can be useful, but it occasionally makes your virtual spaces, particularly your contacts, a little messy. It's possible that a problem among the shifting cloud parts will cause you to end up with a collection of duplicates in your address book.
Even though these identical contacts don't take up much storage, scrolling through so many of them can be inconvenient. But don't worry; with these helpful tricks, you can finally streamline your contacts and obtain the information you need without combing duplicates, triplets, or more copies of the same contact.
Tips to Merge or Remove Duplicate Contacts on iPhone
1. Manually deleting contacts
Manually deleting and merging duplicate contacts using the Phone app is one of the simplest ways to resolve the issue on an iPhone. For a simple solution, follow these instructions.
On your iPhone, open the Phone app and select Contacts from the list of options.
Find any duplicate contacts in your contact list, then open them.
To make modifications, tap the Edit button.
To eliminate the duplicate contact, press the Delete Contact button when you've reached the bottom of the page.
I'm done now. On your iPhone, you've successfully eliminated duplicate contact by hand.
By hitting the Link Contacts option and choosing all the required duplicate contacts from the list, you can alternatively combine all the duplicated contacts into one single contact profile.
Fortunately, a few quick remedies for this problem shouldn't take longer than a few seconds to complete.
2. Using an iCloud account to delete more than one contact at once
The online iCloud service is another good way to remove duplicated contacts from your iPhone. You can pick and remove numerous duplicate contacts at once if you frequently sync your connection details with your iCloud account. You can follow the following steps to remove duplicate contacts
Access the iCloud website by opening a new tab in your browser.
Utilize your Apple ID login information to access your iCloud account.
Tap the Contacts icon to view all of your synced iPhone contacts after successfully logging in to your iCloud account.
You can see a list of every contact synced across your iPhone and iCloud on the following page.
To select all the required duplicate contacts, click on them while holding down the command on your keyboard.
After that, find the Gear symbol in the bottom-left and select Erase to immediately delete all of the duplicate contacts you've chosen.
To make adjustments, use the Delete button once.
These modifications will take place as soon as your phone syncs with your iCloud once more.
You are done now. Using your iCloud account, you can erase numerous duplicate contacts simultaneously.
3. Using Third-Party apps to Remove Duplicate contacts
To eliminate and combine duplicate contacts on your iPhone, you can also use free iOS apps from third parties. To accomplish the same results, follow these procedures.
To install the Contact Cleanup app, launch the App store on your iPhone and perform a search.
Open the app to import all of your device's contacts, and tap the Import Contacts button.
When prompted, touch the OK button to grant the app access to the required contacts.
By clicking the Backup Now button, you can also back up your current contacts so that you can restore them later.
This app will automatically search through every contact on your iPhone to find and classify them using many clever filters.
Tap the Duplicate Contacts option to see a list of all your duplicated contacts.
To handle all the related duplicate entries, tap on the contact name you want to manage.
By tapping the Merge button, all the duplicate contacts will be combined into a single contact profile.
You can carry out this procedure as often as you like to handle all the duplicated contacts on your iPhone.
You're done now. Using a free iOS program from a third party, you successfully deleted and merged all duplicate contacts from your iPhone.
4. Using Mac to delete duplicate contacts
Your iPhone's address book can be managed automatically. Here's a Mac method that automatically handles those pesky iCloud duplicate contacts.
Verify that your Mac and iCloud are syncing your new contacts. Make sure "Contacts" is checked under Apps on this Mac using iCloud by selecting the Apple logo on the top-left corner, selecting System Preferences, then clicking System Preferences. Following this, you can leave the settings.
Access your Mac's Contacts app. (If you still can't find it, press the Command key + Space key for a spotlight search or click the magnifying glass icon in the top-right corner to search.)
You can view all the names, phone numbers, and locations you've amassed over time and synchronize across devices in the Contacts app. Go to the screen's top, click Card, then choose to Look for Duplicates to compile all of your duplicate contacts at once.
After a little delay, Apple will inform you of the number of copies you have and allow you to merge them. A checkbox on this pop-up window asks if you wish to combine contacts with the same name but different details, such as one with an email address and the other with a phone number. Check the box before clicking the blue Merge button on the right if you also wish to accomplish this. The app will handle the rest.
Conclusion
On your iPhone, you can always manually remove duplicate contacts. Instead, you can use the tips from above to quickly consolidate duplicate contacts. If you no longer use Gmail or Outlook contacts on your iPhone, don't forget to disable them. Deleting duplicate contacts doesn't take very long. You just took the necessary actions to complete the procedure without any problems.
As you can see, we've covered several methods that may be used to easily remove duplicate contacts from an iPhone. Whether you wish to use cutting-edge software or not is immaterial. Just a few clicks are required.