Security
Ultimate Guide to Salesforce Backup Solutions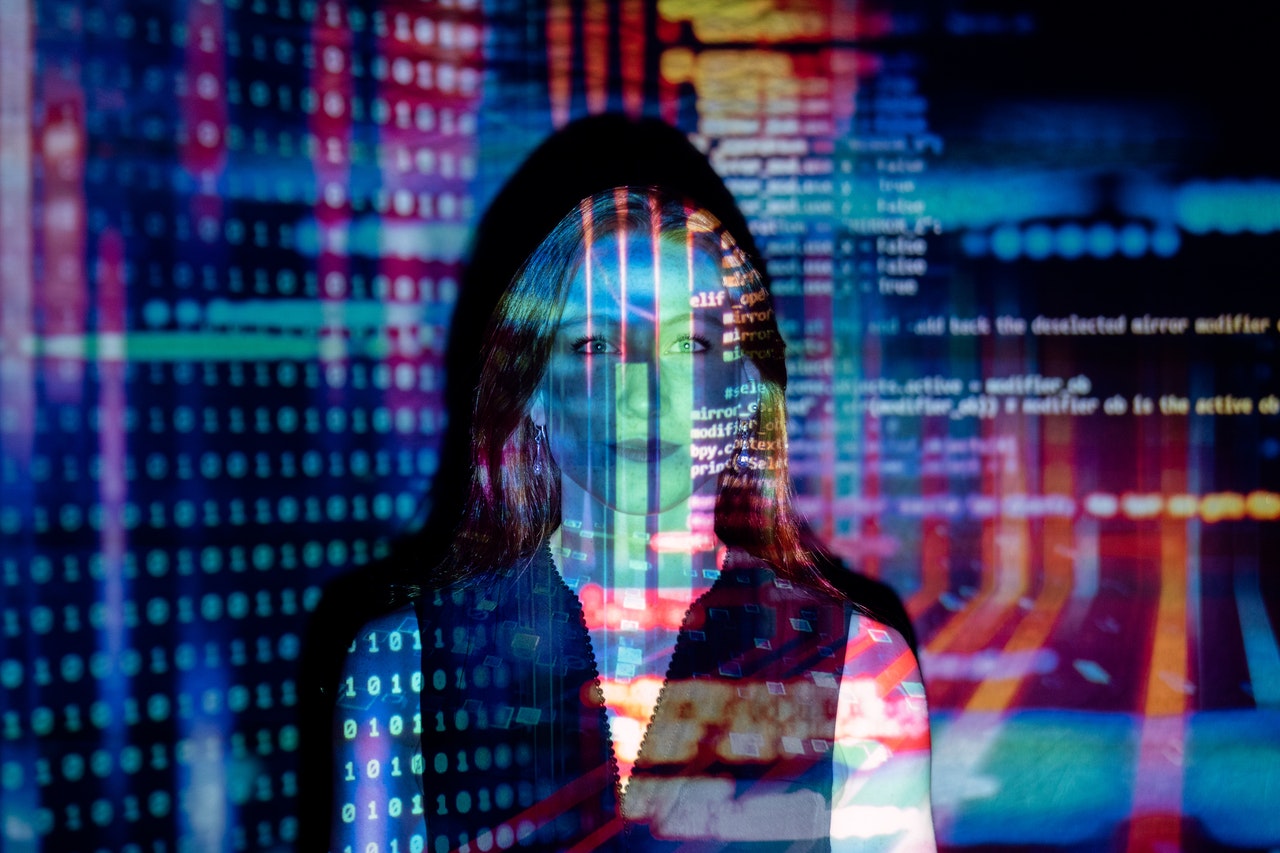 It's no surprise that Salesforce leads the Customer Relationship Management services business, given the way it has supplied efficient solutions for managing customer and partner data. However, with this strong capability comes the duty of ensuring that the data is secure. Unfortunately, the majority of SaaS companies focus solely on offering a wonderful platform and leave data security and administration to the consumer. As a result, installing Salesforce entails taking on the duty of not just managing, safeguarding, and protecting your company's data, but also the data of your customers and partners.
Mishaps involving data loss can occur at any time and that is why it's important to prepare for the worst-case situation. Here in this article, we will discuss why it is important to backup salesforce data to aws.
Why do you need backup?
How can we ever be sure that our data is completely safe if it isn't backed up? There are simply too many potential reasons for data loss: data center failures, power outages, calamities, and human error. The deletion of an account, an object, or contact is a serious matter that should not be taken lightly.
Even if you can classify data loss as minor or major, both offer financial and legal concerns to your firm; backing up your data protects you from all of that.
What needs to be backed up?
It's essential to understand what data in Salesforce is critical and what should be safeguarded in the event of a disaster. Accounts, Contacts, Leads, Opportunities, Cases, and Contracts are just a few of the primary data types that a good backup service should be able to protect. If the data is saved in the cloud then also you need to back up the data. Custom object records, files, and content, in addition to the major data categories, should all be backed up.
What are the best data practices?
Before beginning any large data project within your firm, it is advised that you maintain a regular backup of your data and do a manual point-in-time backup. Because many of the changes are irreversible, it's crucial to keep a backup of your metadata in case you need to revert to a previous state.