News
Why Is Microsoft's xCloud Not On App Store?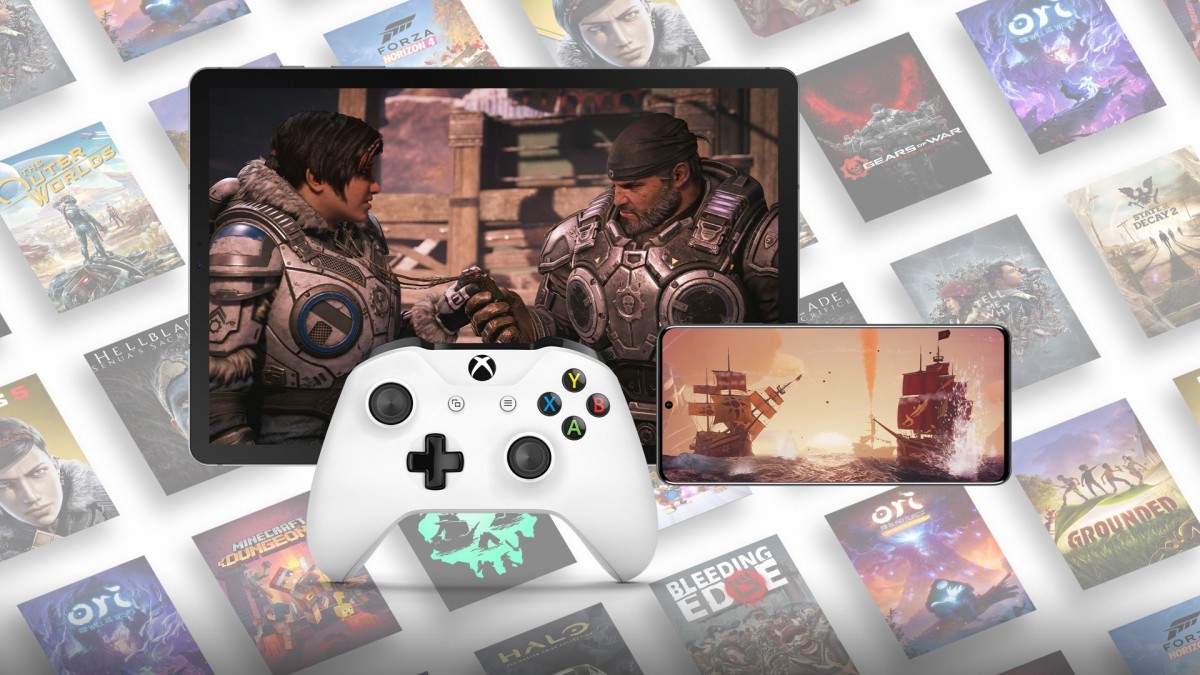 The trial between Epic Games and Apple is also of great interest to Microsoft. Now, Phil Schiller, the head of Apple's app store, has been interviewed. According to him, there's a compelling reason why Microsoft's cloud gaming offering, xCloud, is treated differently than Netflix. The app will still not be available in the App Store.
Apple: Microsoft's xCloud has to stay outside
The dispute between Epic Games and Apple has now landed in court. Phil Schiller, a long-time Apple manager (currently "Apple Fellow," previously Marketing Vice President for years) had to make a statement. This specifically addressed why Microsoft appears to be treated differently from streaming providers such as Netflix. Microsoft's game service xCloud is still not allowed to appear in the App Store. There is a straightforward reason for this, says Schiller.
According to Schiller, Apple wants to sift through every single app. It does not matter whether it is a single programmer who only wants to offer a single app anyway or a global corporation like Microsoft, which provides a whole range of games via xCloud. However, it is precisely these individual reviews that cannot be guaranteed with iCloud, as CNET reports.
Microsoft was not at all impressed with this approach of the tech giant 'Apple' and labelled it as a 'bad experience for the customers'. The feud has not entered the stairs of the courtroom, and Epic Games, Microsoft, and Nvidia are struggling to bring their cloud gaming apps to iOS devices.
Apple: xCloud is not Netflix
Regardless of the type of app, Apple would like to have its product page with possible age restrictions and information on data protection. With Microsoft's xCloud, this would not be possible because of the large number of games.
When asked why gaming is treated differently than streaming apps like Netflix, Schiller gave an interesting answer. With Netflix, users would not have to register individually for each film or series. In addition, Microsoft xCloud would be "interactive games" that would have to do more than play a video: "It's not about films. It's a store for apps and games."
What's With Shadow?
With the exclusion of xCloud, Microsoft put forward Shadow as an example of service similar to them, only to see it getting removed from the app store after a while. As of now, Shadow is not permanently removed from the App Store but Apple has removed the app twice in the past year. In February last year, Shadow was removed for the first time, for which Apple stated a reason of "failure to act in accordance with a specific part of the Apple App Store Guidelines." The app was then removed from the App Store in February, just a week after its return.
Luc Hancock, community manager for Shadow said, "Unlike game streaming services, Shadow provides a full Windows 10 PC, rather than a library of games. This unique approach allows Shadow to comply with the App Store guidelines so that you can access your Shadow PC on any iOS device to run your favorite games and software."