Apps and Software
14 Best Free Drawing, Sketching, and Artwork Apps for iOS and Android Users in 2023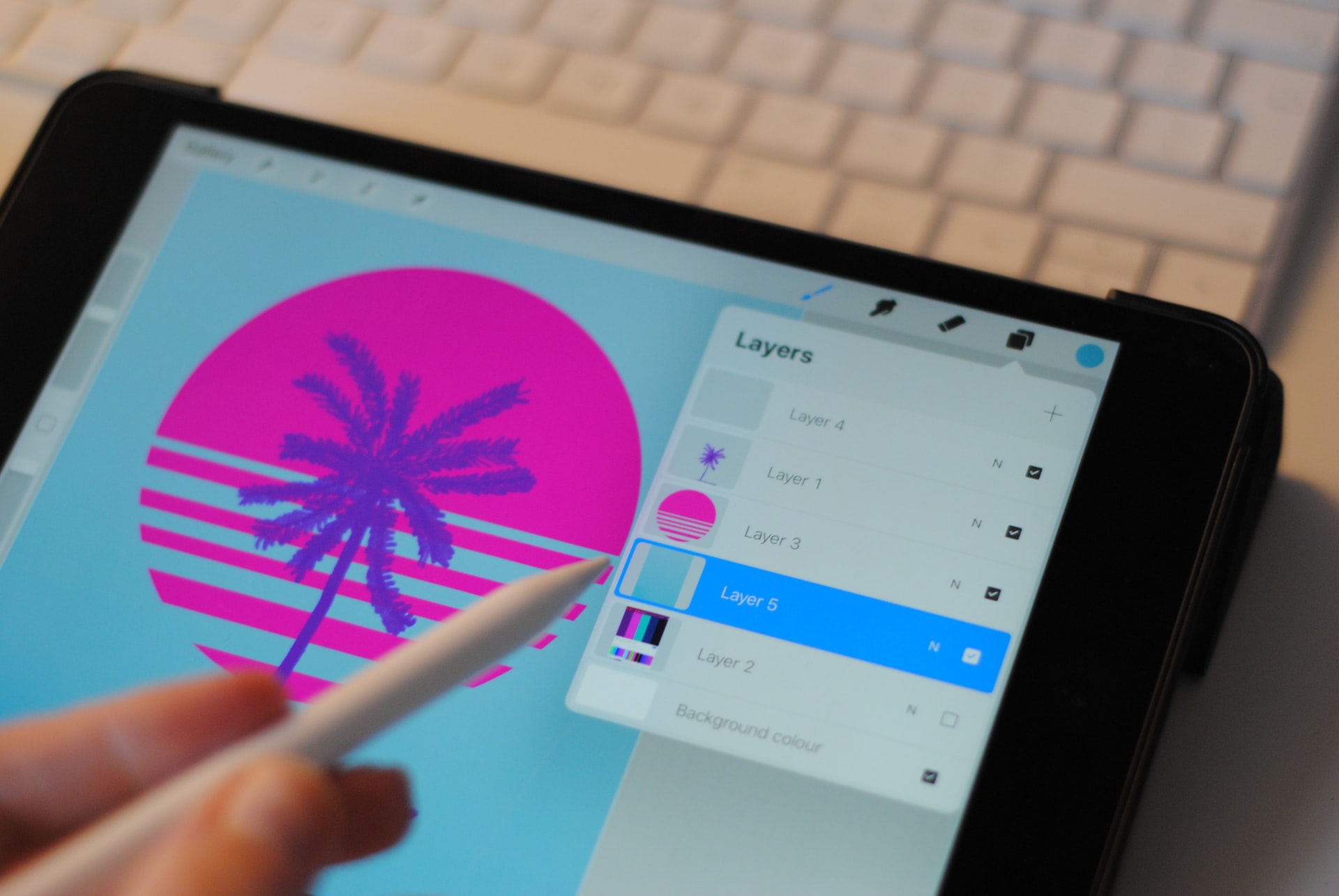 Drawing apps are programs that help one to create simple images called vector graphics. These applications consist of brushes that help you to make drawings. Much such software can be used to make realistic sketches with ease. Listed below are the various Drawing apps and Art apps along with their features.
Benefits of Drawing, Sketching, and Artwork Apps For Their Users
They provide a convenient way to create digital art. Rather than carrying around a physical sketchbook, artists can simply open an app on their phone or tablet and start drawing. Drawing apps often come with a variety of features that can be helpful for artists, such as layers, undo/redo buttons, and a selection of brushes. This means that users can experiment with different techniques and create more complex drawings than they could with a traditional pen and paper. Many drawing apps can be used to create animations or short videos, adding another dimension to the user's creativity. Overall, it is clear that drawing and sketching apps offer a wealth of advantages for users of all levels of experience.
Top-Rated Drawing, Sketching, and Artwork Apps for iOS and Android in 2023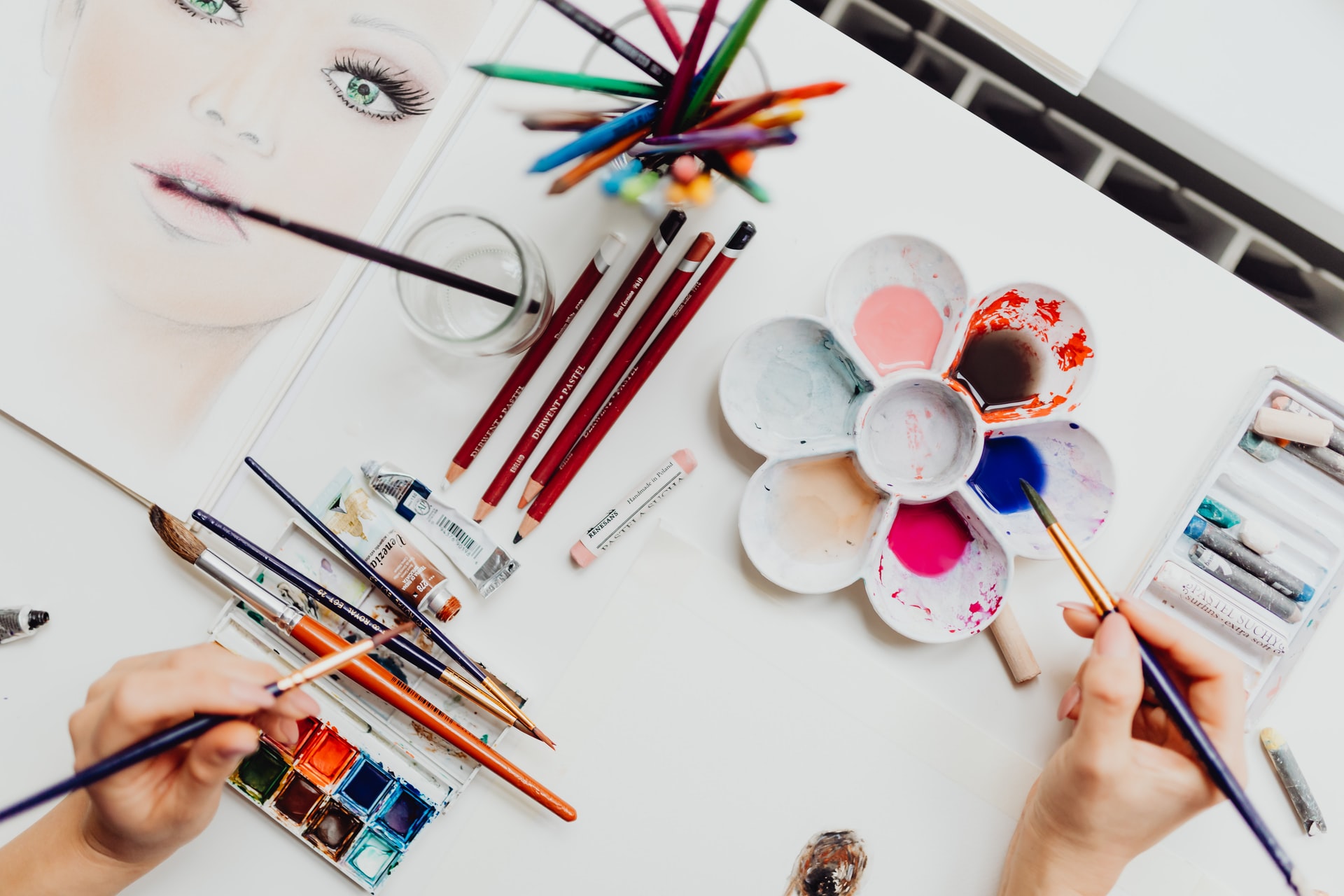 1. Adobe Fresco
It is an easy-to-use vector drawing program. It enables one to turn ideas into a design. This application has in-built vector brushes. This software allows you to customize the toolbar so that you can keep only those brushes that you like.
Features of Adobe Fresco
This drawing app has a built-in graph and grid to sketch any diagram.
One can include images from multiple sources as a part of their composition.
It enables one to publish their work to Behance (a digital marketing site ).
Supports the latest drawing hardware Adobe Link, Adonit Jot Touch, and more.
2. Adobe Photoshop
It is an application for photo retouching and image editing. Adobe publishes it for Windows and macOS. This tool allows one to create, enhance, and edit artwork, images, and illustrations. It is an important tool for designers, photographers, web developers, and creative professionals.
Features of Adobe Photoshop
One can connect to Behance, a social media platform.
It has smart sharpened filters.
It is built using generator technology.
A useful tool for drawing shapes.
It supports conditional actions that help one to automate tedious and repetitive tasks.
One can retouch a photo with ease.
3. Artrage
It is an application that offers numerous realistic painting tools. The program allows one to create delicate watercolor strokes that look like a canvas texture.
Features of Artrage
Customises the brushes the way one likes.
Offers oil paintbrushes.
Every action is recordable.
It supports a phone or tablet.
The tool can be used on the win as well as macOS.
4. Colorcinch
It is an AI-powered photo effect and editing tool. This drawing app allows one to create, edit instantly, and turn photos into personalized artwork. It also helps to save and organize projects online. Here you learn more about the best software that helps you in Massive Graphic Design.
Features of Colorcinch
Save and organize projects online.
Offers adjustable filters and customizer effects.
Provides a wide selection of features to customize and beautify artwork.
One can access their artwork and resume editing work from anywhere.
5. Astropad
It is a tool that helps one draw on the iPad. It is one of the best free drawing programs that enables you to drag and drop the object without hassle.
Features of Astropad
Offers deep customization.
Supports shortcuts.
One can draw curves.
Edit the stroke with ease.
It has in-app keyboards.
It provides flexibility in creating one's workspace.
6. Adobe Photoshop Sketch
It is a tool that lets one create drawings using tools like pens, pencils, watercolors, markers, etc this app is available for Android and iOS.
Features of Adobe Photoshop Sketch
Supports integration with Behance.
Built-in grids and graphs for easy drawing.
It offers a cloud library for quick access to one's artwork.
Helps make a collage of sketches.
Supports for drawing hardware like Fifty-three and Adobe Link.
7. GIMP
It is a freeware and open-source digital painting software. Its full form is the GNU Image Manipulation Program. It is used for image editing and retouching, free-form drawing, converting images into different formats, and more specialized work.
Features of GIMP
Manage colors efficiently.
It has basic vector graphic features.
it comes with a customizable user interface.
It helps one-touch up digital photographs captured from the camera.
It is one of the best free art apps that enables one to enhance photos easily.
8. Pencil Sketch
It is an editor for creating sketches from photos. This application enables one to choose an image from one's gallery or capture it with the camera. It is one of the best drawing apps for free, which helps create sketches with smooth curves and edges.
Features of Pencil Sketch
Enhance the photo with one tap.
Provides many photo effects, filters, and frames.
This free drawing software offers stickers.
The software can help one convert photos into a doodle-style cartoon photo.
One can sharpen the blurry photo.
It allows one to draw and add text.
Adjust contrast, exposure, saturation, and color temperature.
9. PENUP -Share your drawings
PENUP is a drawing tool that helps one to make sketches. It enables one to do coloring on drawings. This application allows one to find drawings by famous artwork and artists.
Features of PENUP
It is one of the best free drawing apps that helps one draw sketches comfortably.
One can challenge themselves with new topics.
It enables one to use real-time artwork.
Share drawings with other people.
It supports commenting on drawings.
10. SketchBook
It is a program used to make the artwork. This application can be used on Android or iOS. SketchBook is one of the best Apps designed especially for Drawing and Art Work.
Features of SketchBook
Transform paper-based drawings into digital form.
This drawing app offers free real-looking pencil strokes.
Provides a blueprint for drafting.
Draw lines with ease.
This application has an easy user interface.
11. Inspire Pro
It is a painting app for iPad. This application helps one to blend colors with brush strokes. It is one of the best free drawing software which enables you to browse through the gallery. The software allows one to add the title of their artwork.
Features of Inspire Pro
It offers numerous brush selections.
One can view the video of the artwork they have made.
It automatically records the strokes while painting.
Support drawing with an Apple pencil.
One can customize the depth of the stroke.
12. PaperColor
It is a painting application. This app has different styles of color libraries. It is one of the best free sketch apps that helps one draw anything from their tablet or phone.
Features of PaperColor
Offers handwriting signature after one finishes their work.
Provides a ruler and eraser.
One can draw on the photo.
It has a base map that helps one to learn drawing.
One can share their artwork with other people.
13. Procreate
It is an application that enables one to create sketches and paintings on the iPad. It is one of the best free art programs that contains a library of brushes, charcoal, ink, and more. It allows one to paint or draw with any color.
Features of Procreate
It provides drag-and-drop functionality.
Pick and drop color onto the canvas to fill it.
Offers multi-touch gestures.
Streamline strokes for smooth curves.
14. Magic Slate
It is a tool that enables one to draw and apply colors with brush strokes. This program offers a wide range of effects like inner glow, emboss, outer glow, etc.
Features of Magic Slate
It can be used for drawing and writing with more than one color.
It enables one to clear drawing.
One can save the drawing on mobile.
The app provides an eraser to make corrections.
It helps kids to learn to draw or write numbers and the alphabet.
Conclusion
Drawing apps are programs that help create simple images called vector graphics. The best ones out of the above list are Adobe Fresco, Adobe Photoshop, Artrage, GIMP, and ColorCinch. This software helps in making realistic sketches with ease. One can customize these apps the way one wants.