Tech
Best Free Online Sites for PDF Converting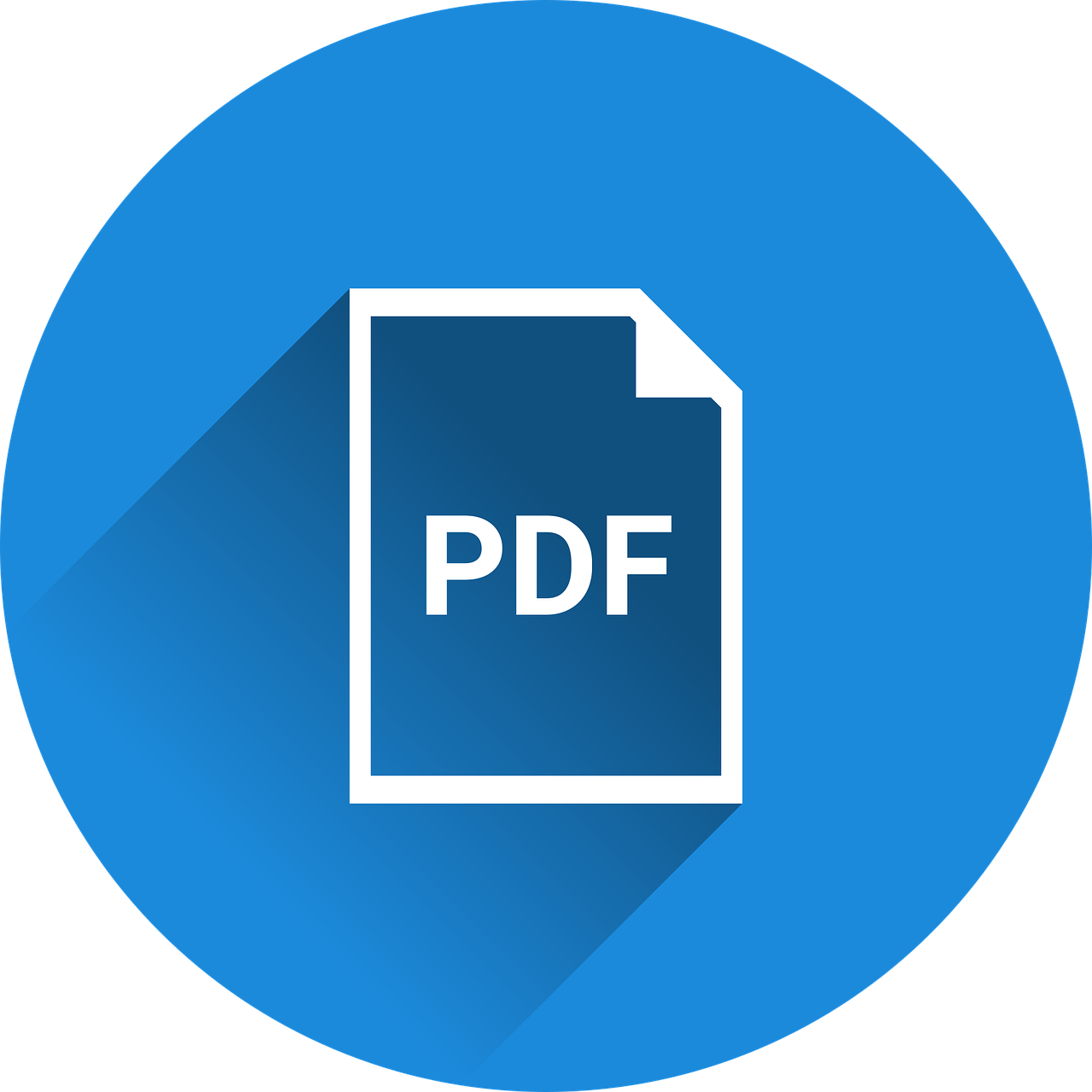 Conversion of files has become a necessary part of our work. Before, it was very tough to convert files from PDF to other formats or PDF files. But now we have many free websites and tools which help us to convert files easily. Before we know about PDF converting files, we should know what PDF files are.
What Does Mean By PDF?
PDF is the abbreviation of "Portable Document Format." PDF is a file format that allows you to display documents uniformly across various devices and systems. Adobe created it in 1992, and it has since become one of the most extensively used document storage and exchange formats.
A PDF file can contain formatted text, vector graphics, and raster images, among other things. It also contains page layout information, such as the size and shape of the document's pages and the location of each item on the page. It saves this data in a standard format, so the document will look the same regardless of whatever device or software you use to open it.
Metadata, such as the document title, author, subject, and keywords, are also supported by the PDF format. It can store embedded fonts, which means you don't need to have the correct fonts loaded to see the document correctly. PDF documents can also be secured, making them only accessible to authorized users. Now that you know what PDF is look at some of the best PDF converting sites.
6 Best Free PDF Converting Sites Available Online
HiPDF
There is no doubt that websites are available to convert PDF files online, but HiPDF is one of the best. It's a simple yet sophisticated platform that allows you to perform various online conversions without installing any software. On this platform, you may convert PDF to excel, word, picture, Txt, and other forms, as well as convert these formats back to PDF. It is one of the most user-friendly platforms for converting Word files to PDF online. It is also the safest converter as you can delete the files from the server after only one hour of conversion.
convertPDFtoword.net
This website specializes in conversion between PDF and word files. The beauty of this website is that it offers a wide array of conversion facilities between word and PDF. The first feature that it offers is PDF to word. That is a standard feature, but it converts from PDF to DOCX format too.
The next feature is converting PDF to DOC. The most exciting feature of this online converter is that it converts scanned PDF to DOCX(OCR). That proves to be helpful in some areas of work. The next facility that this website provides is converting PDF to text. The next feature is converting word to PDF. The last feature that it allows is converting PDF to word software.
freePDFconvert
This online converter can convert more than just a PDF file, and it can convert all types of files you need. It's your one-stop-shop for all your file conversion needs. You can download and remove your files from our servers once you convert a document to PDF. If you neglect to delete your data, they will be automatically destroyed from our server after three hours to keep your information safe.
Our free file converter is compatible with all operating systems, including Windows, Mac OS X, and Linux. As a result, as long as you have an Internet connection, you can convert files to PDF from any OS or device. More than only converting files to PDF is possible with our PDF file converter. You may effortlessly alter your PDF files using our range of tools in the blink of an eye, from compression and rotation to merging two different PDFs and splitting one PDF into two.
PDFtoWord
This site now converts any PDF to and from Microsoft Word, Excel, and PowerPoint on your desktop, tablet, or phone at quicker conversion speeds. It edits PDF by adding, removing, and changing text and graphics in several windows simultaneously; inserting, extracting, and rotating pages; and copying and pasting text into Word or Office documents.
It creates PDFs that are universally compatible and can be read and viewed with any PDF viewer. Its increased OCR performance converts document scans into searchable, editable PDFs with improved color, layout, and design detail. It merges PDFs and other document kinds into a single searchable PDF that is easy to distribute and view. Its QuickSign technology enables you to sign papers without printing a single page electronically.
Zamzar
Zamzar is a unique website. The conversion that it offers is multi-format. Along with document conversion, it provides audio, video, image, and other popular conversions. IT is what makes it different from the rest of the converting websites. When you can find all of the features in one window, why search anywhere else?
The conversions that they offer are:
PDF to Word
JPG to PDF
PDF to JPG
PDF to Excel
MP4 to MP3
DOC to PDF
PDF to PPT
PNG to PDF
EPUB to PDF
HEIC to JPG
PPT to PDF
PDF to DOC
PNG to JPG
WEBP to JPG
PDF to PNG
M4A to MP3
JPG to PNG
DOCX to PDF
MP4 to GIF
MOV to MP4
WAV to MP3
MKV to MP4
WEBP to PNG
PDF to DOC
XMP3 to WAV
PNG to ICO
WEBM to MP4
EPUB to MOBI
DJVU to PDF
GIF to MP4
SmallPDF
It's effortless to use SmallPDF. To begin, you need to drag and drop your file into the toolbox. It can convert Word, Excel, PowerPoint, and picture files to PDF. Their top emphasis is security. A high level of SSL encryption protects all file transmissions. They also automatically delete all files from your servers. There's no need to sign up or download any software to use SmallPDF.
The online PDF converter is compatible with all devices and browsers, including Internet Explorer, Firefox, Chrome, and Opera. You can create or convert all of your PDFs in one spot. Excel, Word, PPT, JPG, PNG, BMP, TIFF, and GIF are all supported by this PDF maker.