In this modern era, where social media is the king of the marketing strategy, you need to know about every single thing in this digital world. Social media and Digital Marketing are changing their strategies periodically so you also need to upgrade yourself. These days where the search engine announces daily updates, you can't achieve potential by doing the same work you used to do previously. It might not get in the same results now. Here are we presenting a definitive guide about the top Social Media trends in 2021.
Change is the rule of this modern world where everything changes timely; you also need to upgrade yourself. In this competitive world, everyone is going for the latest technologies. So, how could you handle yourself among these, without having new plans? Without any strategies, you cannot deal with the search engine and the social world. However, social media keeps growing and sharing new changes on a daily basis.
Why Social Media is an effective thing for getting Brand Awareness
Keep it in your mind that we are living in an era, where technology develops faster than the customer's interest and intention. You cannot sit quietly, if you are a marketing person, you can upgrade yourself without thinking that everything will be fine one day. Your old marketing strategies cannot stand anywhere in this tough competitive world. Especially, if you are thinking of establishing a new business or running a social media campaign then you are suggested to stay updated with the Digital marketing trend in 2021. 
Here you can get all the latest updated technologies that you may find helpful in 2021 and stand in this age of innovation.
Social Media Trends for 2021 that you need to know.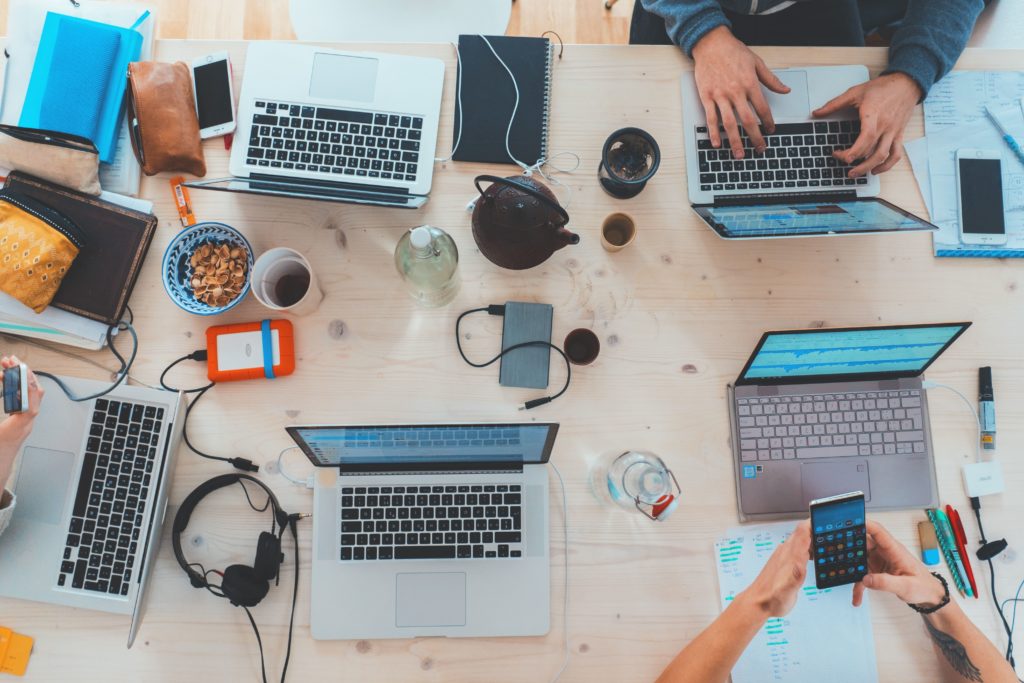 Artificial Intelligence
How Artificial Intelligence dominates social media in 2021? "Artificial Intelligence will be the Future of Global Business Industry"- said by many businesses, however, that future has come. The arrival of Artificial Intelligence has taken down many jobs in the market and people love it very much. Everyone can see the contribution of AI in today's inventive world. From security to data storage and social analyses, Artificial Intelligence is growing the Marketing, Business and everywhere.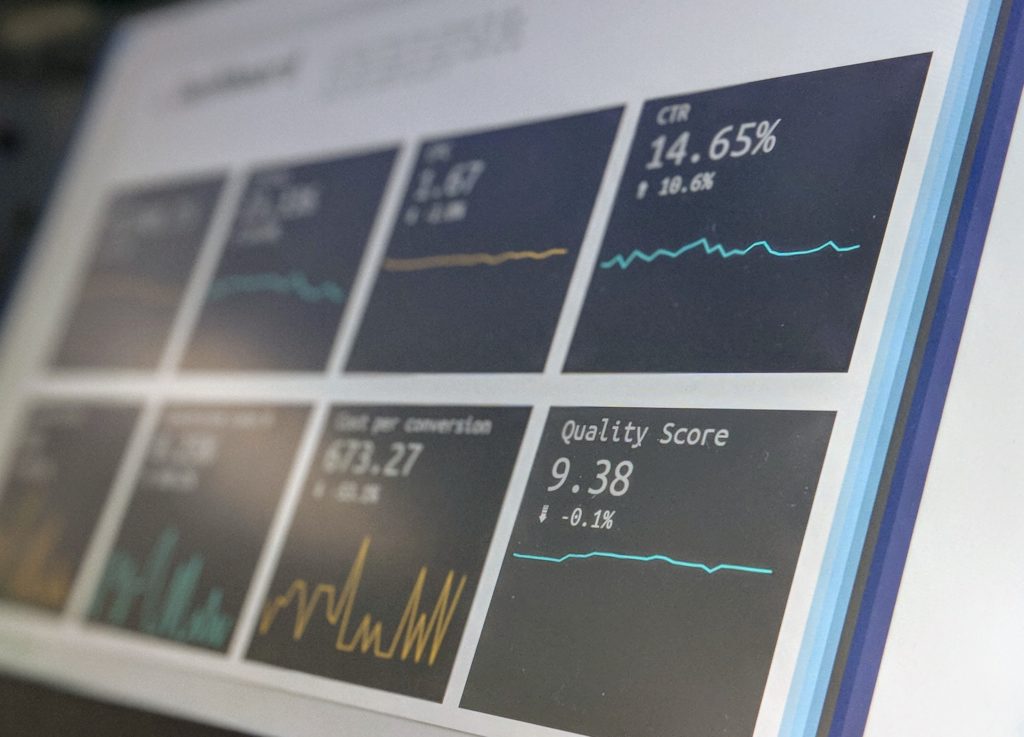 In amongst organizations, they all are working with artificial intelligence; it has become tough to stand in their competition. Hence, all dominant companies are opting for AI in their business to mark their existence in this innovative world. AI is leaving a benchmark everywhere among Digital Marketing to Content Marketing. So, we are going to see the following changes in social media very soon.
• Primary Communication
• Product Recommendations (As per user intent)
• Creative Content Creation
• Personalized Email Address
• Online E-commerce Processing
These changes can set a big difference in social media marketing and set the digital world to a new peak.
Content Marketing
Content Marketing is not only the King of social media, but any kind of online marketing is solely dependent on the content. Content matters that what kind of content you deliver to your viewers and what it conveys to them. In this era, everyone comes to the search engine with different needs and queries. how do you create professional and effective Social media posts? These are important facts here to engage the audience.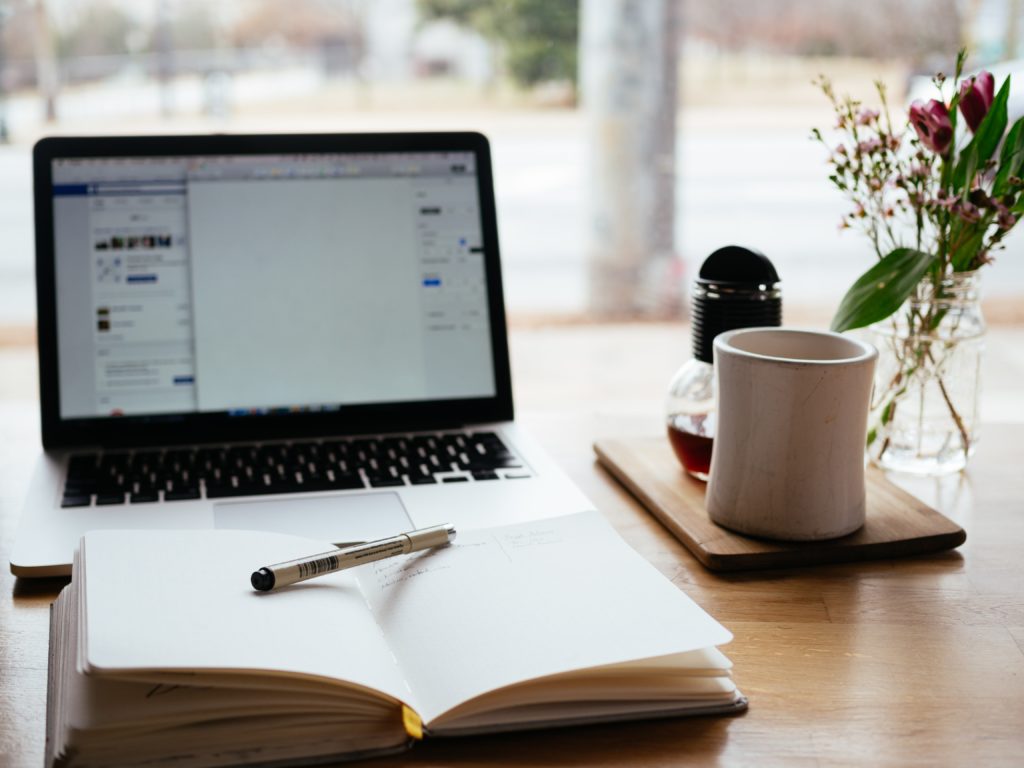 One content cannot target all the customers, but the question is "How to Understand Searcher's Intent?" Though it's not easy, with the help of artificial intelligence, you can better insights into understanding your customers. Social Media Marketing is all about delivering great content that could create instant engagement.
Well Programmed and Dynamic Ads
Social media is still a dynamic platform where many renowned brands are investing extensively. Companies are gaining better returns on investment by illustrating social media ads. These advanced ads are enough to get direct business on social media is the fact to receive more business from customers. Due to the advancement of social media advertisements, efficient ads which will increase the conversion rates. Some popular personalized ads services on various social media platforms are:
• Facebook- Personalized Ad Experience
• Instagram- Selling on Instagram
• Linkedin's Ad Platform
Easy to grow your online business by adopting these advanced Ad technologies.
Influencers are High in the Market
These days, everyone is using Instagram or Facebook model. Although we keep making fun of such fake influencers, being an authentic social media influencer can bring some real benefits. In this social media era, every big brand has an eye on influencers, there are some possibilities that the influencer market can grow rapidly in 2020.
It's a kind of online entrance marketing where one person delivers the message to another person. An influencer can be a famous celebrity or anyone who handles a well-known social media page. Some proven reasons that show the rise of influencer marketing in 2021 are:
• 60% of customers agreed that they trust Influencer's recommendations rather than the brand's commitment.
• 58% of customers have purchased a new product because of the influencer's suggestion.
Stories are Contributing Greatly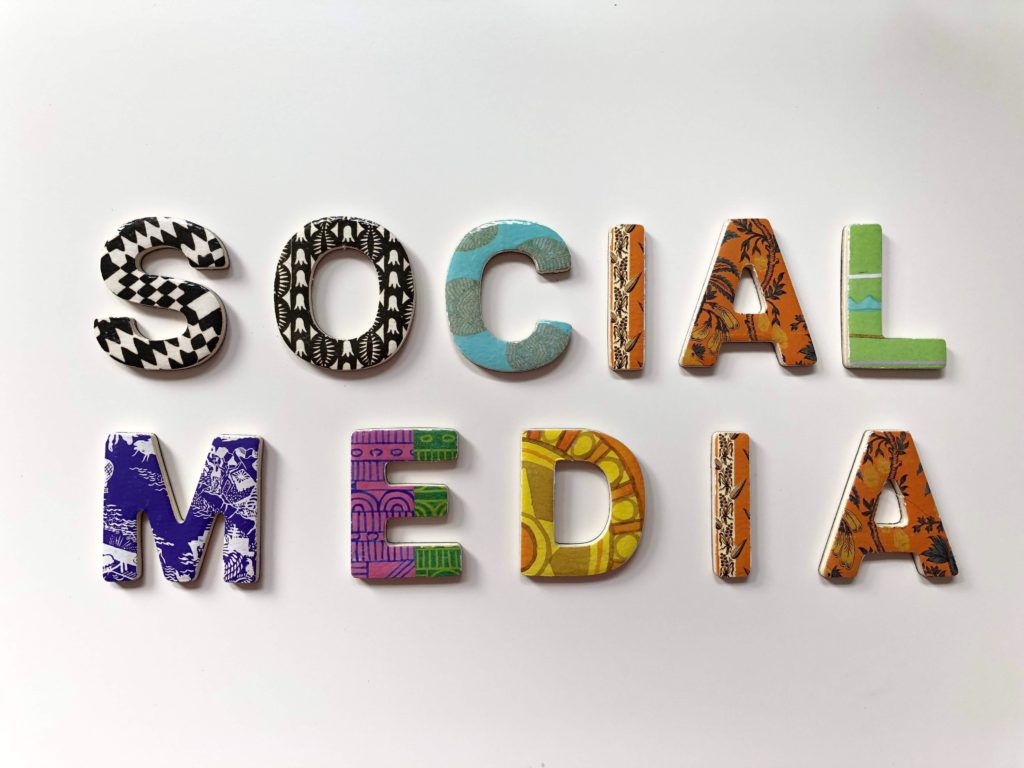 Almost every social platform has adopted the 'My Story' feature which is very interesting to use. From any social media platform like Instagram, Facebook, and YouTube, you can post a story daily and wave to your views. Instagram stories are convulsed everywhere. And why wouldn't it? Instagram has got some variant features that allow users to share, and reply to the story posts.
Amazing benefits of stories where you cannot only promote your services or products but can do these things which are discussed below:
• Helps in increasing brand awareness
• Keep engaged with the followers
• Affordable
• Bring organic traffic to your website
• Target the young generation
• Instagram enables you to set a poll to take the viewer's opinion
• Increase call to action
Perhaps, everybody will love these astonishing features and this is the reason why stories will never shut down.
Video Content is Rocking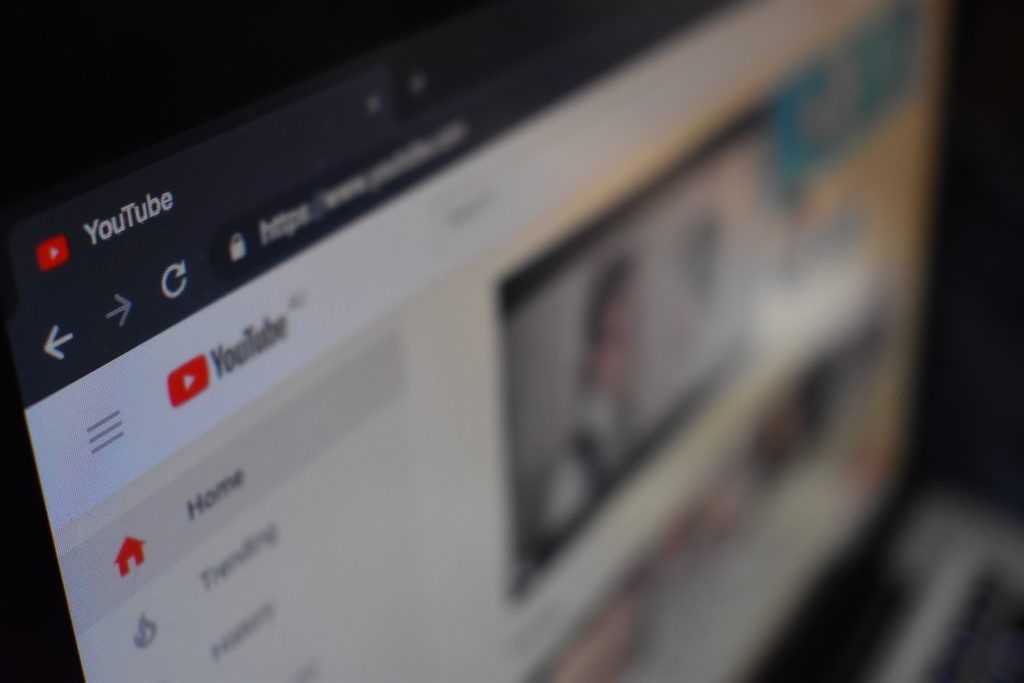 When users prefer watching a video than going through a long paragraph, most brands are in the race to grab attention from their customers by sharing engaging videos on multiple social media platforms. In your opinion which social media platform is perfect for sharing video content? Mostly said YouTube, but you are wrong this time.
Instagram has reported one of the most popular social media platforms for video sharing and YouTube is in the second position. Video Content Sharing and Video Marketing are the top things by influencers or every Digital Marketer to get connectivity with Audiences. here you may also read about how to leverage Video Marketing to grow your business.
Instagram, YouTube, and Facebook, all these social media platforms are doing well for Live videos and are supposed to set a peak in the world of social media marketing in 2021.